---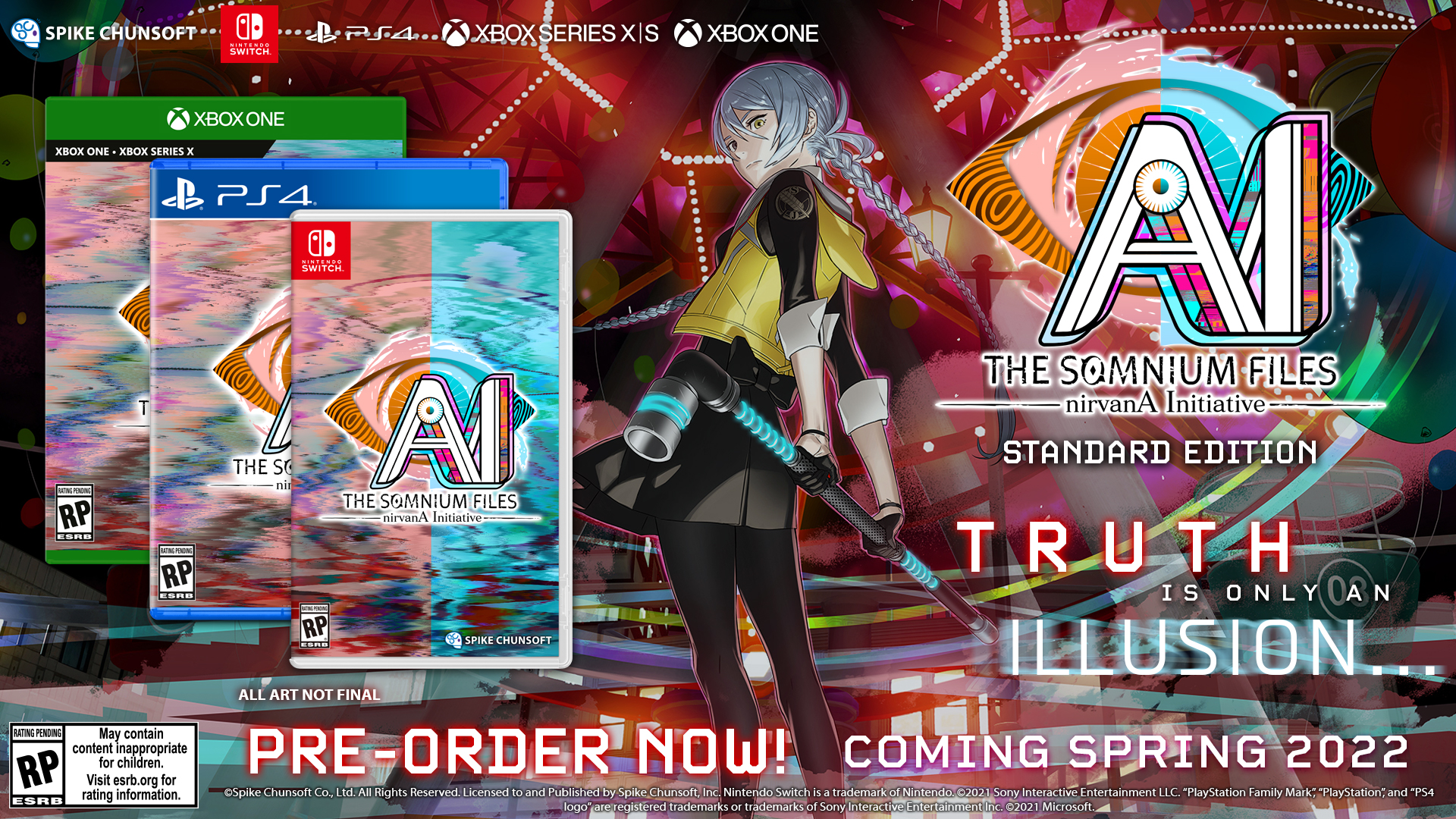 Desde Spike Chunsoft han anunciado que su juego de aventuras AI: The Somnium Files tendrá una secuela que se lanzará en formato físico y formato digital en todo el mundo en primavera de 2022, llegando a PlayStation 4, Xbox One, Nintendo Switch y PC vía Steam y la store de Windows 10.
El juego se titulará AI: The Somnium Files - nirvanA Initiative y su historia nos traslada al descubrimiento de un peculiar cadáver. Seis años antes del inicio de la historia se encontró la mitad derecha de un cuerpo, pero seis años después, se encontró la parte izquierda, aunque no tenía signos de deterioro o descomposición, casi como si la víctima hubiera estado viva hasta hacía muy poco. Es entonces cuando la nueva agente especial Mizuki y Aiba, su IA de apoyo, reciben la misión de descubrir el secreto de estos cuerpos partidos por la mitad.
Junto al anuncio se mostraba una imagen promocional obra de Yusuke Kozaki, responsable de los diseños de personajes.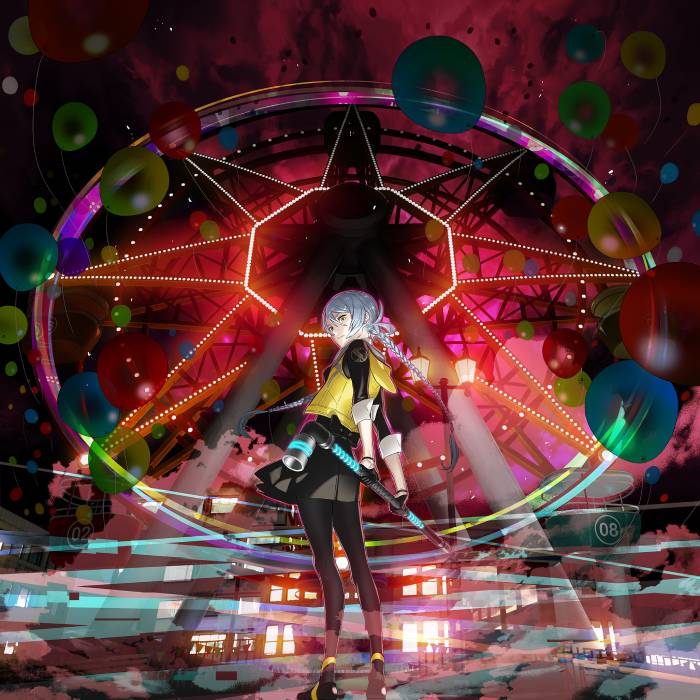 Se confirmaba también que habrá una edición sencilla y una edición coleccionista, incluyendo esta última:
La pertinente copia de AI: The Somnium Files - nirvanA Initiative
Una figura de 170mm de PVC realizada por Good Smile Company de Aiba
El libro de ilustraciones y bocetos "SECRET OF THE WORLD: THE DEFIniTIVE ART BOOK" de Yusuke Kozaki
La banda sonora oficial compuesta por Keisuke Ito, "HARMOniOUS DISCORD"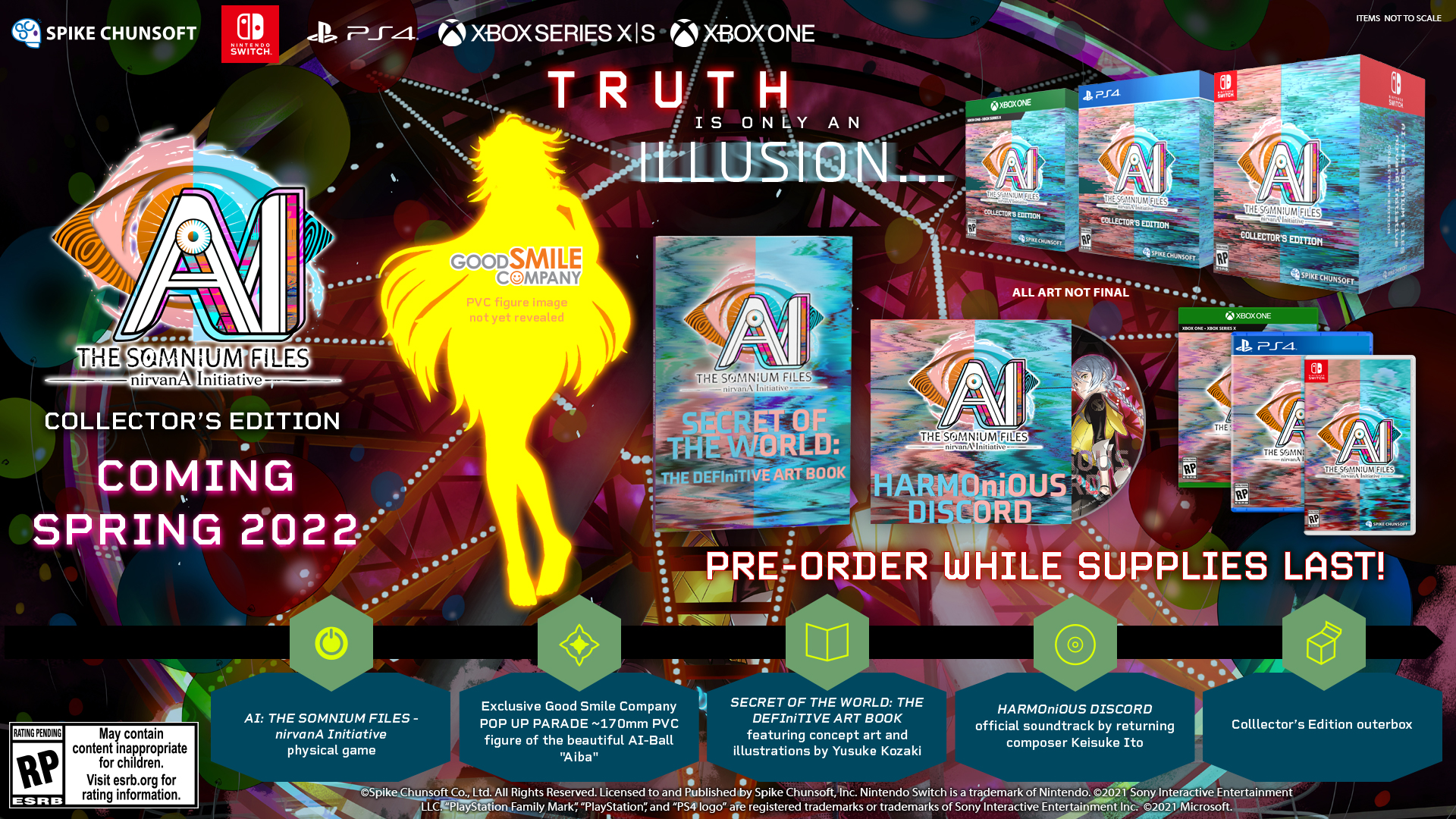 Bajo estas líneas puede verse el tráiler del anuncio, mientras que la web oficial está disponible en este enlace.
Fuente: Gematsu
---