---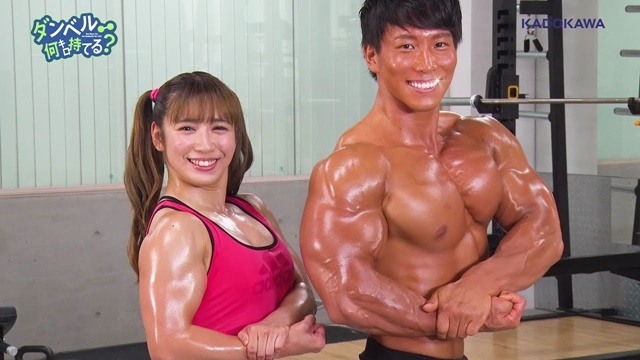 El sitio web oficial del anime How Heavy Are the Dumbbells You Lift? (Dumbbell Nan-Kilo Moteru?), la adaptación del manga escrito por Yabako Sandrovich e ilustrado por MAAM, anunció que el vídeo musical del opening "Onegai Muscle" ha superado los 200 millones de reproducciones en YouTube. El vídeo se lanzó en la plataforma en Julio de 2019.
La canción es interpretada por Fairouz Ai, quien además interpreta a la protagonista Hibiki Sakura y por Kaito Ishikawa, voz de Naruzo Machio. El vídeo musical debutó el 24 de Julio de 2019 y fue el primer tema de anime que interpretó Fairouz desde su debut como actriz de voz. El videocrip especial protagonizado por la idol culturista y luchadora profesional Reika Saiki y el fisicoculturista Naotaka Yokokawa (Ganador del Campeonato de Culturismo de Tokyo en 2017) alcanzó los 150 millones de reproducciones el pasado mes de Febrero, lo que significa que sumó otros 50 millones en solo cinco meses.
Fairouz Ai agradeció a los fans del anime por el hito que ha alcanzado el vídeo de la canción y el sitio web de How Heavy Are the Dumbbells You Lift? publicó dos ilustraciones para celebrar la ocasión, creadas por el ilustrador MAAM y Ai Kikuchi, quien hizo los diseños de personajes para el anime.

皆さま、お祝いコメントありがとうございマスキュラー????????????‼️

目指せ3億再生????????引き続きお楽しみくだサイドチェストぉぉおお‼️‼️
????https://t.co/NuTnCoMVYJ#ダンベル何キロ持てる#お願いマッスル#めざせ3億 pic.twitter.com/SqwPzSuZoQ

— TVアニメ「ダンベル何キロ持てる?」公式(BD&DVD発売中!!) (@dumbbell_anime) July 7, 2021
Vídeo musical de "Onegai Muscle":
Opening del anime:
Caratula del CD lanzado en Julio de 2019: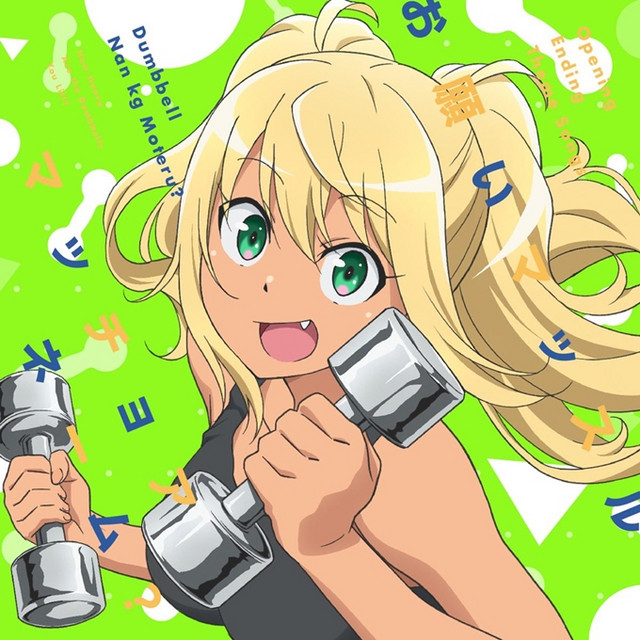 Fuente: Web Oficial de How Heavy Are the Dumbbells You Lift? y Twitter
©2019 Sandrovich Yabako,MAAM/Shogakukan/SilverManGym
---