---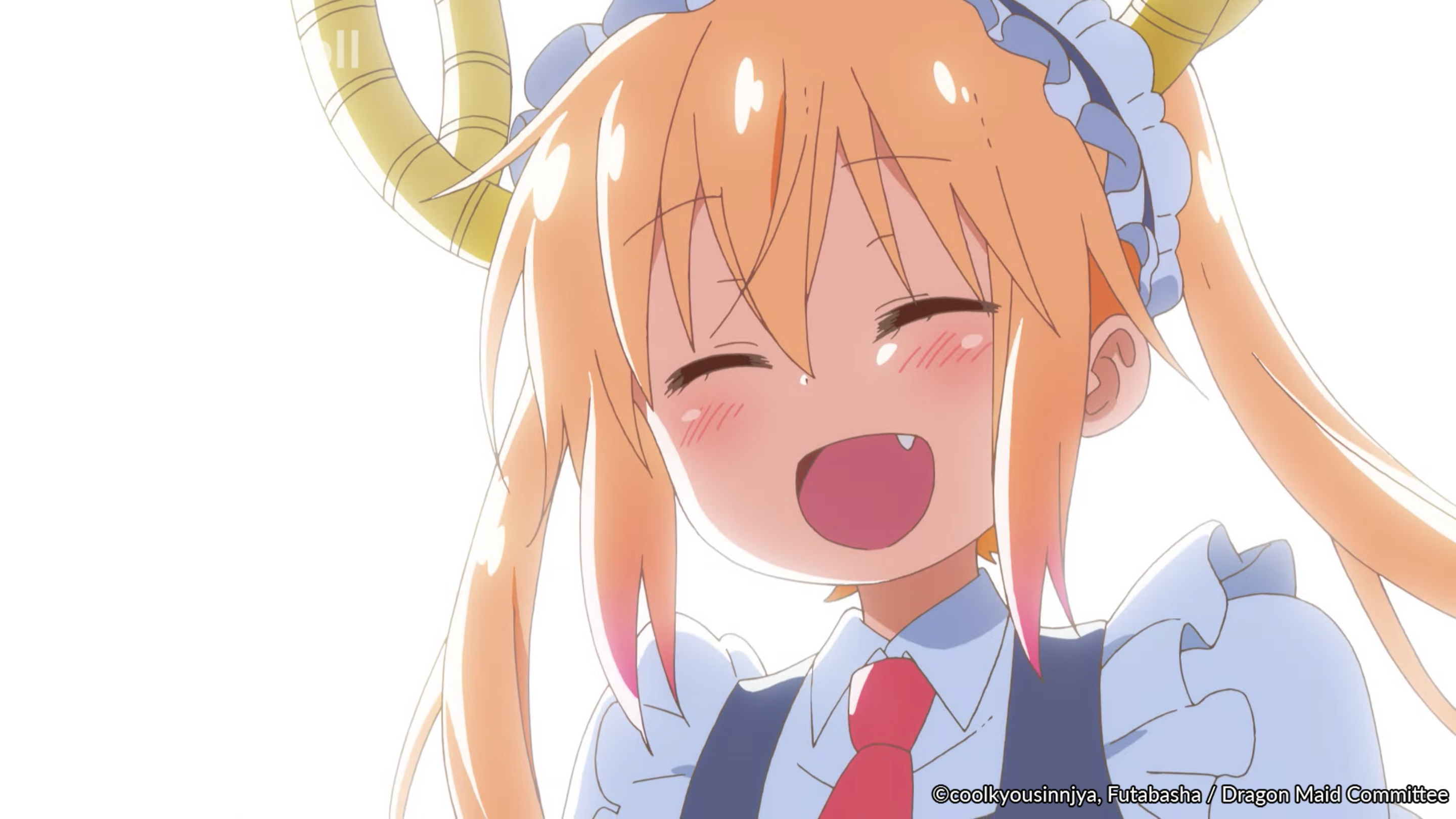 La temporada de verano de 2021 ya ha dado el pistoletazo de salida con nuevas series estrenándose casi a diario, y si bien todos tenemos nuestras series más esperadas, el sitio web japonés Filmarks se ha encargado de recopilar la lista de series que más interés despiertan entre sus usuarios japoneses.
El sitio web en el que los usuarios pueden registrar los programas de televisión y películas que ven ha compilado el Top 20 de series de anime más esperados en Japón, pero antes de pasar a la lista, les aclaramos que Crunchyroll no tiene nada que ver con esta lista. Esta es la opinión de los fans japoneses de un sitio web japonés:
10. The Case Study of Vanitas
9. The Duke of Death and His Maid
8. Aquatope of White Sand
7. Miss Kobayashi's Dragon Maid S (Temporada 2)
6. Sonny Boy
5. My Next Life as a Villainess: All Routes Lead to Doom! X (Temporada 2)
4. Higurashi: When They Cry – Sotsu
3. Life Lessons with Uramichi Oniisan
2. Resident Evil: Infinite Darkness
1. That Time I Got Reincarnated as a Slime Temporada 2 Parte 2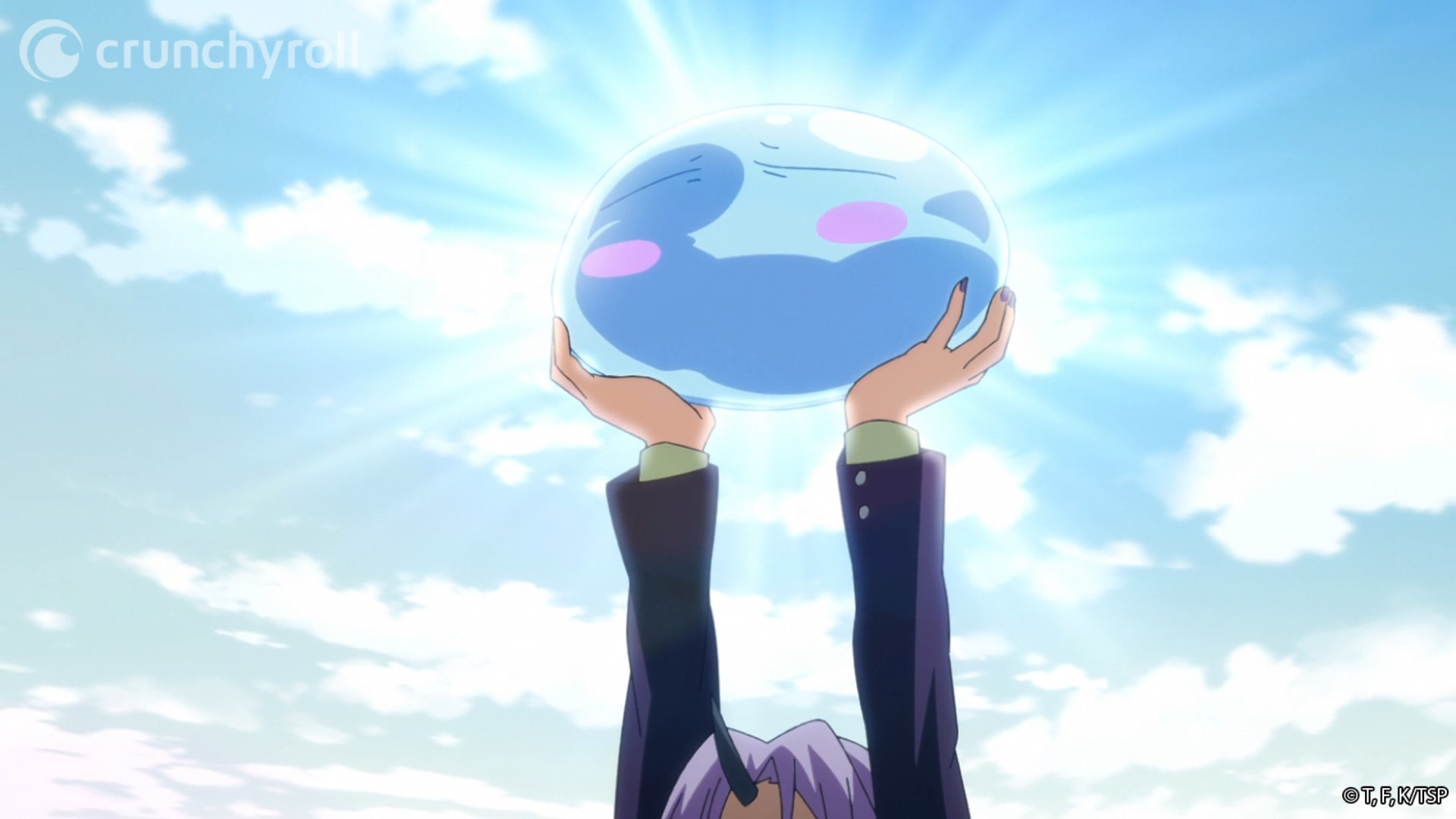 Dentro del Top 20 se encuentran también Girlfriend, Girlfriend en el puesto 15, The Honor at Magic High School en el puesto 16 y Battle Game in 5 Seconds en el puesto 18. Como curiosidad, la nueva serie de Disney+ Monsters Work at 20th de la franquicia Monsters Inc. está en la posición 20, porque les recordamos que para el público japonés todo tipo de animación es anime. Pueden ver la lista completa en Anime! Anime!
Ahora queremos leer sus opiniones ¿Cuáles son las series en las que tienen más expectativas esta temporada de Verano?
Fuente: Anime! Anime!
---