---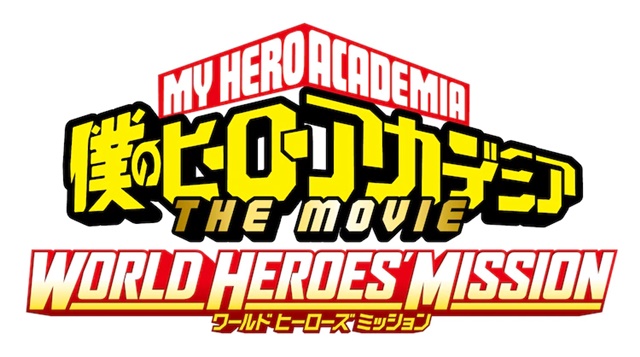 El actor de voz Ryo Yoshizawa seguirá estela heroica del Plus Ultra, al unirse al reparto de la película My Hero Academia THE MOVIE: World Heroes Mission, interpretando a Roddy Soul. La película se estrenará el próximo 6 de Agosto y previo a ese esperado momento, Yoshizawa se ha vestido con trajes inspirados en los personajes de la película.
En las fotografías bajo estas líneas podemos ver a Yoshizawa vestido como Deku y como su propio personaje, Roddy.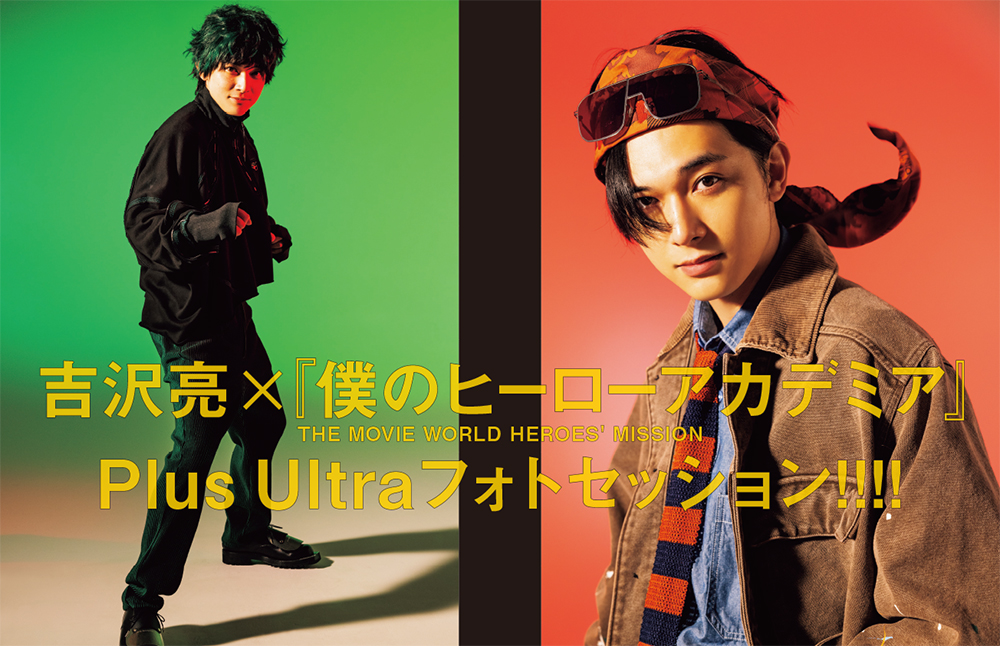 Más trajes inspirados en My Hero Academia verán la luz en las próximas semanas a través de varias publicaciones en Japón. Los siguientes dos podrán ser vistos en el número de Agosto de CUT, que saldrá a la venta el 19 de Julio. Para esa revista Yoshizawa se vestirá de Bakugo y Todoroki.
My Hero Academia THE MOVIE: World Heroes Mission reunirá al reparto y equipo de películas anteriores y de la serie de televisión, todas a cargo del estudio BONES. El primer tráiler e imagen promocional del filme se presentaron en el fin de semana de AnimeJapan 2021, dándonos un pequeño vistazo a lo que está por venir.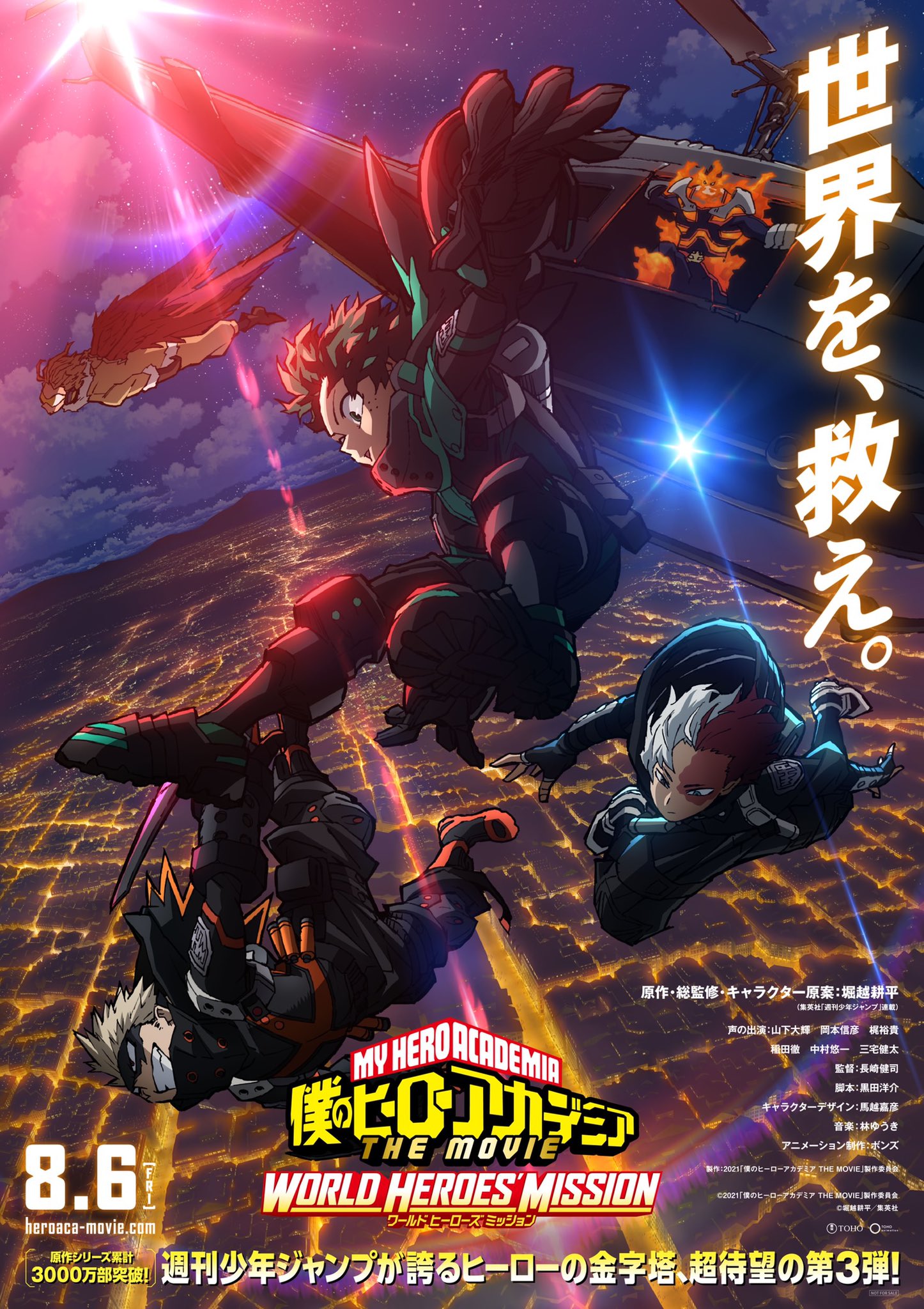 La quinta temporada de My Hero Academia está en emisión en Japón y pueden verla en Crunchyroll poco después de su estreno en la televisión nipona.
Fuente: Web Oficial de la película de My Hero Academia
---