---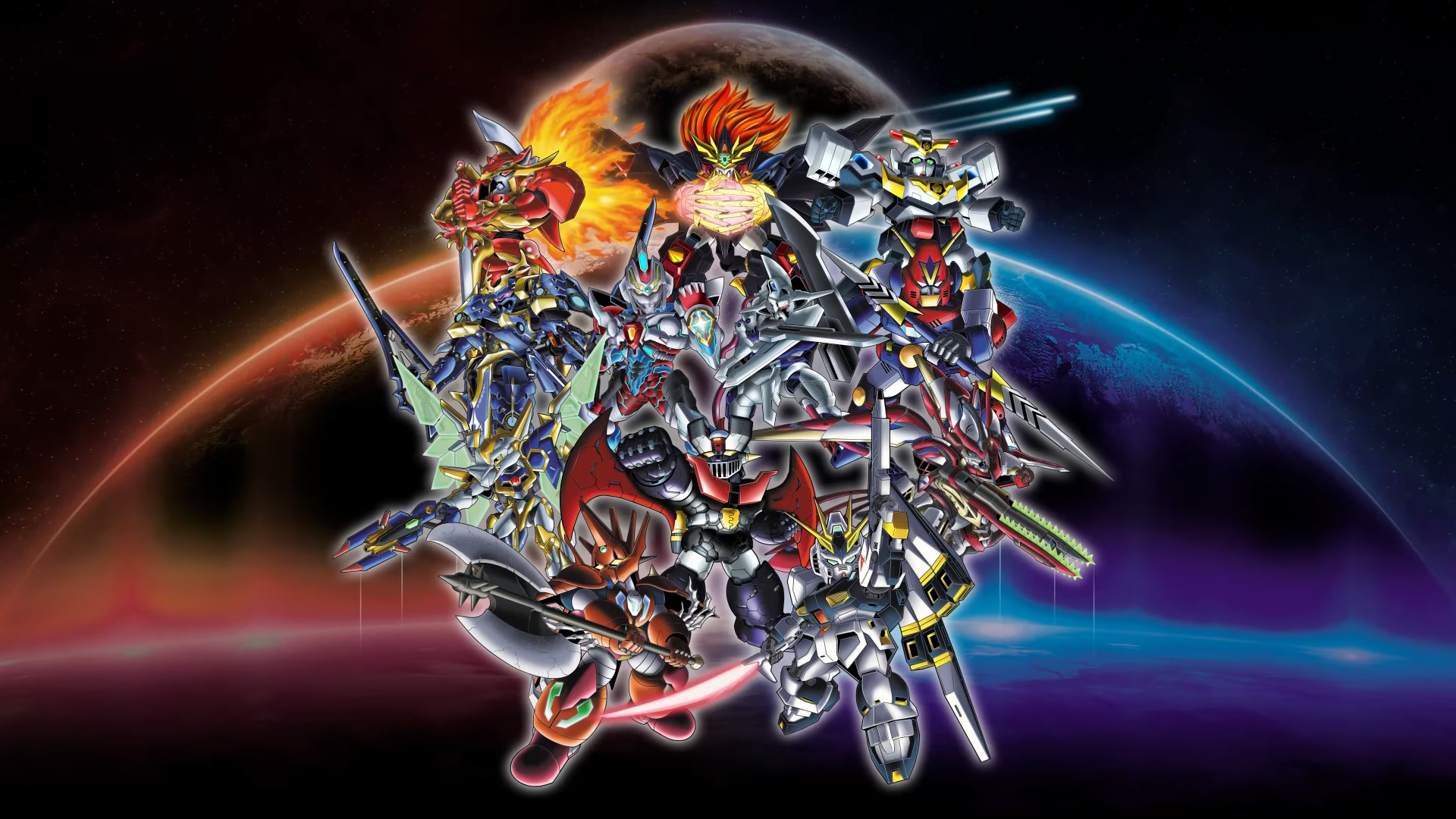 Desde Bandai Namco han anunciado que Super Robot Wars 30 llegará a PC vía Steam a todo el mundo el próximo 28 de octubre, siendo así esta versión un lanzamiento global y no exclusivo de Japón y Asia. Eso sí, de momento las versiones de PlayStation 4 y Nintendo Switch no tienen fecha para occidente.
SUPER ROBOT WARS 30 arrives to PC via STEAM on 10/28/2021!

Command & upgrade your favorite robot, then fight against mutual enemies!

Pre-order SUPER ROBOT WARS 30 today! https://t.co/Q12KIU9bhC pic.twitter.com/tWmvFYN1wA

— Bandai Namco US (@BandaiNamcoUS) July 14, 2021
La lista de franquicias que tendrán representación en el juego es:
Brave Police J-Decker (novedad)
Code Geass: Lelouch of the Re;surrection
Combattler V
GaoGaiGar: The King of Braves FINAL
GaoGaiGar vs. Betterman (novedad)
Getter Robo: Armageddon
Gun x Sword
Heavy Metal L-Gaim
Knight's & Magic (novedad)
Magic Knight Rayearth
Majestic Prince
Mazinger Z/Infinity
Mazinkaiser Infinitism (novedad)
Mobile Suit Gundam
Mobile Suit Gundam: Char's Counterattack
Mobile Suit Gundam Narrative
Mobile Suit Victory Gundam
Mobile Suit Z Gundam
SSSS.GRIDMAN (novedad)
Puedes encontrar más información del juego en esta otra entrada.
Fuente: Bandai Namco America en Twitter
---