---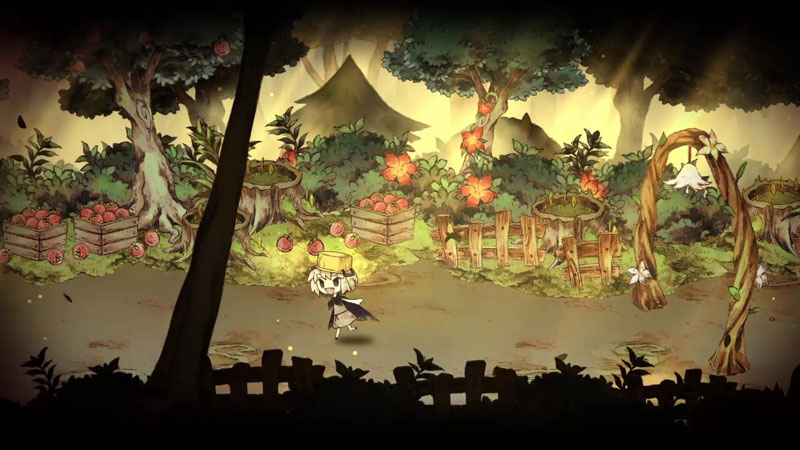 Desde NIS America han anunciado que The Cruel King and the Great Hero llegará a las PlayStation 4 y Nintendo Switch de occidente a inicios de 2022.
El juego se lanzaba el pasado 24 de junio en Japón y es una aventura protagonizada por Yuu, una joven que parte a una gran aventura para convertirse en héroe. Junto a ella está una bestia conocida como el Rey Dragón, quien la protegerá. Sin embargo, el pasado de la bestia amenazará con romper la relación de ambos.
Con un estilo artístico que hace parecer que el juego sea un libro ilustrado en movimiento, los jugadores deberán recoger objetos, superar puzles, evitar peligros y desentrañar la historia hasta llegar a su conclusión.
Bajo estas líneas puede verse el tráiler del anuncio occidental.
Fuente: Gematsu
---