---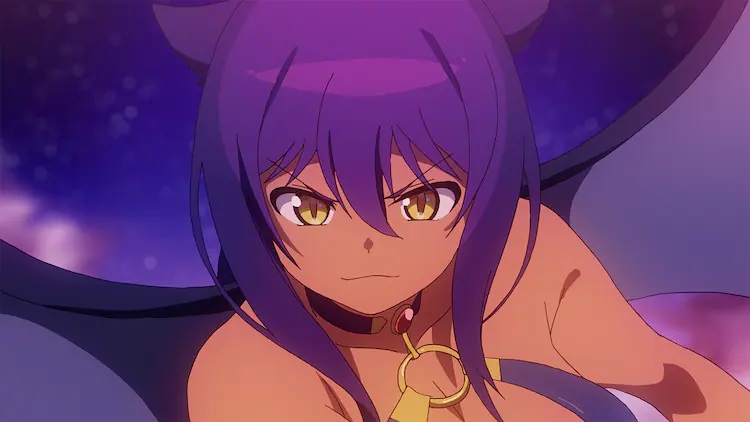 ¡Se han publicado los diseños de tres personajes más de The Great Jahy Will Not Be Defeated! (Jahy-sama wa Kujikenai!). Este anime de comedia sobrenatural está basado en la obra original de Wakame Konbu y se estrenará en Japón el 31 de Julio.
Estos son los nuevos personajes y sus actores de voz:

Mikako Komatsu como Saurva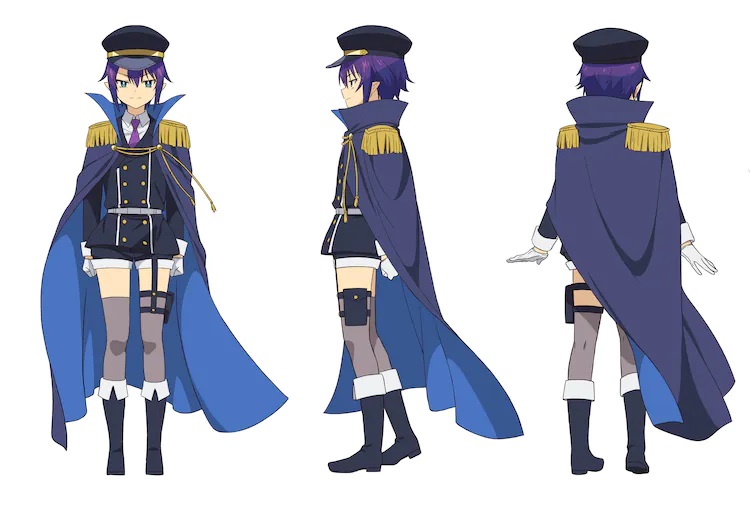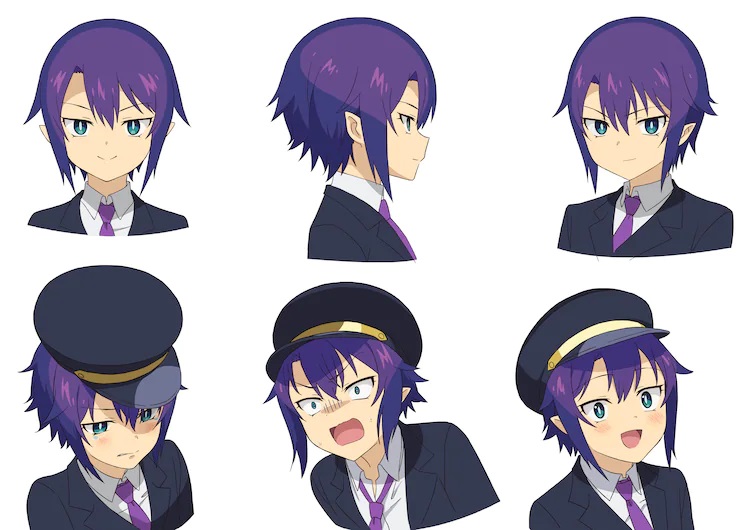 Sumire Uesaka como Magical Girl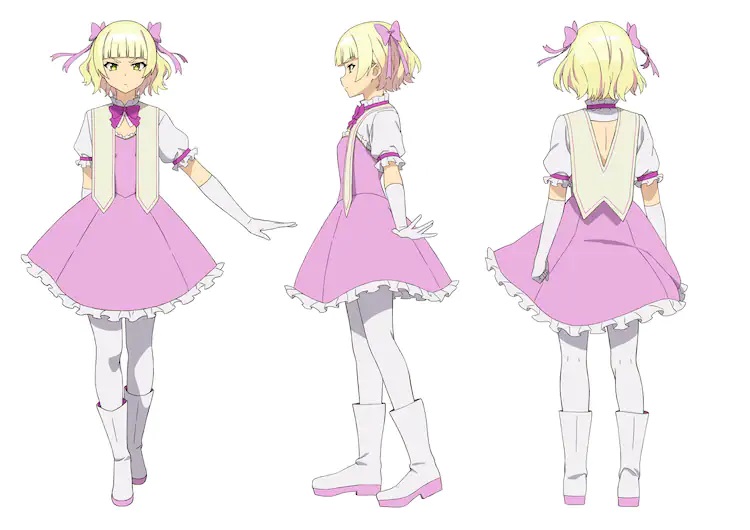 Yui Ogura como Kokoro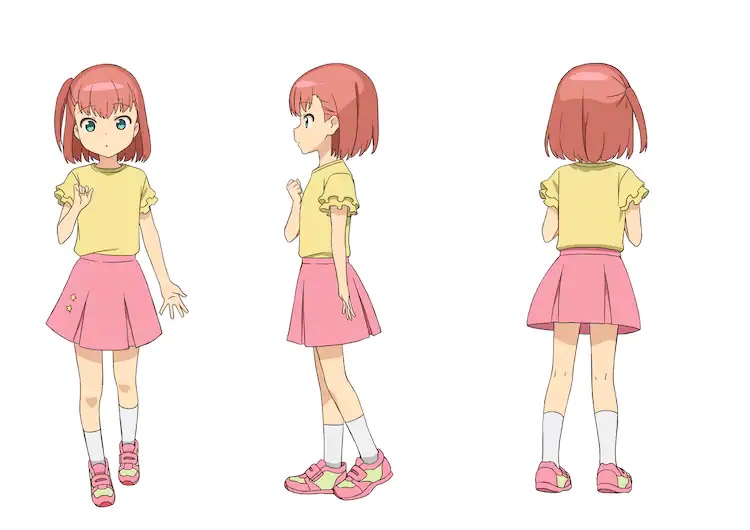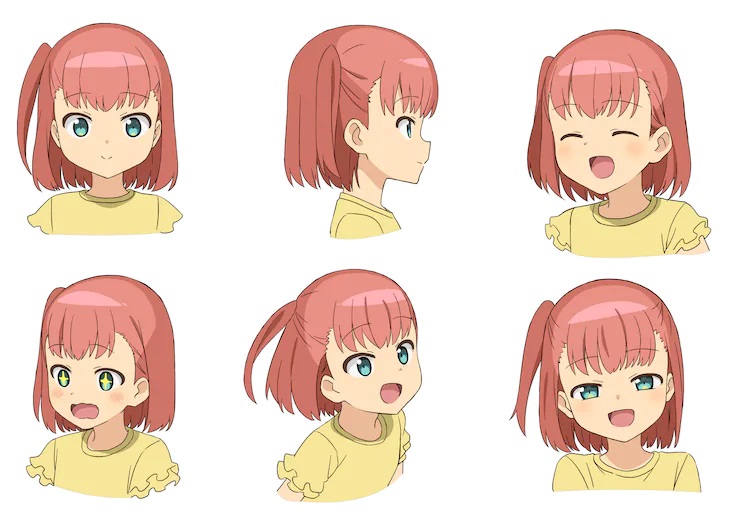 Así describen la historia del anime basado en el manga original de Wakame Konbu, que se publica en la revista Monthly Gangan Joker de Square Enix. :
La Gran Jahy, segunda al mando del Reino Oscuro, tiene una estampa amenazante, temida y reverenciada por todos. Pero cuando un encuentro con una magical girl termina en la destrucción del preciado cristal de mana, el Reino Oscuro cae, ¡Transportando a la ahora pequeña y débil Jahy al mundo humano! Desafortunadamente el plan de revivir el Reino Oscuro desde un pequeño y destrozado apartamento de una habitación no es algo sencillo cuando tienen que pagar la renta y trabajar para sobrevivir.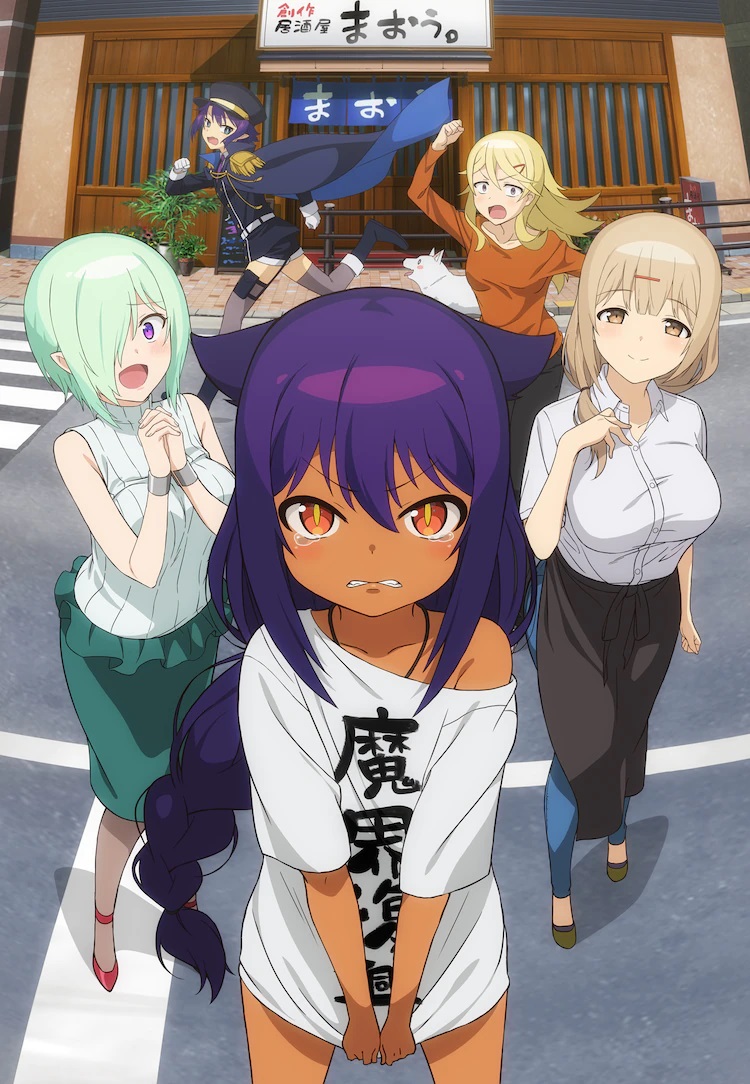 Mirai Minato dirige el anime para SILVER LINK. Michiko Yokote se encarga de la composición de la serie y Saori Nakashiki del diseño de personaje y la dirección de animación. Koji Fujimoto compone la banda sonora. El anime se estrenará en Japón como parte del bloque ANiMAZiNG de TV Asahi los sábados en el horario de las 26:00 horas (madrugada del domingo a las 2:00 a.m.) a partir del 31 de julio y llegará a Crunchyroll como parte de la temporada de simulcast de verano.
Fuente: Comic Natalie
© Wakame Konbu / SQUARE ENIX・"The Great Jahy Will Not Be Defeated!" Production Committee
---