---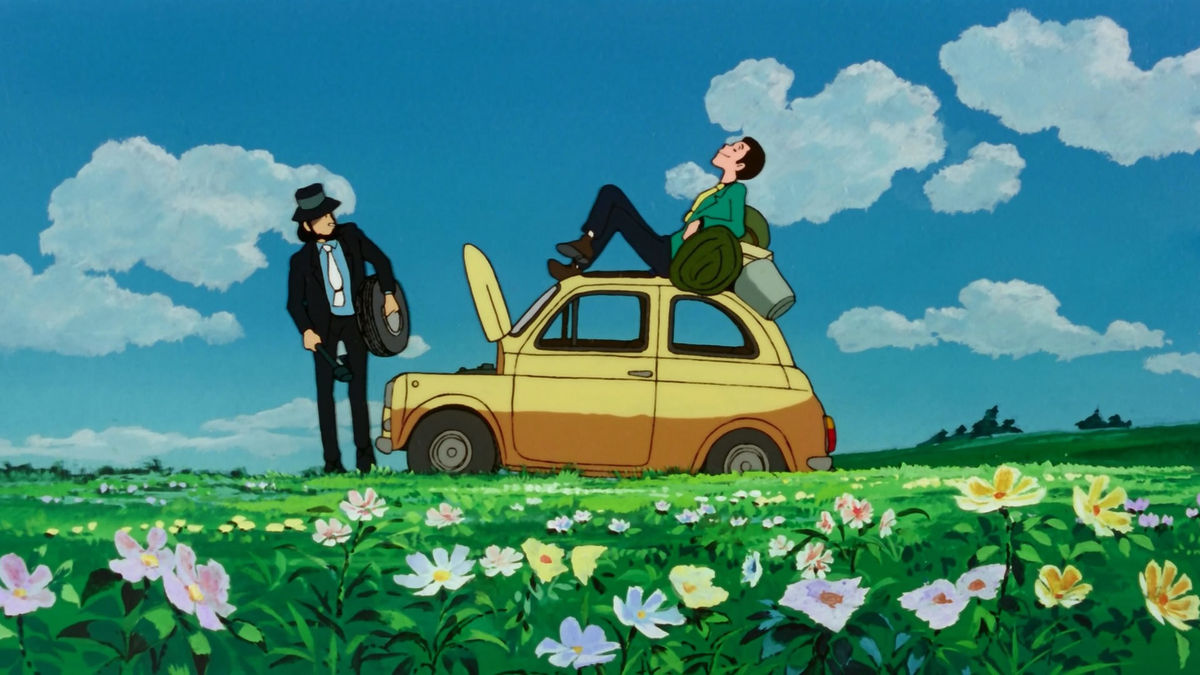 Los amantes de los clásicos en Japón estarán celebrando los 50 años del anime de Lupin the Third con el regreso a las salas de cine de la película The Castle of Cagliostro, dirigida nada más y nada menos que por Hayao Miyazaki.
El filme de 1979 marcó el debut de Miyazaki como director en cine, y es una de las películas más reconocidas e influyentes de Lupin jamás hechas. Fue la segunda película con estreno en cines de la franquicia y la tercera en total si se cuenta la película de acción real que se estrenó antes de Mystery of Mamo, titulada Strange Psychokinetic Strategy.
En The Castle of Cagliostro la pandilla de Lupin está en la búsqueda de un anillo falsificado en un pequeño país europeo. Cuando llegan allí descubren a una princesa en peligro y un tesoro mucho más grande esperando ser descubierto.
Este es el tráiler para este reestreno en cines:

La película se proyectará en formato 4K con sonido surround 7.1ch, además también se proyectará la OVA de 2018, Is Lupin Still Burning?, hecha en honor del 50 aniversario del manga. Esta fue co-dirigida por su creador, Monkey Punch y Jun Kawagoe. Sirve como un remake del primer episodio del anime, pero con más villanos y rivales de Lupin participando que en la historia original.
La proyección doble de The Castle of Cagliostro y el corto Is Lupin Still Burning? llegará a Japón el 1 de Octubre.
Fuente: Oricon
---