---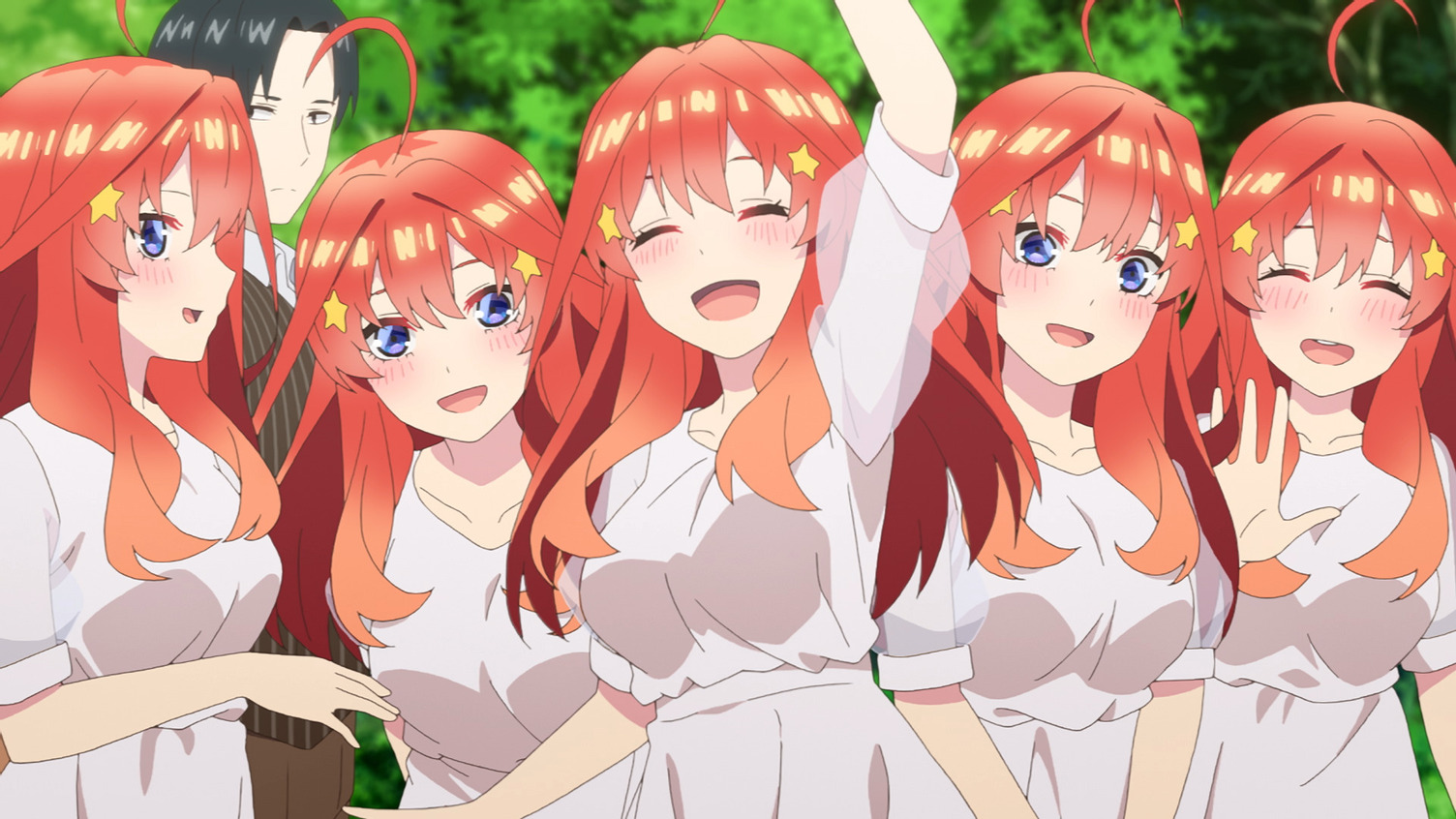 La marca de senbei (galletas de arroz) Bakauke y el anime The Quintessential Quintuplets han hecho equipo para lanzar una edición especial que recrea el sabor del omurice (arroz con huevo) de Miku, que preparó para Futaro en la serie. Aunque quizás eso sea más una advertencia que una motivación para comerlas.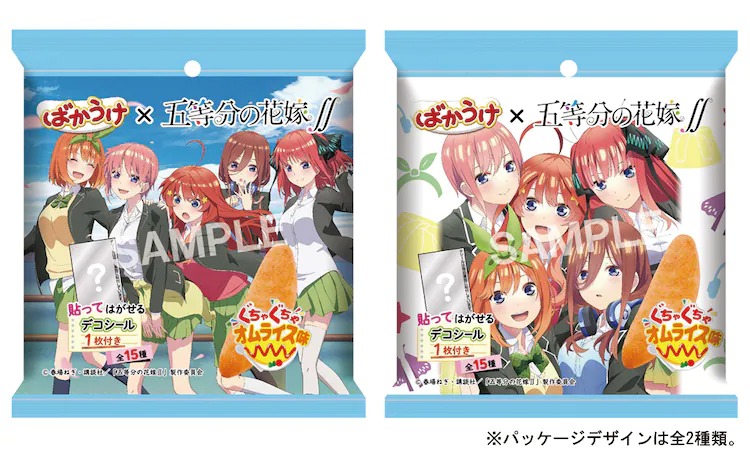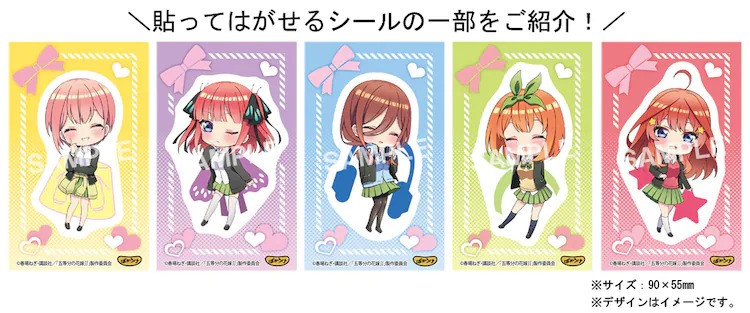 Las galletas de arroz con sabor a huevo vienen en dos empaques diferentes, ambos con arte de la segunda temporada de The Quintessential Quintuplets, y dentro traen una de 15 pegatinas disponibles con versiones chibi de los personajes de la serie.
Tiendas de todos Japón empezarán a vender los senbei de The Quintessential Quintuplets a partir del 30 de agosto por tiempo limitado.

Fuente: Comic Natalie
---