---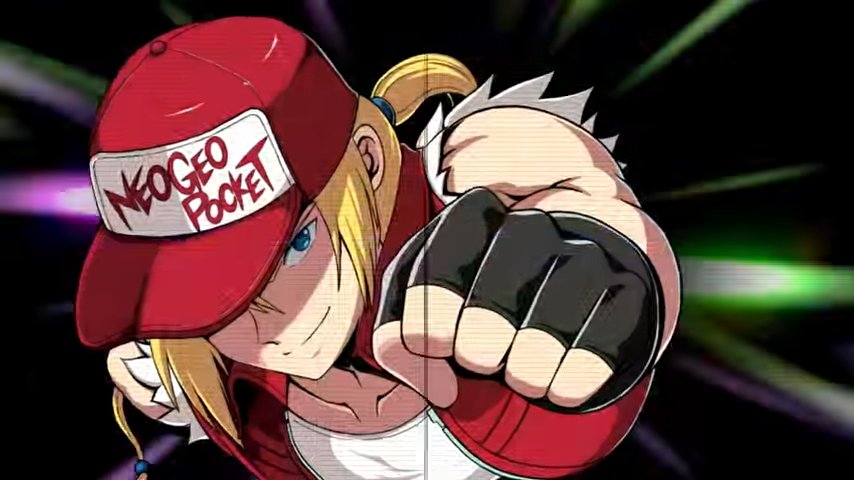 Desde SNK y Code Mystics han lanzado una versión para PC de Neo Geo Pocket Color Selection Vol. 1, la colección de juegos de Neo Geo Pocket lanzada anteriormente para Nintendo Switch y que ahora llega a Steam.
El juego tiene un precio de 39,99 dólares/euros, aunque hasta el 6 de octubre goza de un descuento del 20% para quienes decidan hacerse con él.
El recopilatorio recordemos que incluye los siguientes juegos:
SNK Gals' Fighters
Samurai Shodown! 2
King of Fighters R-2
The Last Blade: Beyond the Destiny
Fatal Fury: First Contact
Metal Slug: 1st Mission
Metal Slug: 2nd Mission
Dark Arms: Beast Buster 1999
Crush Roller
Big Tournament Golf
Bajo estas líneas puede verse un tráiler.
---