---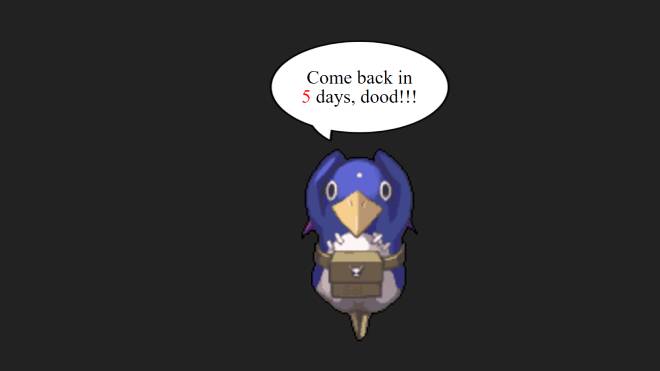 Desde NIS America han lanzado esta semana Prinny Presents NIS Classics Vol. 1 para Nintendo Switch, un recopilatorio que incluye remasterizaciones de Phantom Brave: The Hermuda Triangle y Soul Nomad & The World Eaters.
Con apenas tiempo para digerir su llegada, ahora la compañía ha lanzado una web teaser para Prinny Presents NIS Classics Vol. 2 (con el Vol. 1 ya sabíamos que habría más, obviamente), instándonos a volver la próxima semana para descubrir más.
¿Qué juegos incluirá este segundo volumen? Es algo que sabremos en unos días.
Fuente: Gematsu
---