---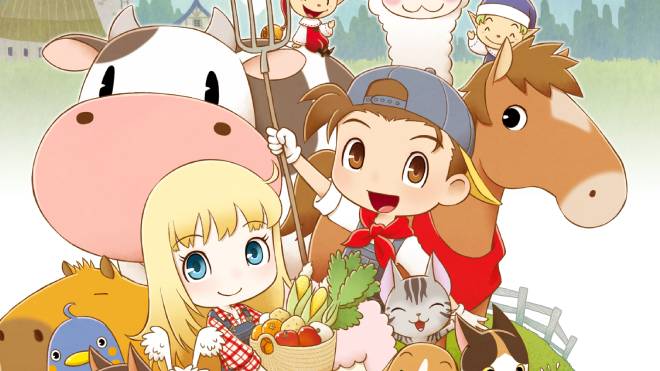 Desde Marvelous han lanzado un nuevo tráiler japonés para las nuevas versiones de PlayStation 4 y Xbox One de Story of Seasons: Friends of Mineral Town.
El juego se lanzaba para Nintendo Switch en octubre de 2019, llegando en julio de 2020 a occidente junto a una versión para PC vía Steam.
Estas nuevas versiones se lanzarán el 15 de octubre en Europa y el 26 de octubre en Norteamérica. En Japón se lanzará el 27 de octubre la versión de Xbox One y el 25 de noviembre la de PlayStation 4.
---