---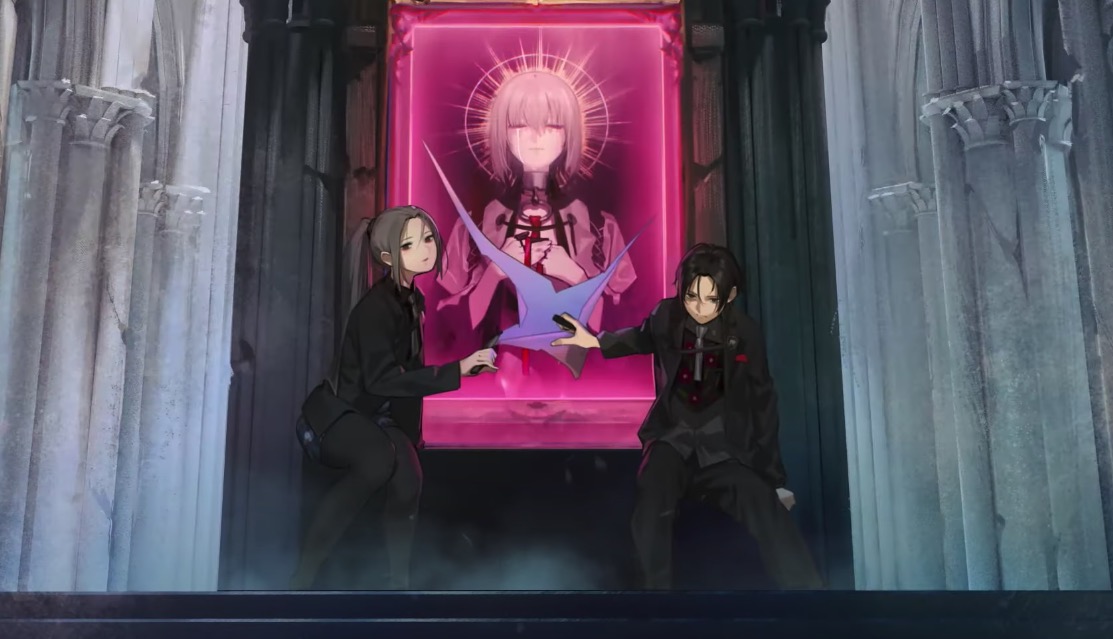 Desde la editora NIS America han mostrado un nuevo tráiler de The Caligula Effect 2 dedicado a presentarnos a sus personajes.
The Caligula Effect 2 se lanzará el próximo 19 de octubre en las PlayStation 4 y Nintendo Switch de Norteamérica, llegando el 22 de octubre a las de Europa.
El juego, editado por FuRyu y desarrollado por Historia, se lanzaba el pasado 24 de junio en Japón.
---