---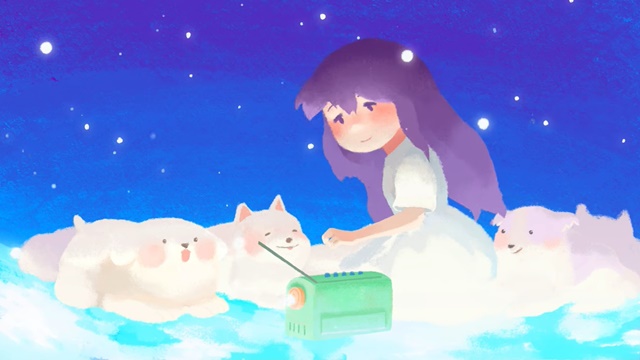 En simultaneo con el estreno en la televisión japonesa del anime Tsuki to Laika to Nosferatu, la cantautora japonesa Chima publicó el vídeo musical de su ending, el tema "Arifureta Itsuka", en el canal oficial de YouTube de Lantis.
Chima tuvo su debut con una disquera con el tema "Hajimari no Shirushi" en mayo de 2017, ending del anime Zero kara Hajimeru Maho no Sho. A esto siguió su tema "urar", opening de Hakumei and Mikochi en 2018. Junto con esas dos canciones, "Arifureta Itsuka" será incluida en su nuevo mini álbum "nest", que saldrá a la venta el 27 de octubre.
El vídeo músical fue creado por Reimi Aragaki, un animador que crea ilustraciones y animaciones con un estilo de libro de cuentos infantiles.

Vídeo musical de "Arifureta Itsuka":
Caratula de "nest" (por delante):
(Parte de atrás):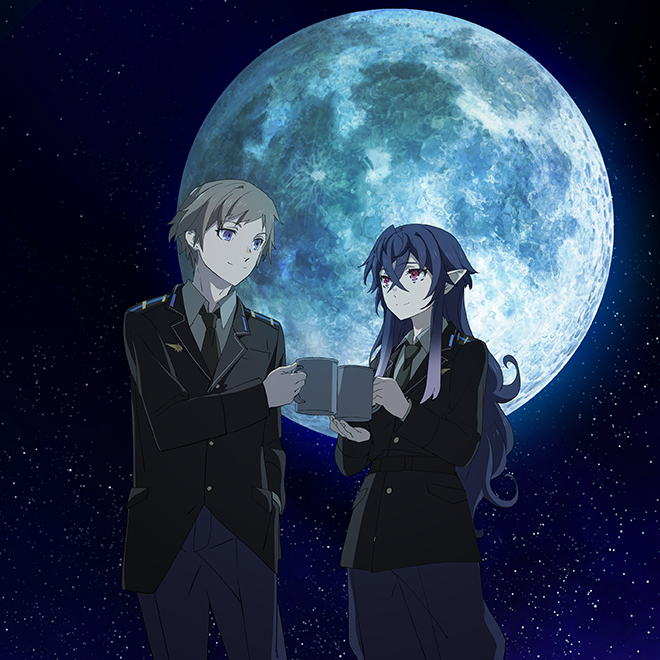 Foto de Chima: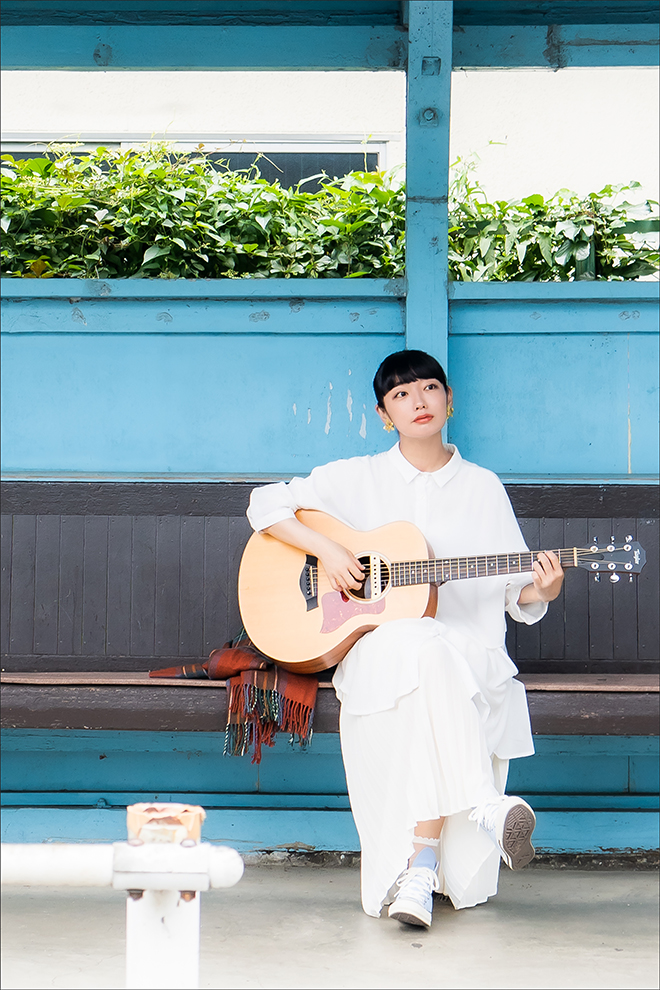 Vídeo musical de "urar":
Fuente: Canal de YouTube de Lantis y Web Oficial de Chima
(C) Allrights Reserved. CREATIVE OFFICE CUE.
© Keisuke MAKINO, Shogakukan / TSUKI TO LAIKA TO NOSFERATU Project
---