---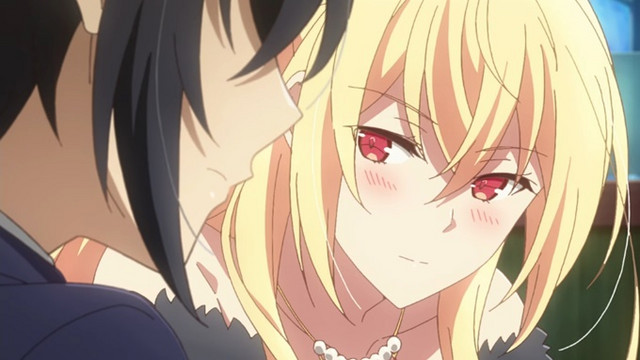 La web oficial de la adaptación televisiva animada de la serie de novelas Kimi to Boku no Saigo no Senjou, Arui wa Sekai ga Hajimaru Seisen (Our Last Crusade or the Rise of a New World) escritas por Kei Sazane e ilustradas por Ao Nekonabe ha revelado que se ha dado la luz verde a la producción de una secuela.
La primera temporada del anime se estrenó el 7 de octubre de 2020 y pudo verse vía Funimation.
Shin Oonuma (WATAMOTE, Dusk Maiden of Amnesia) y Mirai Minato (Masamune-kun's Revenge, Fate/kaleid Prisma Illya) se encargaron de dirigir la serie bajo SILVER LINK. Kento Shimoyama (Death March to the Parallel World Rhapsody) se encargó de los guiones, mientras que Kaori Sato (Masamune-kun's Revenge, Shomin Sample) tomó los roles de diseño de personajes y dirección de animación.
El científicamente avanzado Imperio y el reino de Nebulis, donde imperan las chicas mágicas, llevan años enzarzados en una guerra que no parece tener fin, al menos hasta que el caballero más joven jamás nombrado por el Imperio conoce a la princesa de la nación rival. Aunque son enemigos jurados, el caballero queda prendado de la belleza y la dignididad de la princesa, y a su vez la princesa queda conmovida por la fuerza y el honor del caballero. ¿Hará esto que la guerra llegue a su fin?
Kadokawa comenzó a publicar las novelas en mayo de 2017 y la obra tiene una adaptación a manga por parte de Okami que se publica en las páginas de la Young Animal de Hakusensha desde mayo de 2018.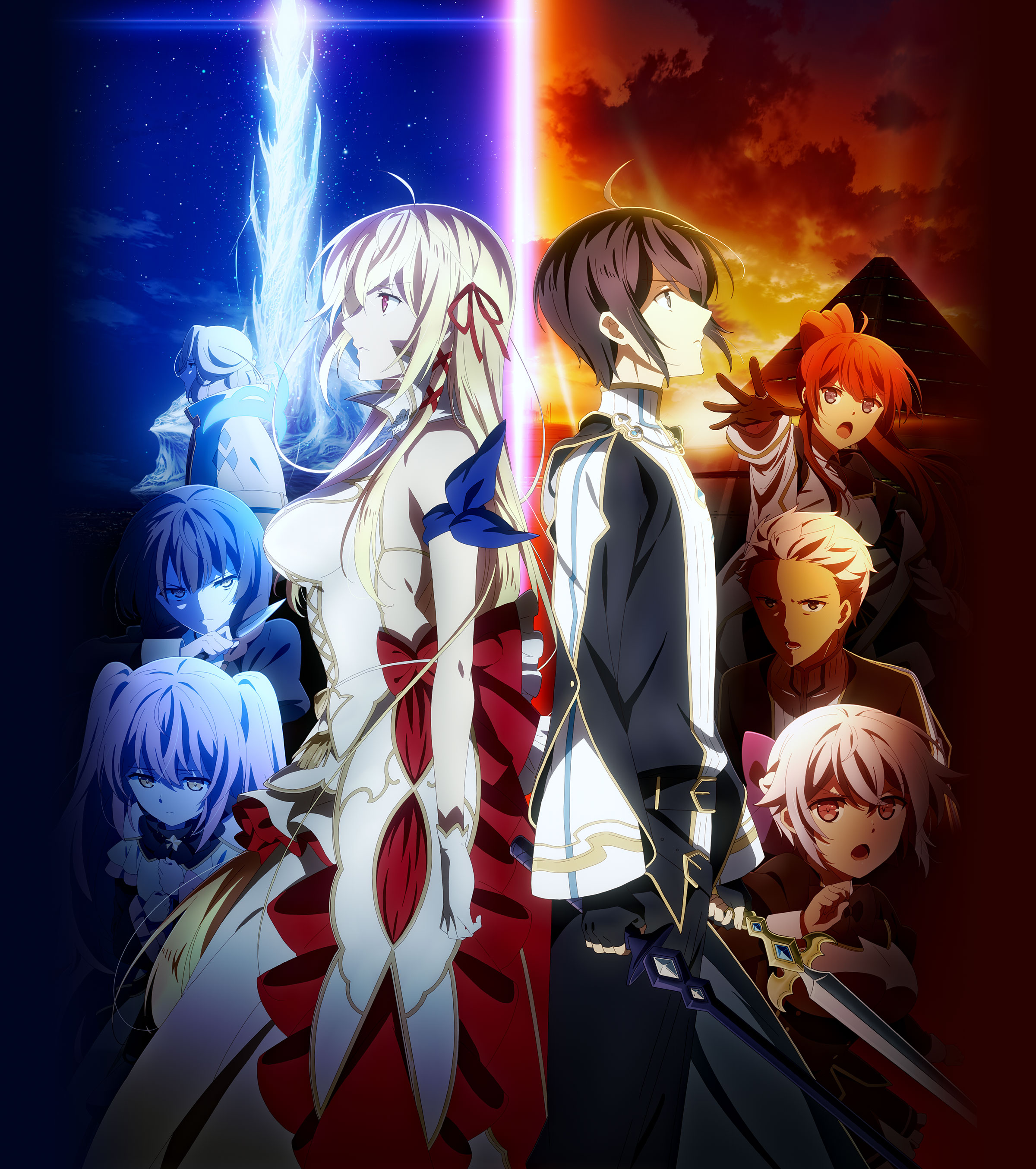 Fuente: Comic Natalie
©2020 Kei Sazane, Ai Nekonabe/KADOKAWA/Kimisen Production Committee
---