---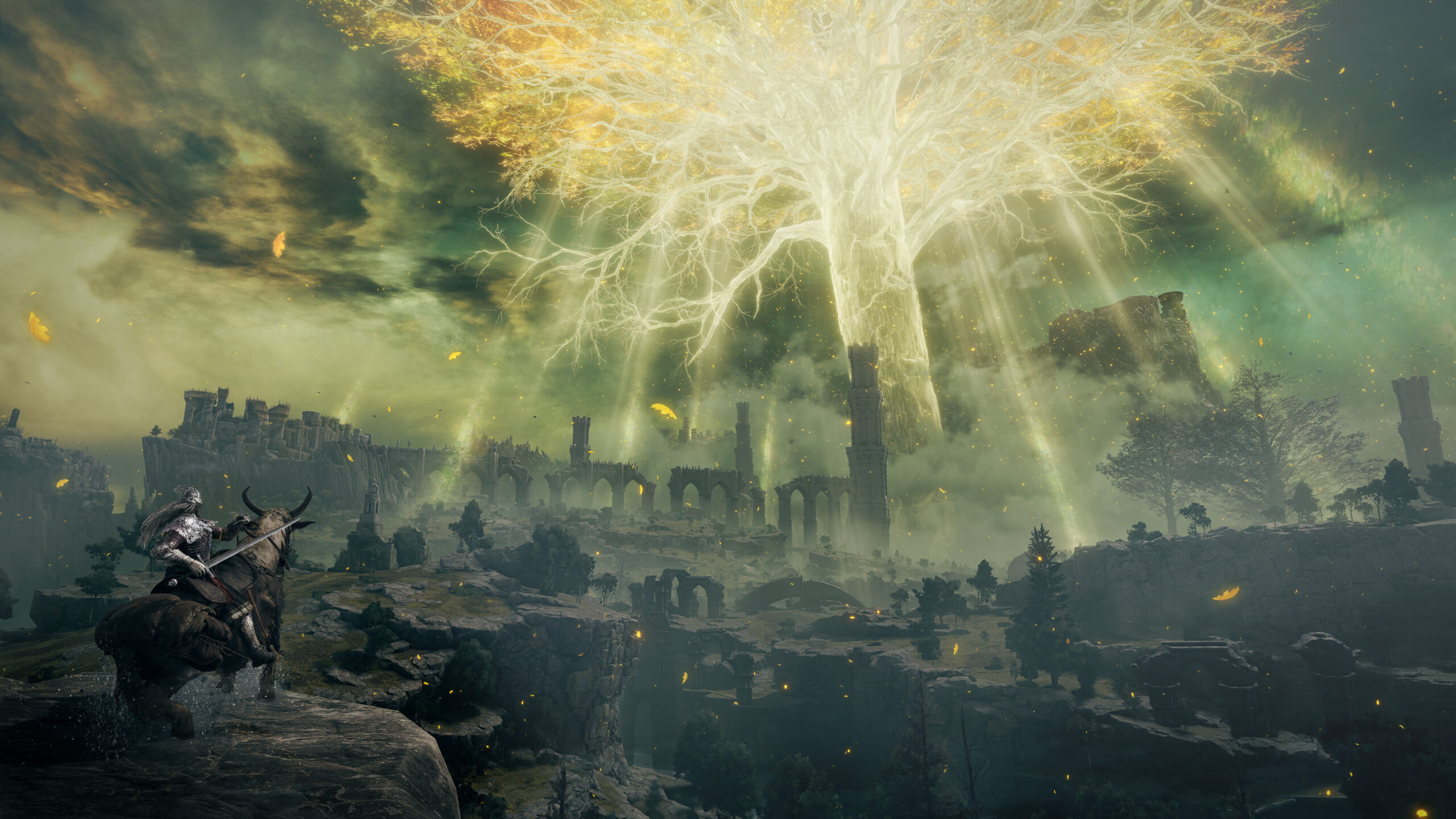 Desde Bandai Namco y la desarrolladora FromSoftware han anunciado que Elden Ring retrasa su lanzamiento ligeramente del 21 de enero del 2022 al 25 de febrero de 2022. No es un retraso muy grande, pero ahí queda.
Important message:

ELDEN RING will release on Feb 25, 2022, as the depth & strategic freedom of the game exceeded initial expectations. Thank you for your trust & patience. We look forward to seeing you experience the game in the Closed Network Test in Nov.

The #ELDENRING Team

— ELDEN RING (@ELDENRING) October 18, 2021
Además se han revelado las fechas de las primeras pruebas de red del juego que se harán en noviembre y para las cuales puedes registrarte en la web oficial hasta el 1 de noviembre.
Horario de Norteamérica:
12 de noviembre (viernes) de 3:00am a 6:00am PT
12 de noviembre (viernes) de 7:00pm a 10:00pm PT
13 de noviembre (sábado) de 11:00am a 2:00pm PT
14 de noviembre (domingo) de 3:00pm a 6:00pm PT
14 de noviembre (domingo) de 7:00pm a 10:00pm PT
Horario de Europa:
12 de noviembre de 12:00 a 15:00 CET
13 de noviembre de 4:00 a 7:00 CET
13 de noviembre de 20:00 a 23:00 CET
14 de noviembre de 12:00 a 15:00 CET
15 de noviembre de 4:00 a 7:00 CET
Y todo aderezado con un nuevo tráiler:
---