---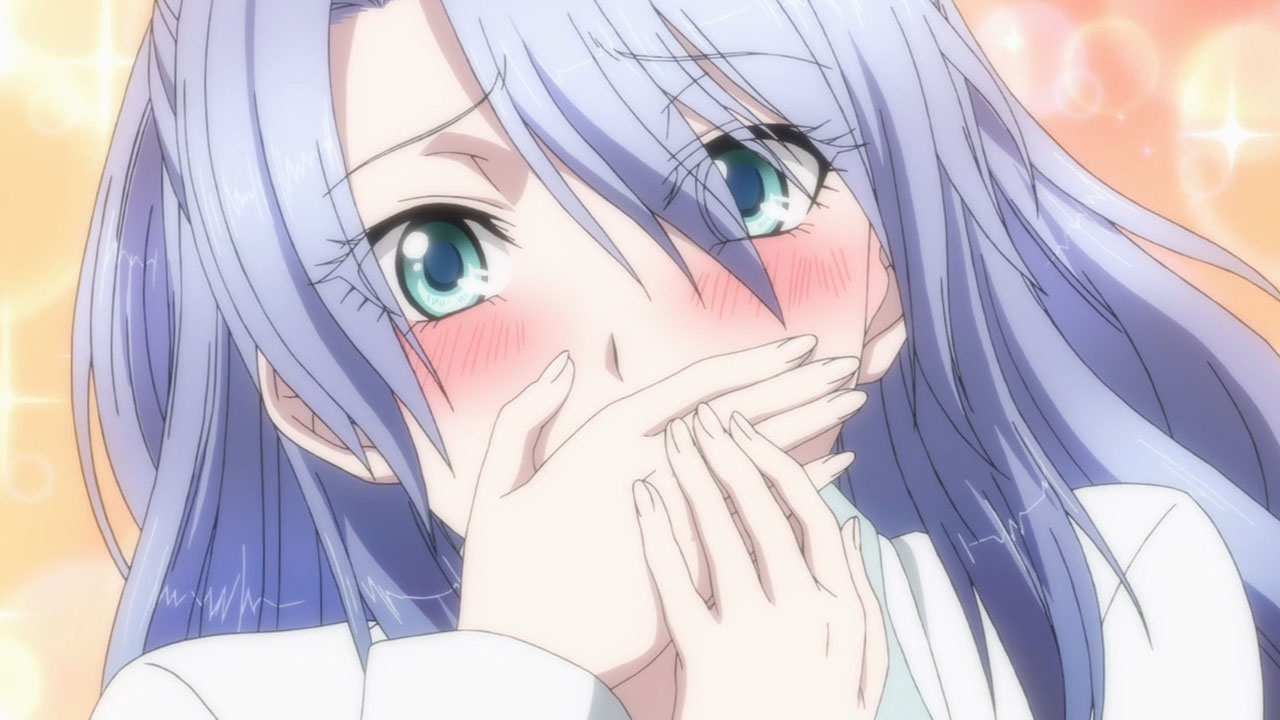 En una emisión dedicada al evento Anitamasai de este año se ha confirmado que la esperada segunda temporada de Science Fell in Love, So I Tried to Prove It se estrenará finalmente en abril de 2022. Además, esta segunda adaptación televisiva animada del manga original de Alifred Yamamoto tiene título oficial: Science Fell in Love, So I Tried to Prove It r=1-sinθ (Corazón).
Además nos dejan un primer tráiler, una imagen promocional y dos nuevas voces para su reparto: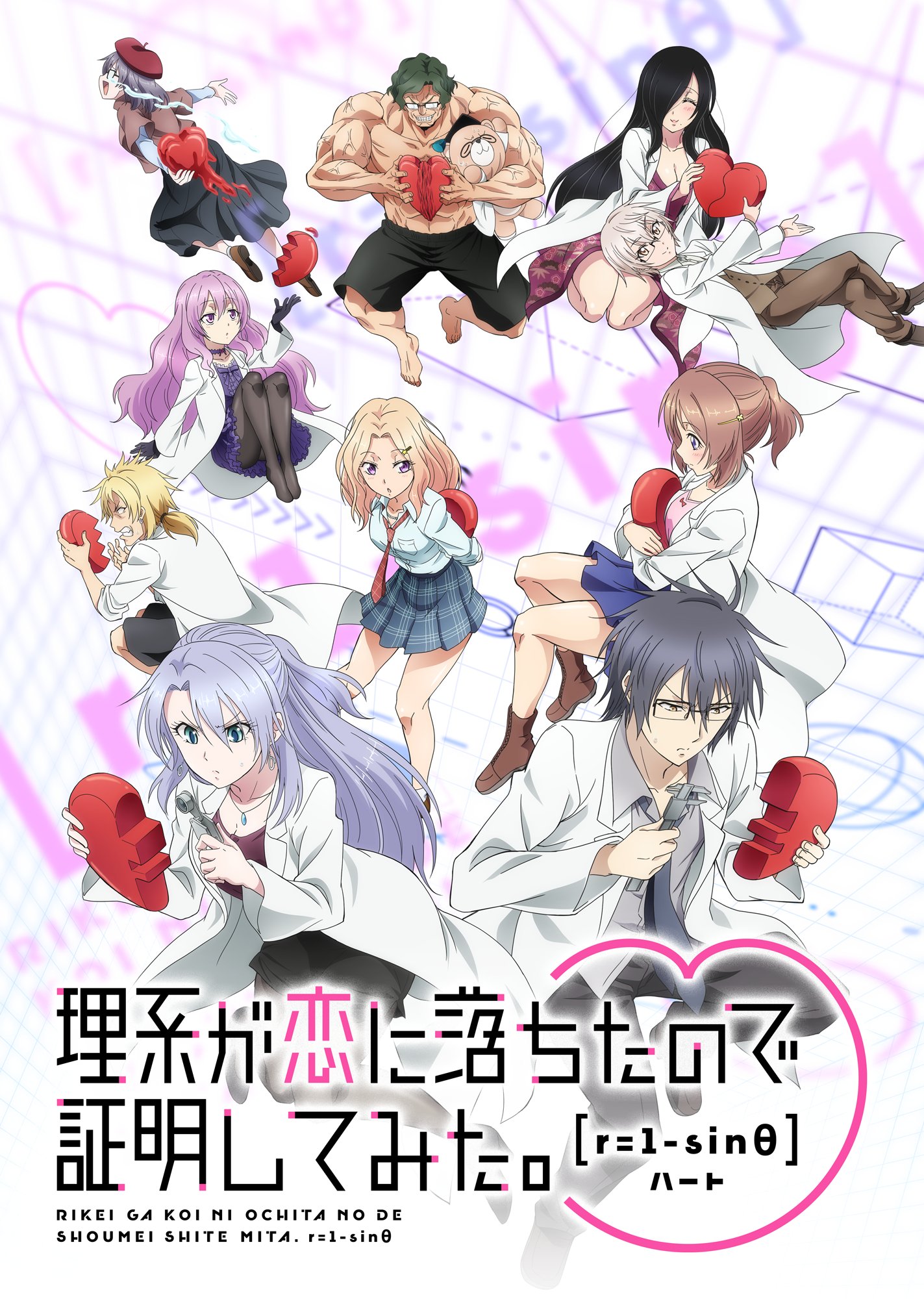 Junto al reparto que regresa desde la primera temporada estarán Marina Yamada como Suiu Fujimura y Yuki Kaji como Chris Flortte.
Suiu Fujiwara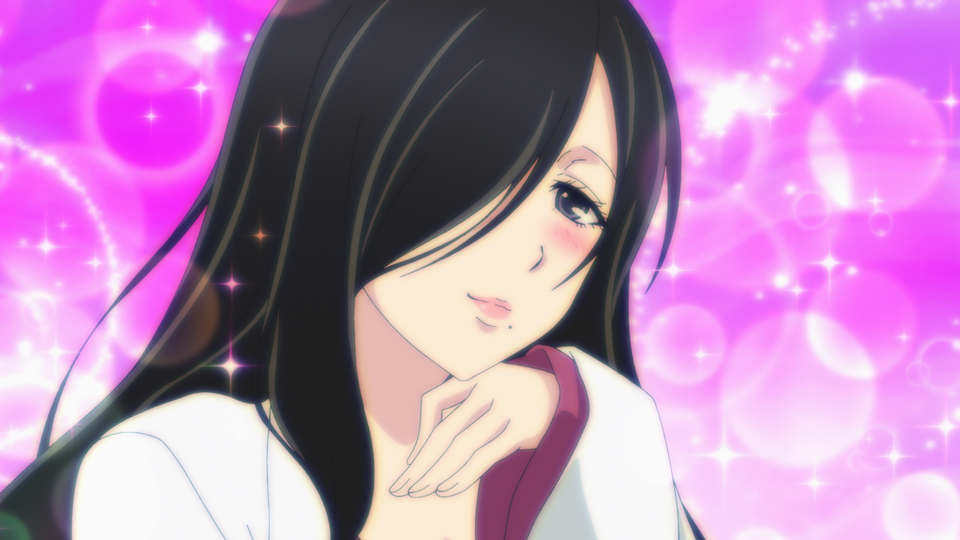 Chris Florette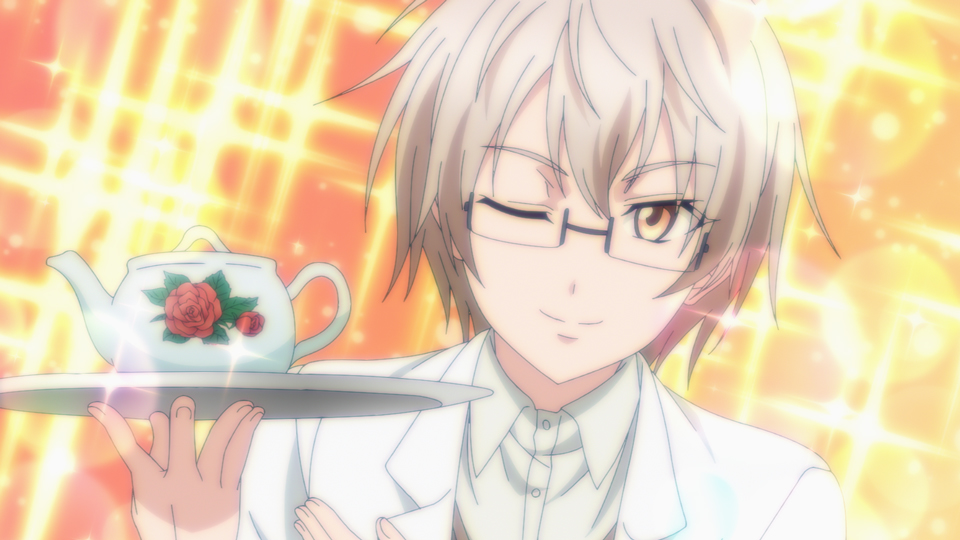 La primera temporada contó con la dirección de Toru Kitahata bajo Zero-G, siendo Rintarou Ikeda (Magical Sempai) responsable de supervisar los guiones y escribirlos junto a Michiko Yokote (Shirobako, The Magnificient KOTOBUKI). Yusuke Isouchi (One Piece) se encargó de los diseños de personajes y la dirección de animación.
¿Qué sucede cuando un hombre y una mujer completamente centrados en la ciencia se enamoran el uno del otro? Ayame Himuro es una inteligente graduada en ciencias que declara su amor a Shinya Yukimura, otro graduado de ciencias de su universidad. ¡Pero claro, no hay forma científica de explicar que lo que sienten es amor! Pero como expertos en ciencia e ingeniería, no ser capaces de demostrar cientificamente lo que sienten significaría que lo que sienten no es real, así que harán a una serie de experimentos con un único objetivo: demostrar que el amor existe de verdad.
El manga se lanzó en la web Comic Meteor de G-mode en 2016. En Japón se estrenó en Amazon Prime Video el 10 de enero de 2020, los 12 episodios al mismo tiempo. Luego estuvo en televisión abierta y está disponible en Crunchyroll.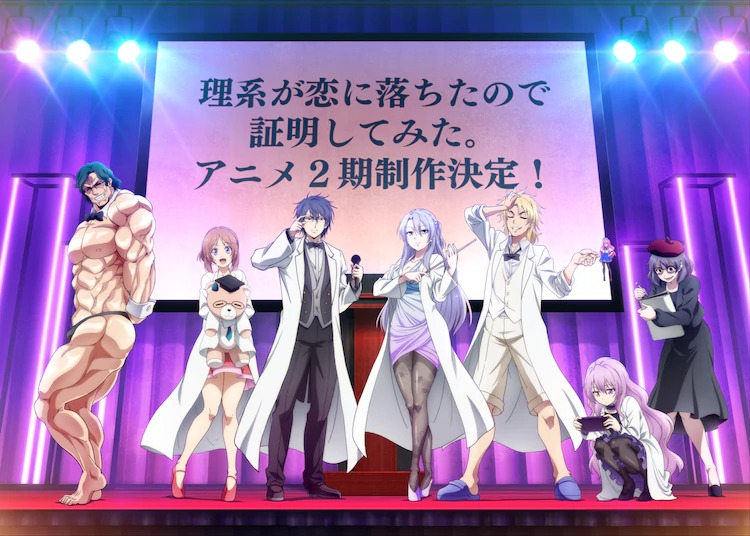 Fuente: Science Fell in Love, So I Tried to Prove it en Twitter
---