---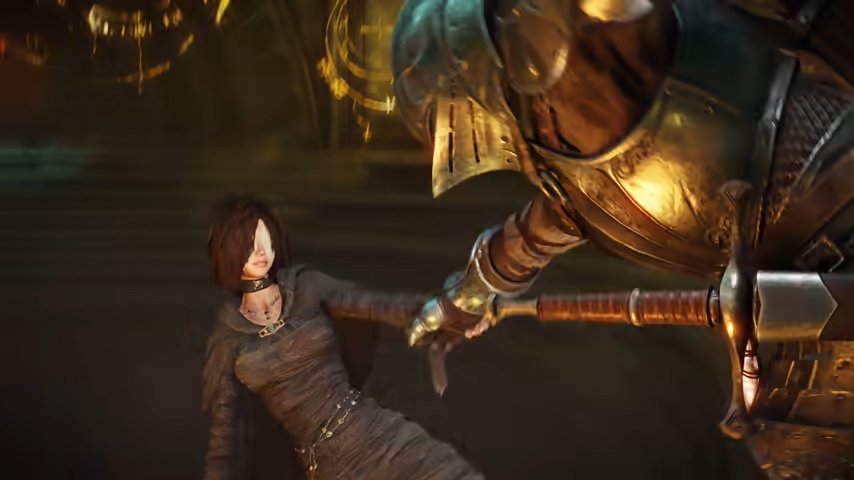 Desde Sony Interactive Entertainment confirmaban recientemente la adquisición de Bluepoint Games, desarrolladores de remakes como el de Shadow of the Colossus o el de Demon's Souls, algo que se venía rumoreando ya desde hacía varias semanas.
Bluepoint Studios pasa así a formar parte oficialmente de PlayStation Studios y aseguraban que están trabajando en un proyecto original del cual por ahora no pueden comentar nada por el momento, aunque Marco Thrush, presidente del estudio, nos recuerda que incluso con los anteriormente mencionados remakes ya crearon contenido original: "La transición de hacer remasterizaciones a remakes fue nuestra forma de ponernos a prueba y prepararnos para el siguiente paso".
Bajo estas líneas puede verse un vídeo que anuncia la adquisición.
---