---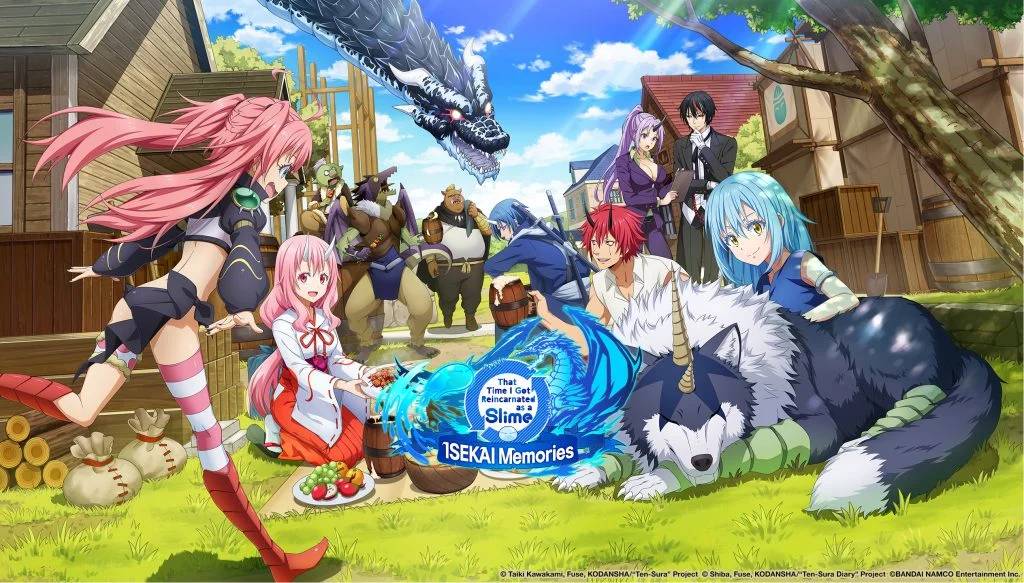 Si eres fan de Rimuru y sus aventuras en That Time I Got Reincarnated as a Slime, te alegrará saber que el RPG para smartphones That Time I Got Reincarnated as a Slime: ISEKAI Memories ya ha llegado a iOS vía la App Store y Android vía Google Play a todo el mundo, tal y como han anunciado desde la desarrolladora WFS y la editora Bandai Namco.
El RPG en el que puedes combatir y crear tu propia nación de monstruos cuenta con una nueva historia original supervisada por Fuze, autor de las novelas originales, y nos presenta a una misteriosa chica llamada Shinsha que dice ser lahija de Rimuru. También permite revivir algunos de los momentos más icónicos del anime con escenas completamente animadas y con voces.
El opening del juego es el tema "Phantom Lights" de Takuma Terashima y las escenas animadas las produce Eight Bit, responsables del anime para televisión.
Fuente: Gematsu
---