---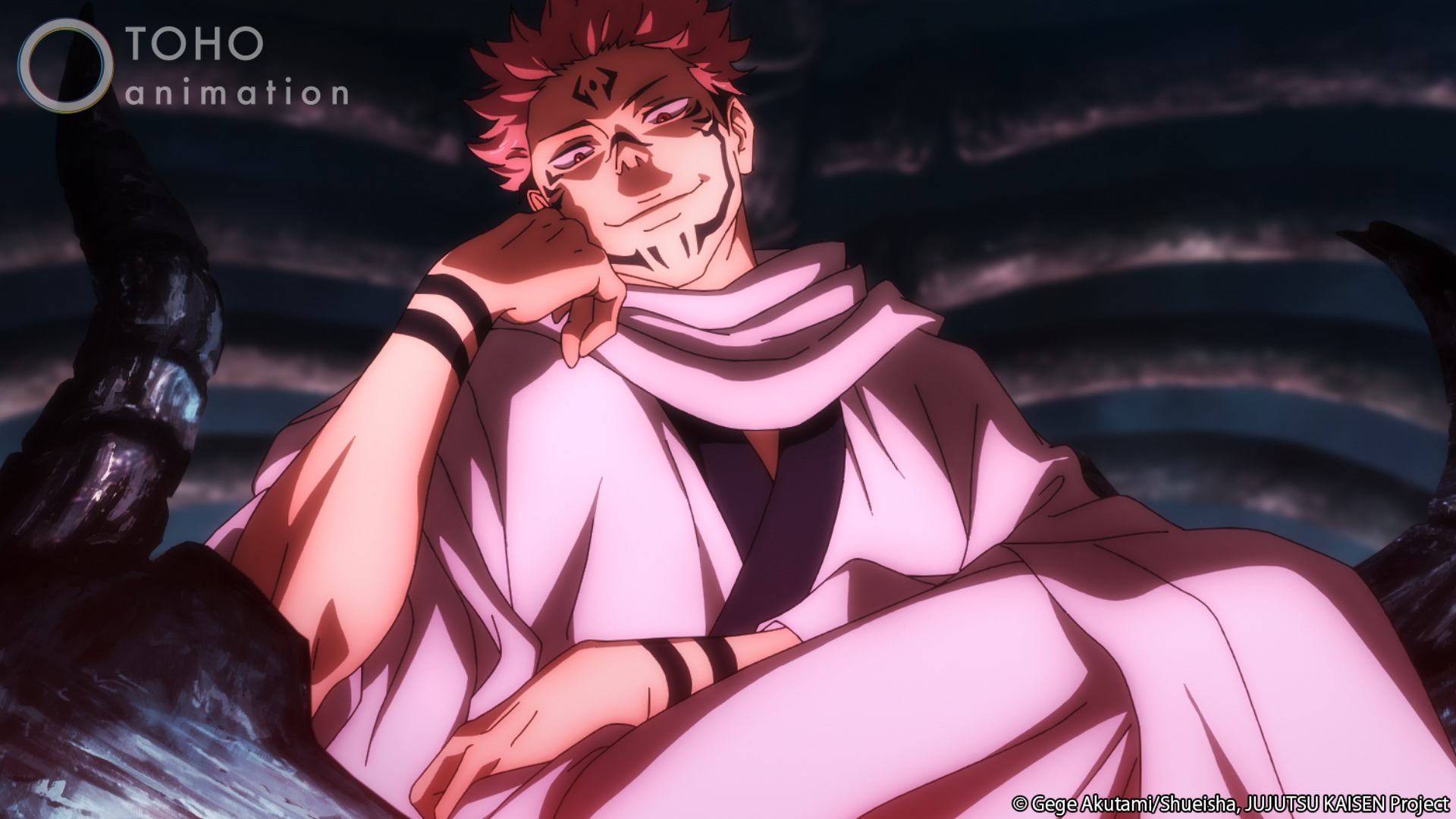 En 2020, Demon Slayer: Kimetsu no Yaiba destrozó los récords de ventas de manga en Japón para un solo año. Sin embargo, en 2021 ha sido superada por otra serie de la Weekly Shonen Jump, JUJUTSU KAISEN. Oricon publicó su listado anual de ventas, incluyendo las ventas por franquicias y por volúmenes individuales.
Pero a pesar de este cambio en el liderato anual, Demon Slayer: Kimetsu no Yaiba tiene motivos para celebrar. Su último volumen, el número 23, se publicó en Japón el 4 de diciembre de 2020, y aun así fue el más vendido de 2021. Pese a haber concluido hace casi un año, la obra de Koyoharu Gotouge logró un meritorio segundo lugar en la lista general.
Antes de comenzar con el listado, aclaramos que estos son solo estimados de la agencia de recolección de datos más importante de Japón, basándose en ventas físicas, no se incluyen las ventas digitales. La data se compiló entre el 23 de noviembre de 2020 y el 21 de noviembre de 2021.
Top 5 por series:
1. JUJUTSU KAISEN (30.917.746 de copias)
2. Demon Slayer: Kimetsu no Yaiba (29.511.021 de copias)
3. Tokyo Revengers (24.981.486 de copias)
4. Attack on Titan (7.332.398 de copias)
5. My Hero Academia (7.020.361 de copias)
Top 25 por volúmenes:
1. Demon Slayer: Kimetsu no Yaiba #23 (5.171.440 copias vendidas)
2. Demon Slayer: Kimetsu no Yaiba Stories of Water and Flame (2.374.621 copias vendidas)
3. JUJUTSU KAISEN #14 (2.312.250 copias vendidas)
4. JUJUTSU KAISEN #15 (2.306.950 copias vendidas)
5. JUJUTSU KAISEN #16 (2.098.087 copias vendidas)
6. One Piece #98 (2.018.042 copias vendidas)
7. JUJUTSU KAISEN 0 (1.930.831 copias vendidas)
8. One Piece #99 (1.863.574 copias vendidas)
9. One Piece #100 (1.839.886 copias vendidas)
10. JUJUTSU KAISEN #13 (1.772.617 copias vendidas)
11. JUJUTSU KAISEN #9 (1.772.331 copias vendidas)
12. JUJUTSU KAISEN #8 (1.770.228 copias vendidas)
13. JUJUTSU KAISEN #1 (1.765.995 copias vendidas)
14. JUJUTSU KAISEN #12 (1.759.287 copias vendidas)
15. JUJUTSU KAISEN #10 (1.749.558 copias vendidas)
16. JUJUTSU KAISEN #11 (1.748.084 copias vendidas)
17. JUJUTSU KAISEN #2 (1.732.361 copias vendidas)
18. JUJUTSU KAISEN #7 (1.710.326 copias vendidas)
19. JUJUTSU KAISEN #4 (1.705.266 copias vendidas)
20. JUJUTSU KAISEN #3 (1.702.581 copias vendidas)
21. Demon Slayer: Kimetsu no Yaiba Fan Book 2 (1.700.316 copias vendidas)
22. JUJUTSU KAISEN #6 (1.694.028 copias vendidas)
23. JUJUTSU KAISEN #5 (1.688.854 copias vendidas)
24. JUJUTSU KAISEN #17 (1.628.943 copias vendidas)
25. Demon Slayer: Kimetsu no Yaiba #22 (1.340.233 copias vendidas)
26. Attack on Titan #33 (1.256.922 copias vendidas)
27. SPY x FAMILY #6 (1.229.131 copias vendidas)
28. Demon Slayer: Kimetsu no Yaiba #19 (1.158.245 copias vendidas)
29. Demon Slayer: Kimetsu no Yaiba #18 (1.157.633 copias vendidas)
30. Demon Slayer: Kimetsu no Yaiba #20 (1.130.381 copias vendidas)
Como ya mencionamos, JUJUTSU KAISEN fue la franquicia más vendida en el año, además de tener control de la mayor parte de los lugares de la lista de volúmenes más vendidos. Demon Slayer: Kimetsu no Yaiba logró quedarse con las dos primeras posiciones de volumenes más vendidos, además de romper otro récord más, el de ventas totales de un volumen en un año, con más de 5 millones de copias para el 23 y último de la serie.
Este es el primer año desde que Oricon empezó a elaborar su listado en 2008, que One Piece está ausente del Top 5 de series más vendidas, y también es el primer año que dos series de la Weekly Shonen Jump le superan en ventas. Este año One Piece ha publicado 3 volúmenes a la fecha, con su volumen 101 fechado para el 3 de diciembre, fuera del período que contabiliza Oricon.
Demon Slayer y JUJUTSU KAISEN también lideran la lista de libros, con la primera serie alcanzando 776.320 copias vendidas de sus novelas ligeras, derrotando a That Time I Got Reincarnated as a Slime y sus 597.819 copias vendidas. Mientras, la novela ligera JUJUTSU KAISEN: Iku Natsu to Kaeru Aki se quedó con el primer puesto como el volumen individual más vendido, con 259.960 copias en total.
Fuente: Oricon
---