---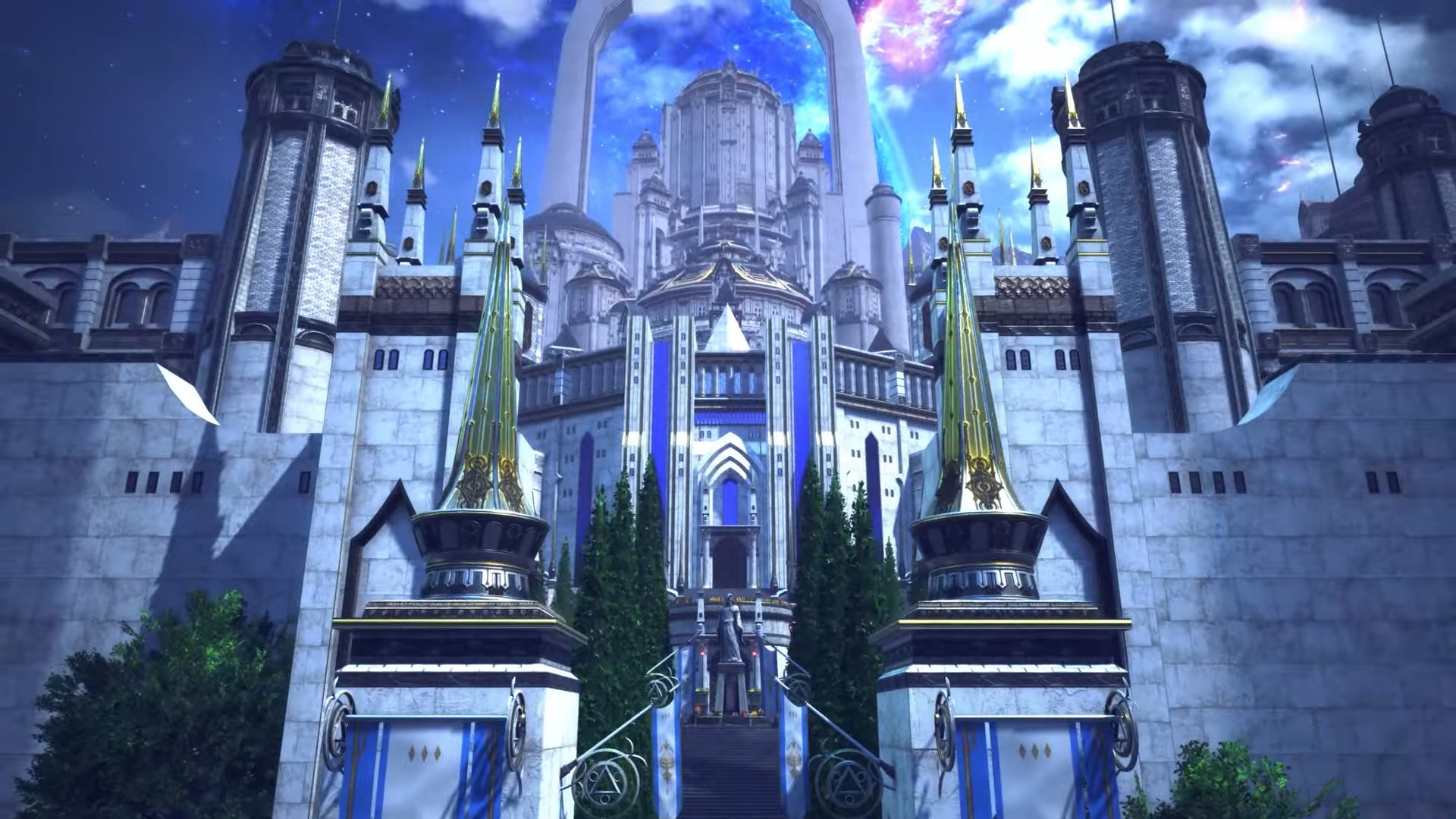 Los fans de los RPG se llevaban una gran alegría en la última emisión de PlayStation cuando tri-Ace presentaba Star Ocean: The Divine Force, y es que la ya longeva franquicia parecía haber quedada relegada a un segundo plano tras su última entrega y la llegada de una nueva podría no haberse hecho realidad nunca.
Ahora desde Square Enix y tri-Ace nos dejan un nuevo vídeo del juego dedicado a mostrarnos sus entornos, que gozan de ese estilo clásico de la franquicia que entremezcla la exploración espacial más futurista con la fantasía más clásica.
Star Ocean: The Divine Force tiene fechado su lanzamiento para 2022 en PlayStation 4, PlayStation 5, Xbox One, Xbox Series y PC vía Steam.
---