---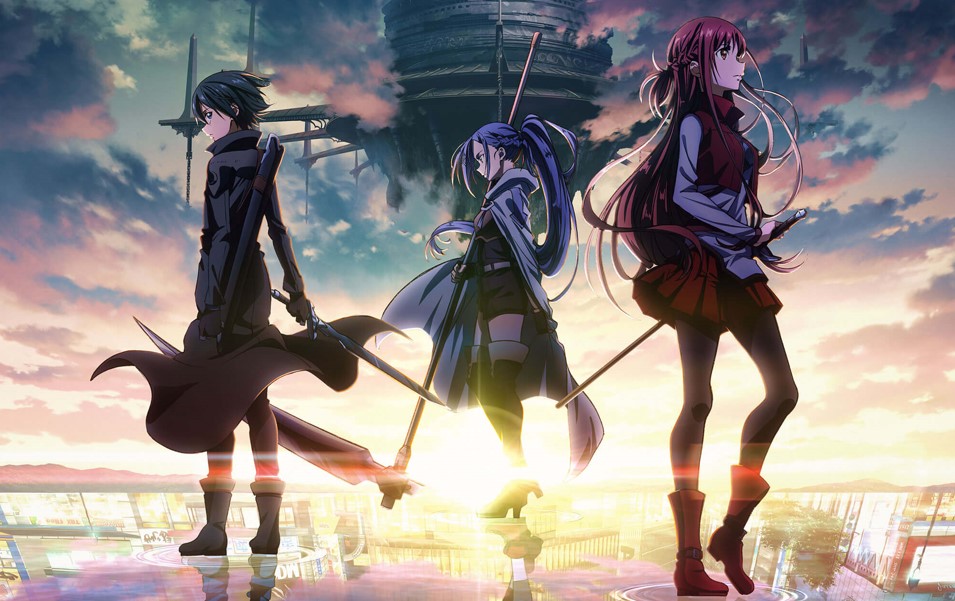 Sin importar que se trate de una revisión de una historia ya conocida, la película Sword Art Online Progressive: Aria of a Starless Night consiguió atraer a las audiencias japonesas en su primer fin de semana en cartelera. La película dominó la taquilla, junto con otras dos debutantes, acaparando los tres primeros lugares, en detrimento de la película de Tropical Rouge! Precure.
La adaptación de la revisión de Reki Kawahara a sus propias novelas, bajo el título de Sword Art Online Progressive, movilizó a 225 mil personas y recaudó 349 millones de yenes entre sábado y domingo, consiguiendo el primer lugar de la taquilla japonesa de manera holgada. La cifra también se ve impulsada por el estreno simultaneo con el formato IMAX.
Mientras, en el segundo lugar encontramos a la comedia con ciertos tonos oscuros I don't have the money for old age!, sobre una mujer preocupada por sus finanzas para la vejez. El filme vendió 120 mil entradas entre el sábado y el domingo, recaudando 149 millones de yenes.
El tercer puesto de la lista fue para And the Baton was Passed, que logró atraer a 117 mil espectadores en dos días y recaudar 158 millones de yenes. En total, sumando sus ganancias del viernes, vendió 160 mil entradas y superó los 200 millones de recaudación.
El otro anime de la lista y líder de la semana anterior, Tropical-Rouge! Pretty Cure: The Snow Princess and the Miraculous Ring!, cayó al cuarto puesto en su segundo fin de semana.
A continuación el top 10 completo:
1- Sword Art Online Progressive: Aria of a Starless Night – Semana 1
2- I don't have the money for old age! – Semana 1
3- And the Baton was Passed – Semana 1
4- Tropical-Rouge! Pretty Cure: The Snow Princess and the Miraculous Ring! – Semana 2
5- Uchuu no Hou: Erohim-hen – Semana 4
6- Baragaki: Unbroken Samurai – Semana 3
7- James Bond: No Time to Die – Semana 5
8- Masquerade Night – Semana 7
9- CUBE Once entered, last – Semana 2
10- DUNE – Semana 3
Fuente: Cinema
---