---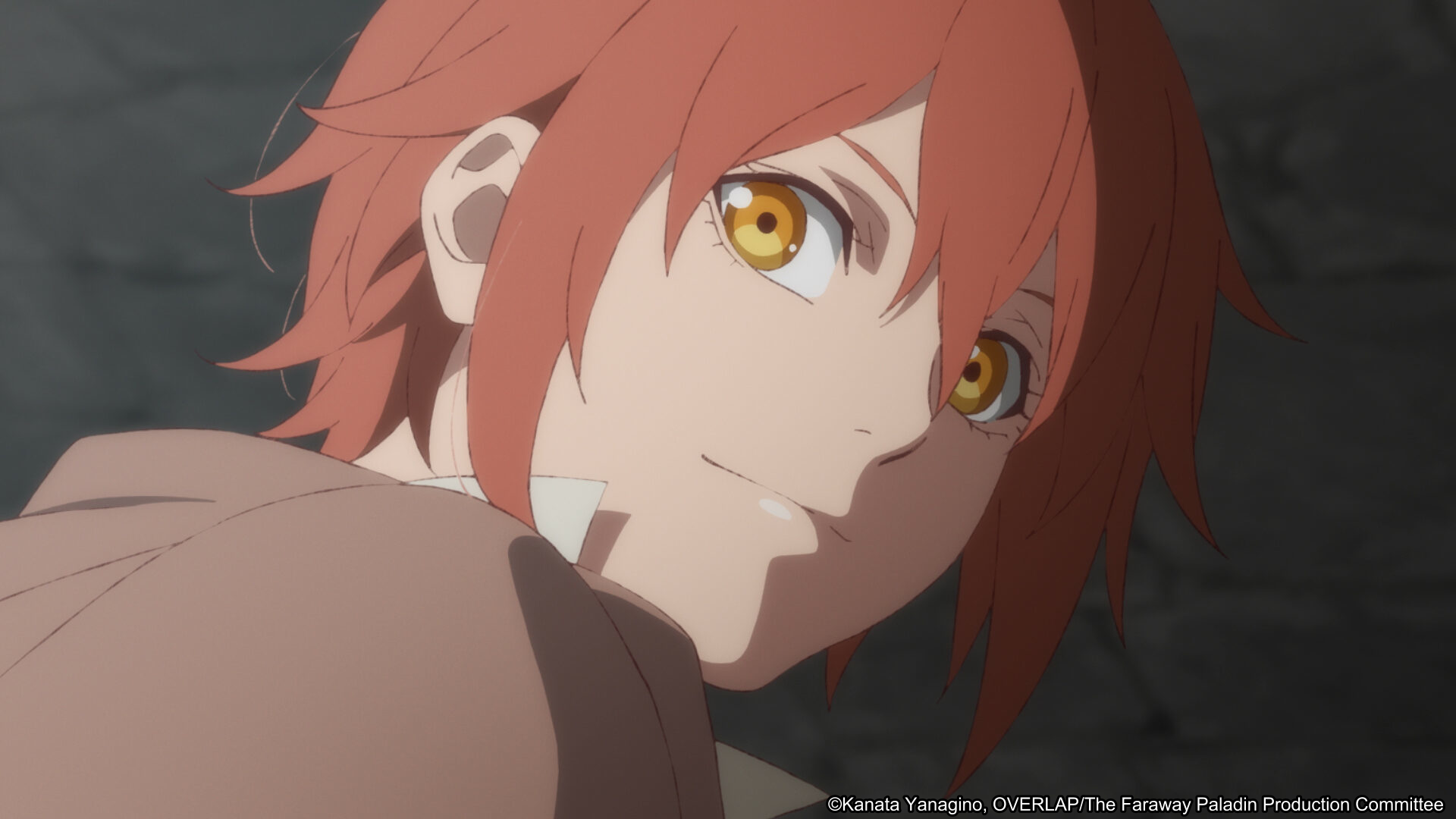 El anime de otoño The Faraway Paladin anunció recientemente a tres nuevos integrantes de su reparto, cuyos personajes conoceremos en los próximos episodios. El anime, basado en las novelas de Kanata Yanagino ilustradas por Kususaga Rin, nos narra la historia de un joven criado por un trío de no-muertos que parte de su hogar para convertirse en un protector de los débiles.
Estos son los nuevos miembros del reparto:
Kenji Nomura como Reystov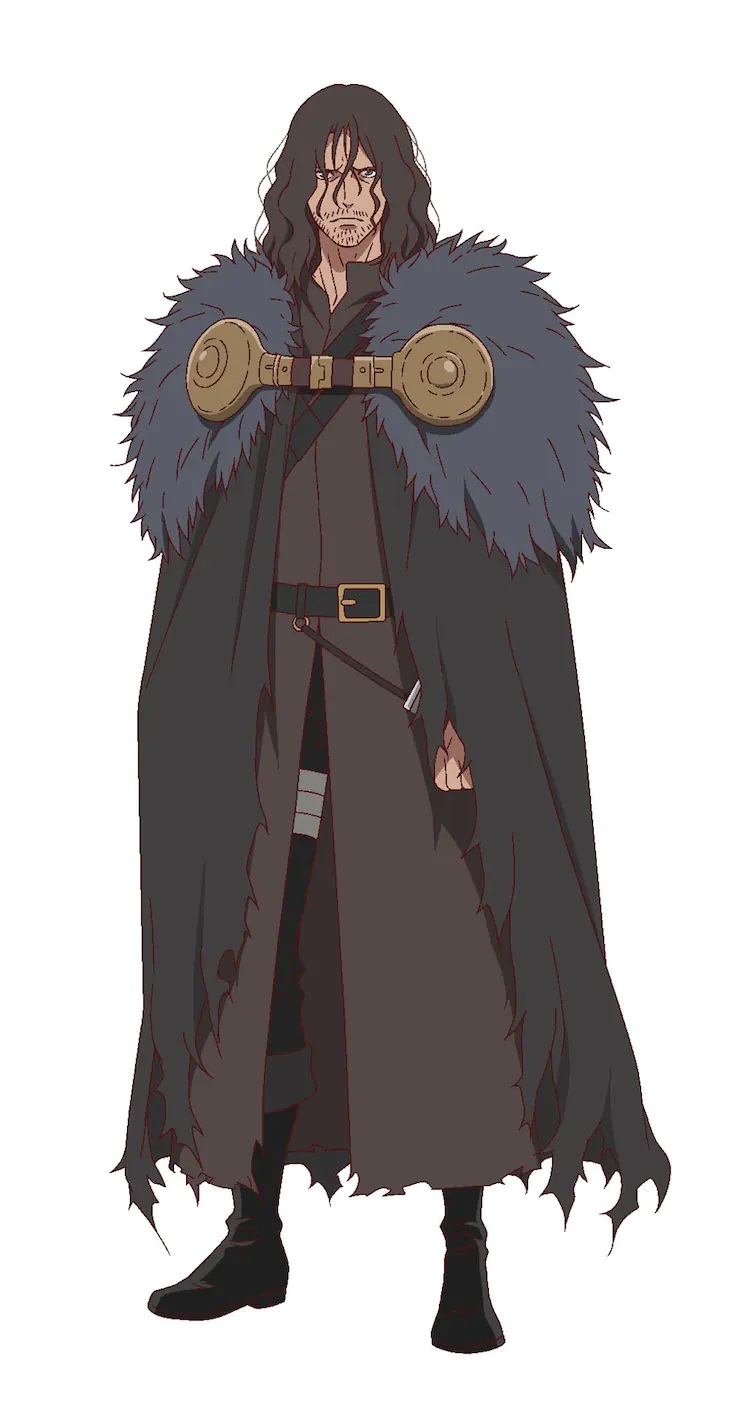 Minoru Inaba como Bagley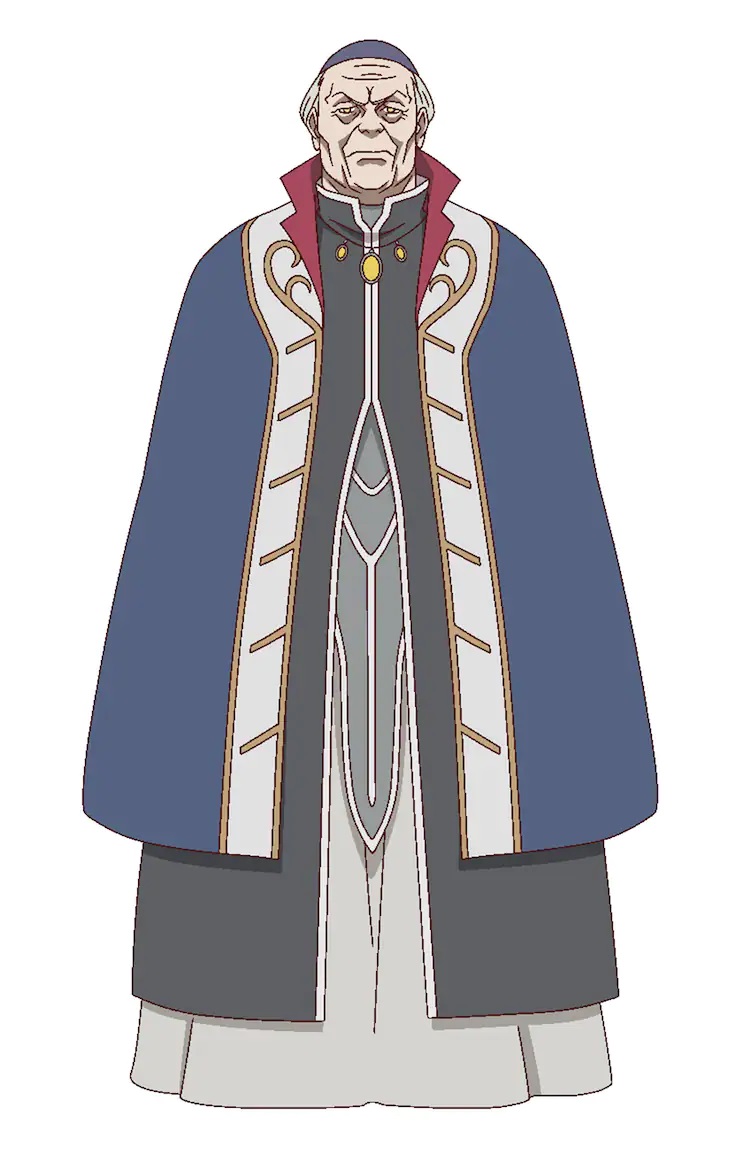 Atsushi Tamaru como Ethelbald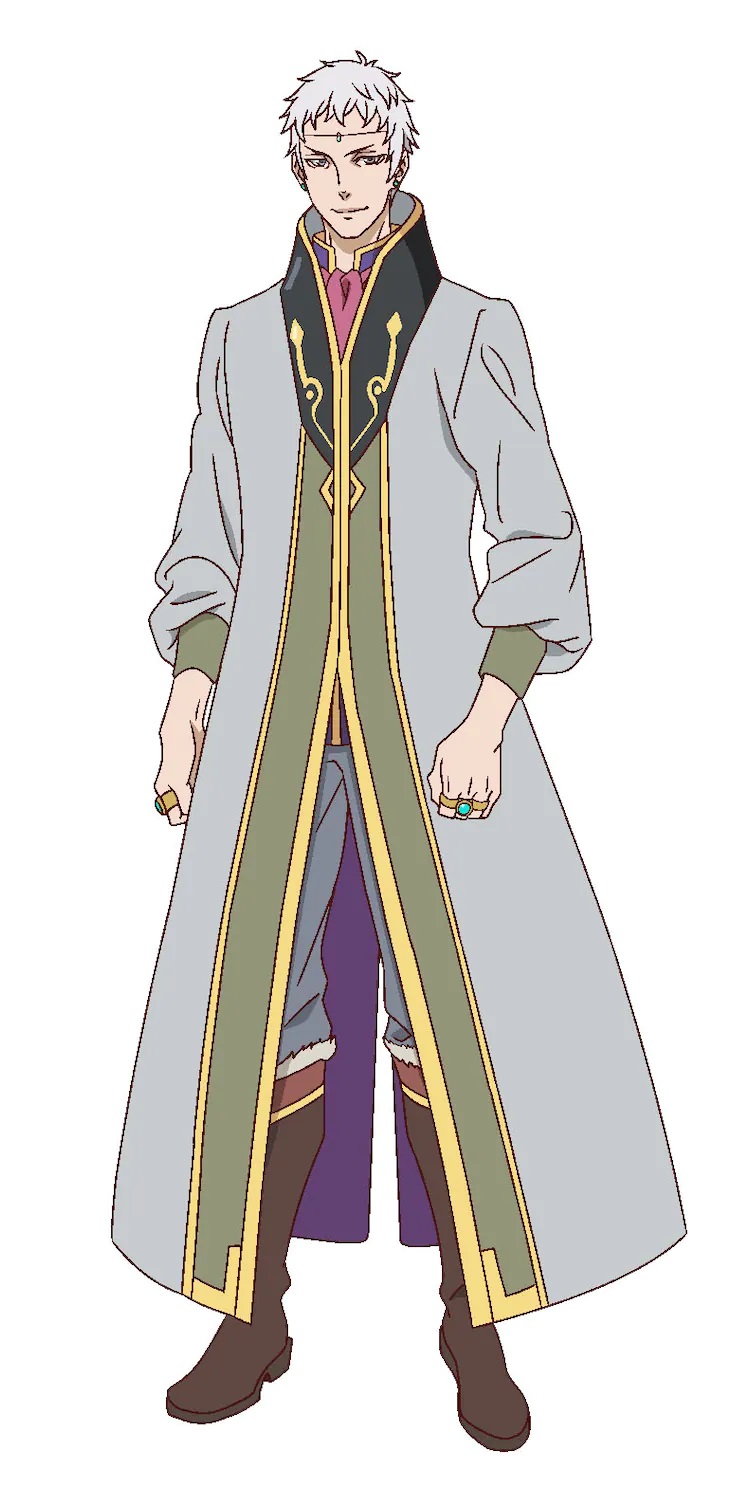 La serie de novelas original de The Faraway Paladin (Saihate no Paladin) son publicadas en Japón por Overlap bajo su sello Overlap Bunko. Esta es la sinopsis del anime:
En las ruinas de la ciudad de los muertos, muy lejos de la civilización humana, vive un único niño humano llamado Will. Al niño lo han criado tres no muertos: Blood el herorico guerrero esqueleto, la sacerdotisa momia Mary y el mago fantasma Gus. Los tres enseñan al niño todo lo que saben y lo colman de amor.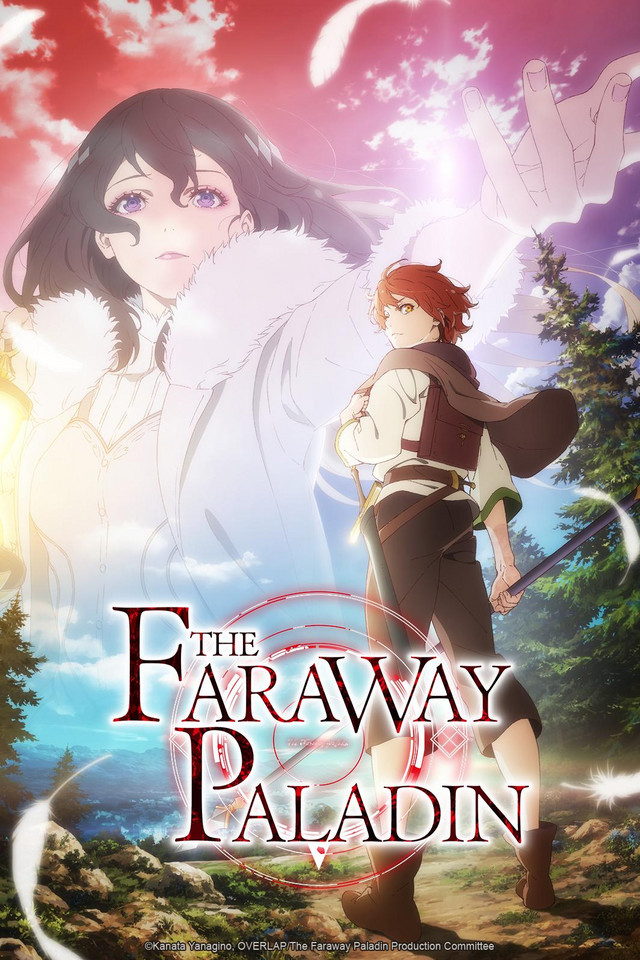 Yuu Nobuta (High School Fleet, World's End Harem) dirige el anime bajo Children's Playground Entertainment, siendo Tatsuya Takahashi (Eromanga Sensei, World's End Harem) quien supervisa los guiones y Koji Haneda (Initial D Legend) el responsable de los diseños de personajes. La serie se encuentra en emisión en Japón en TOKYO MX, AT-X y BS NTV, además de ser parte de la temporada de simulcasts de otoño de Crunchyroll. .
Fuente: Comic Natalie
©Kanata Yanagino, OVERLAP/The Faraway Paladin Production Committee
---