---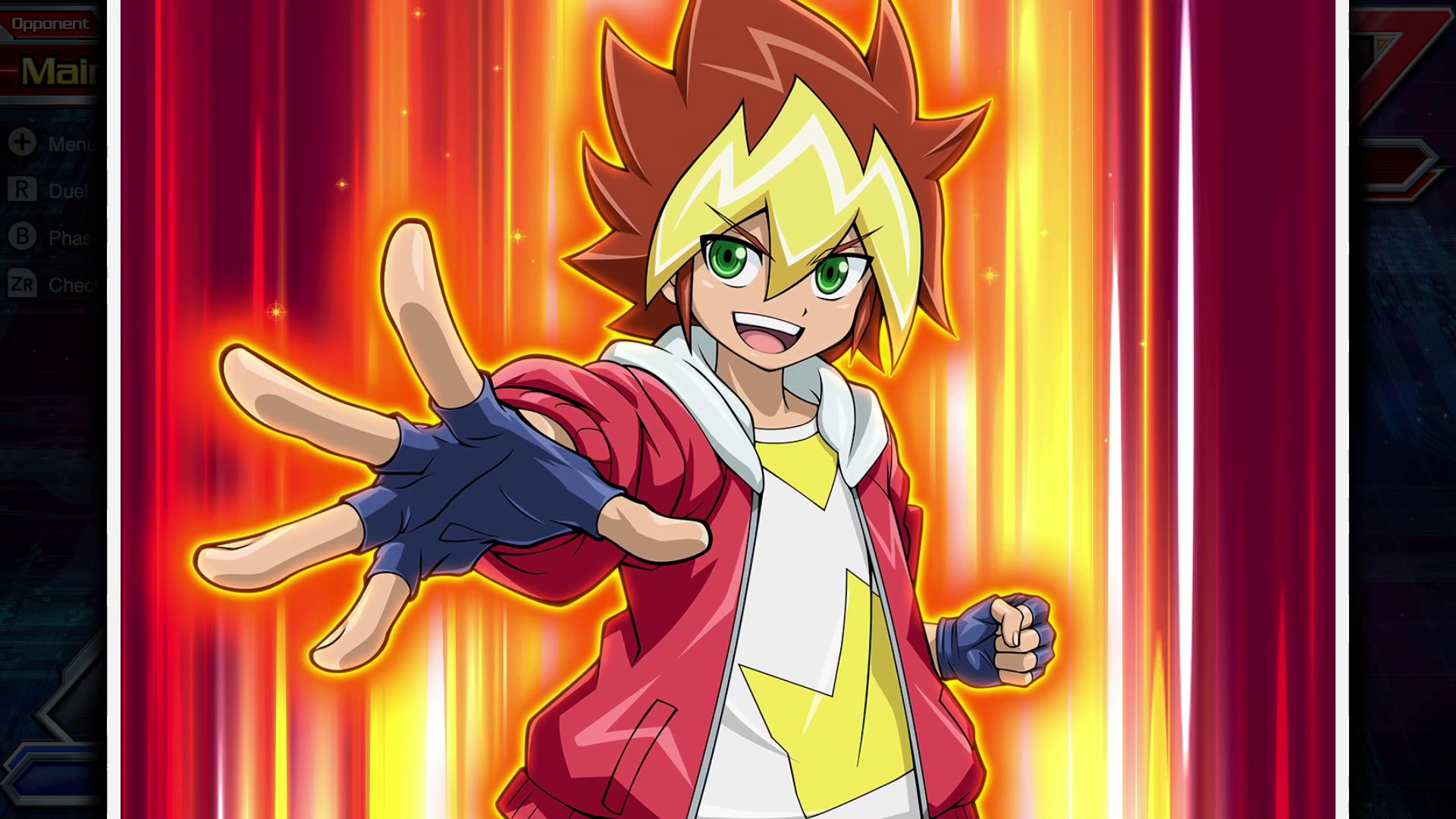 Desde Konami han anunciado que Yu-Gi-Oh! RUSH DUEL: Dawn of the Battle Royale!! se lanzará el 7 de diciembre en las Nintendo Switch de América, Europa y Oceanía vía la Nintendo eShop, llegando así cuatro meses después de que se lanzara en Japón el pasado 12 de agosto.
El juego cuenta con una historia original, campaña para un jugador, una gran cantidad de cargas, opción para duelos locales multijugador para dos personajes, duelos online y más.
La base del juego es el estilo de Yuga Ohdo, procedente del anime Yu-Gi-Oh! SEVENS, el Rush Duel, el cual se diferencia del Master Duel que se usa generalmente en el juego de cartas.
Bajo estas líneas puede verse un nuevo tráiler.
---