---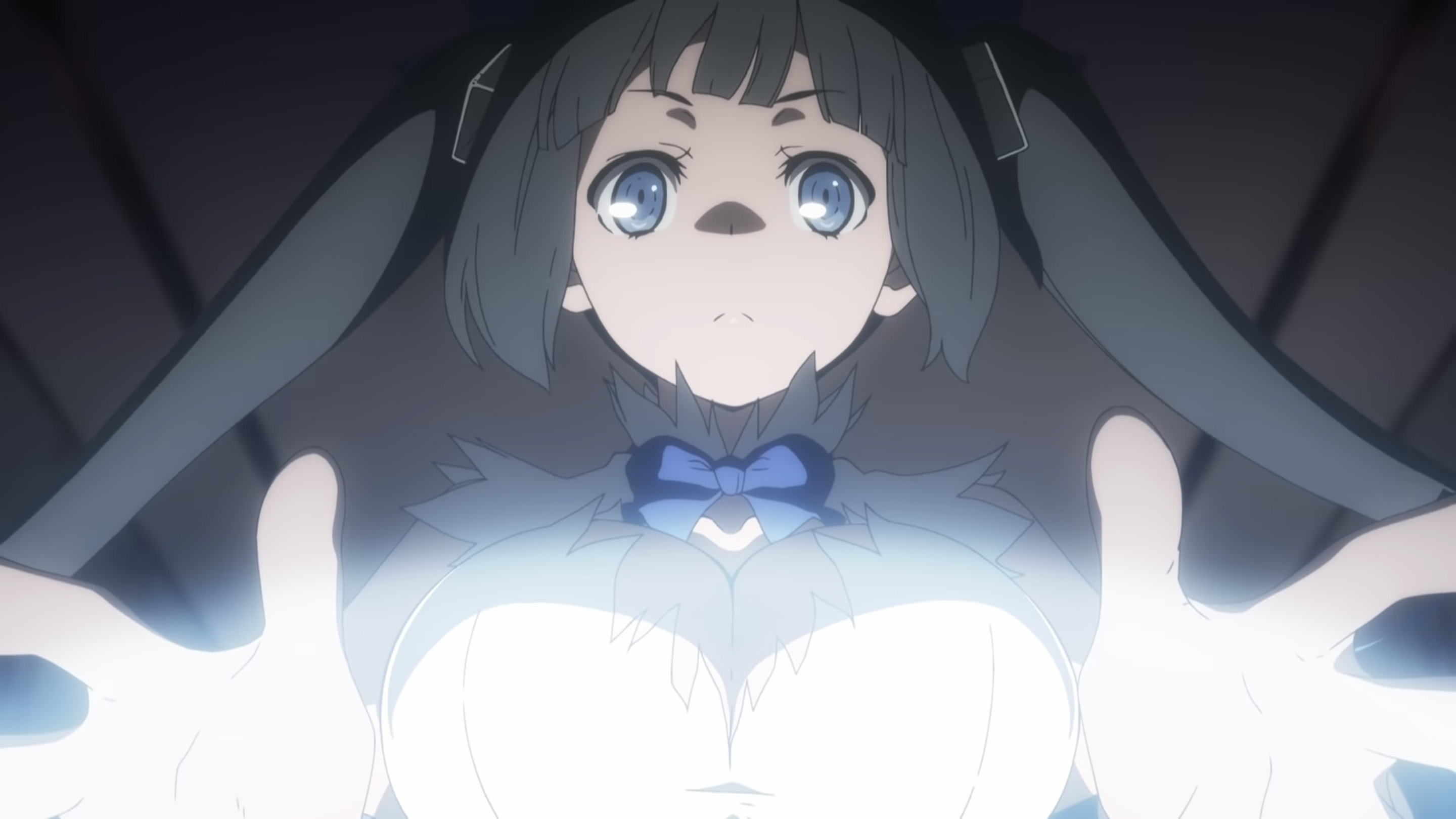 Bell y Hestia se preparan para el regreso de sus aventuras con la cuarta temporada del anime Is It Wrong to Try to Pick Up Girls in a Dungeon?, y hoy podemos ver el primer teaser, una primera imagen, ¡y se fecha su estreno para este año 2022!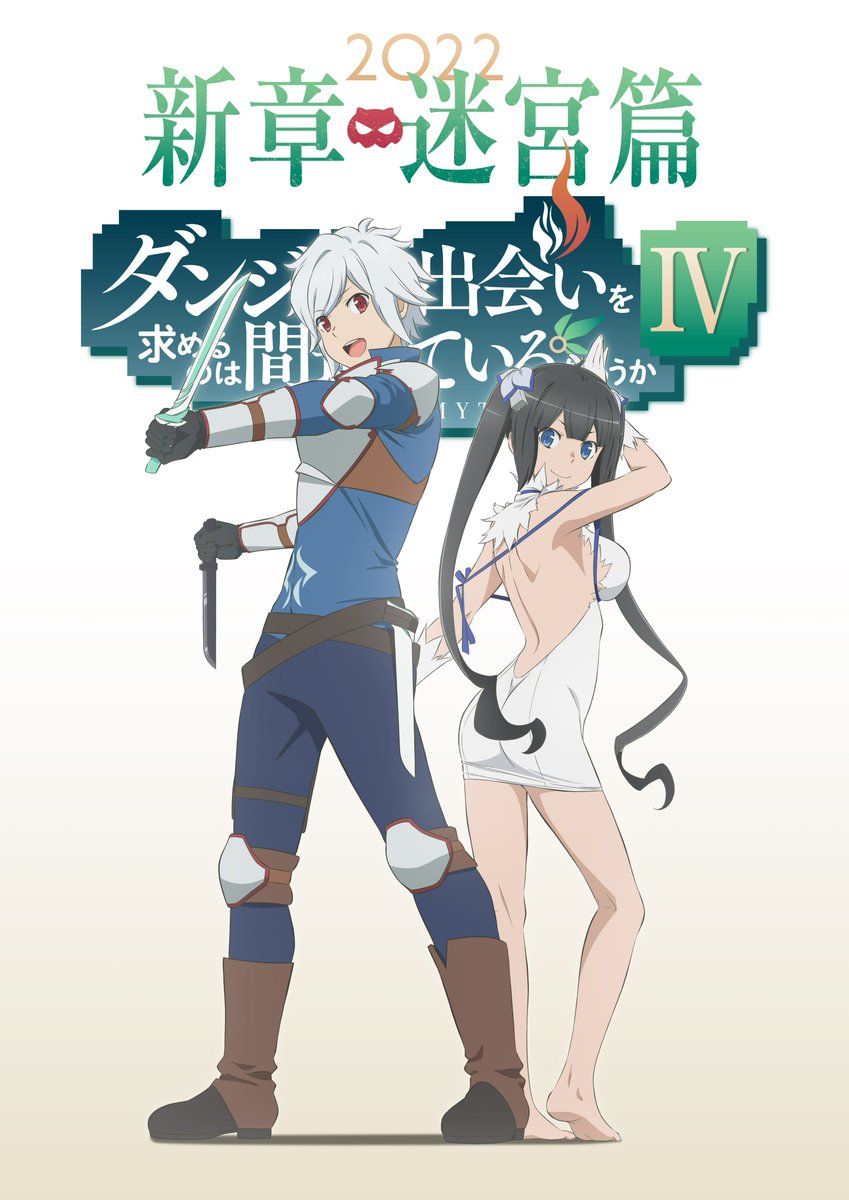 El equipo y el reparto regresarán desde la tercera temporada, incluyendo al director Hideki Tachibana, a Hideki Shirane como responsable de la supervisión de los guiones, Shigeki Kimoto como encargado de los diseños de personajes, Jin Akegatagawa como director de sonido y Keiji Inai como compositor musical. En la supervisión de los guiones se unirá Fujino Omori, responsable de las novelas originales. J.C. Staff volverá a animar la serie con las productoras EGG FIRM y SB Creative.
Las tres temporadas anteriores de Is It Wrong to Try to Pick Up Girls in a Dungeon? están disponibles en Crunchyroll para usuarios de Latinoamérica.
Basada en la novela ligera del mismo nombre, escrita por Fujino Omori e ilustrada por Suzuhito Yasuda, Dungeon ni Deai wo Motomeru no wa Machigatteiru Darou ka se ubica en el mundo de Orario, donde los aventureros se unen y buscan tesoros en un laberinto bajo tierra llamado Dungeon. Sin embargo, para Bell Cranel, la fama y las riquezas son algo secundario a lo que de ver- dad quiere encontrar: chicas. ¡Aunque pronto se dará cuenta que cualquier cosa puede suceder en el Dungeon y él terminará siendo la damisela en apuros!
Fuente: Nota de prensa
---