---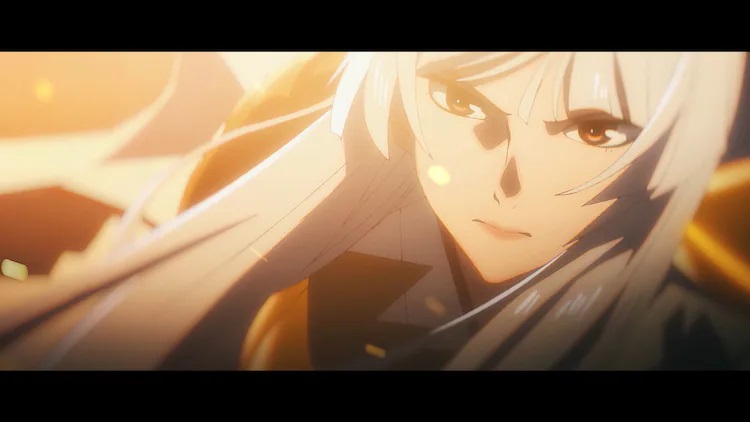 Kamigawa: Neon Dynasty, la más reciente expansión del legendario juego de cartas Magic: The Gathering, se lanzará en Japón el 18 de febrero de 2022 y para celebrarlo se ha publicado un nuevo tráiler al estilo AMV con animación de WIT Studio y maxilla con música de TK de Ling Tosite Sigure.
La canción tiene por título "Scratch" y cuenta con Koshi Inaba como vocalista invitado.
El tráiler profundiza en la historia de Kamigawa: Neon Dynasty y cuenta con personajes como el Emperador Errante, alguien que camina entre planos pero no puede controlar su habilidad para viajar entre mundo, así como su amigo de la infancia y caminante entre planos Kaito Shizuki. También incluye a rostros conocidos como Tamiyo, Tezzeret y el malvado Phyrexian Jin-Gitaxias.
Fuente: Comic Natalie
TM & ©2022 Wizards of the Coast LLC.
---