---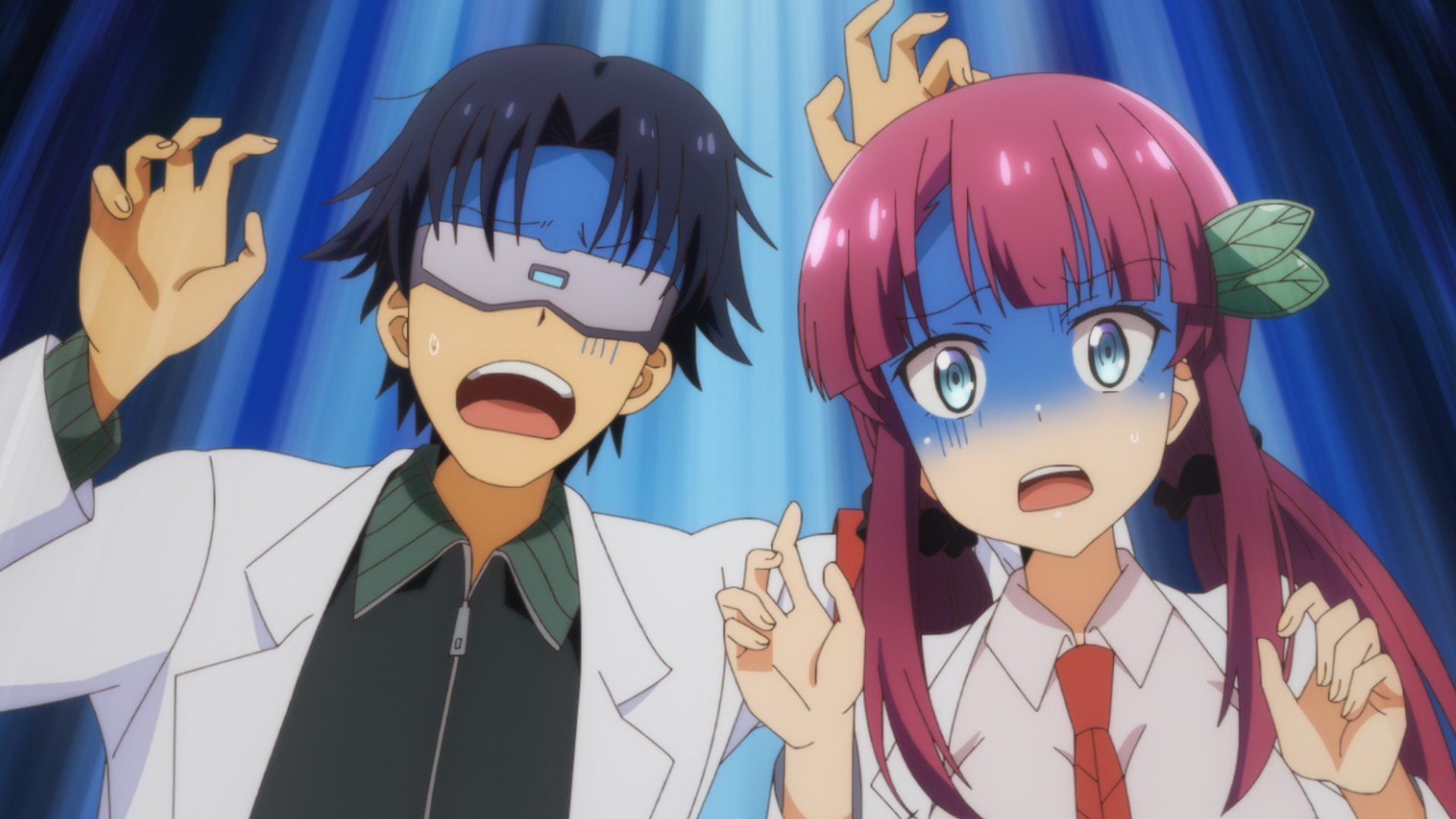 Junto con cualquier organización de villanos y grupo de magical girls que quieren salvar el mundo, existe una sociedad secreta con sus propios médicos y monstruos, y entre estos no suele faltar una chica gato. Hoy Miss KUROITSU from the Monster Development Department nos presenta a dos personajes así, y sus actrices de voz.
Arisa Komiya como Koharu Houen (Doctor Houen)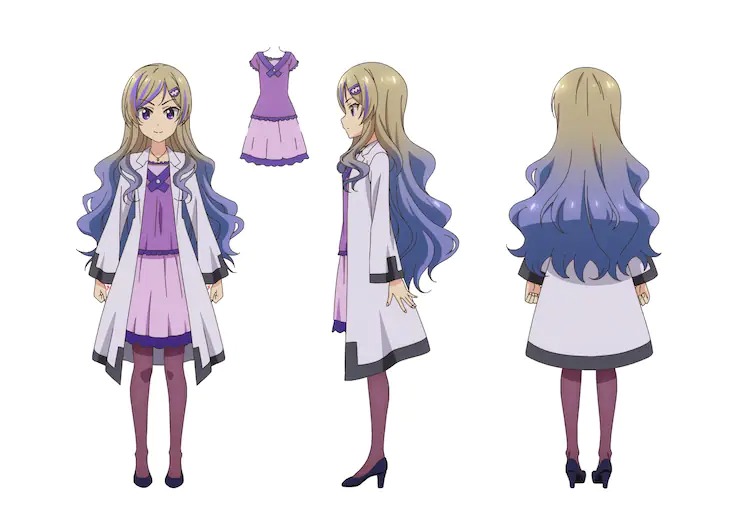 Hitomi Harada como Elbucky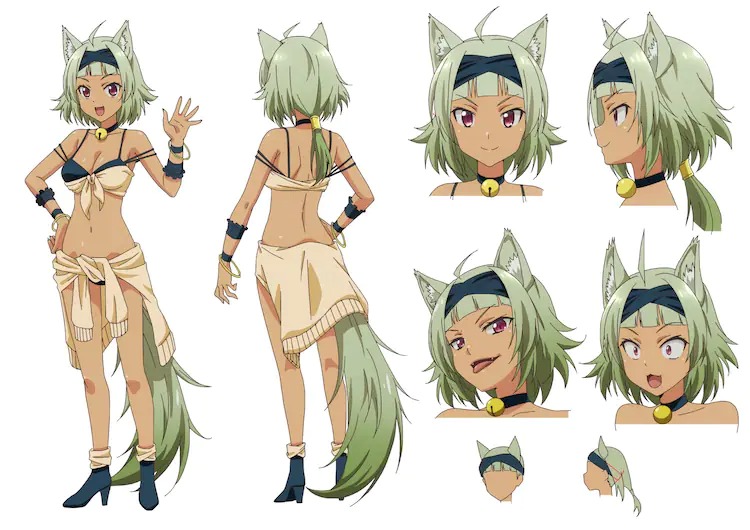 Hisashi Saito (The Testament of Sister New Devil, Sora no Otoshimono) se encarga de dirigir el anime bajo Quad, siendo Katsuhiko Takayama (Aldnoah.Zero) quien esté a cargo de los guiones. Los diseños de personajes del anime serán de Kazuya Morimae (Haganai, The Testament of Sister New Devil). Esta es la sinopsis de la historia:
Sigue a Miss Kuroitsu mientras crea criaturas de todo tipo para una organización malvada con la intención de que peleen contra superhéroes.
Fuente: Comic Natalie
---