---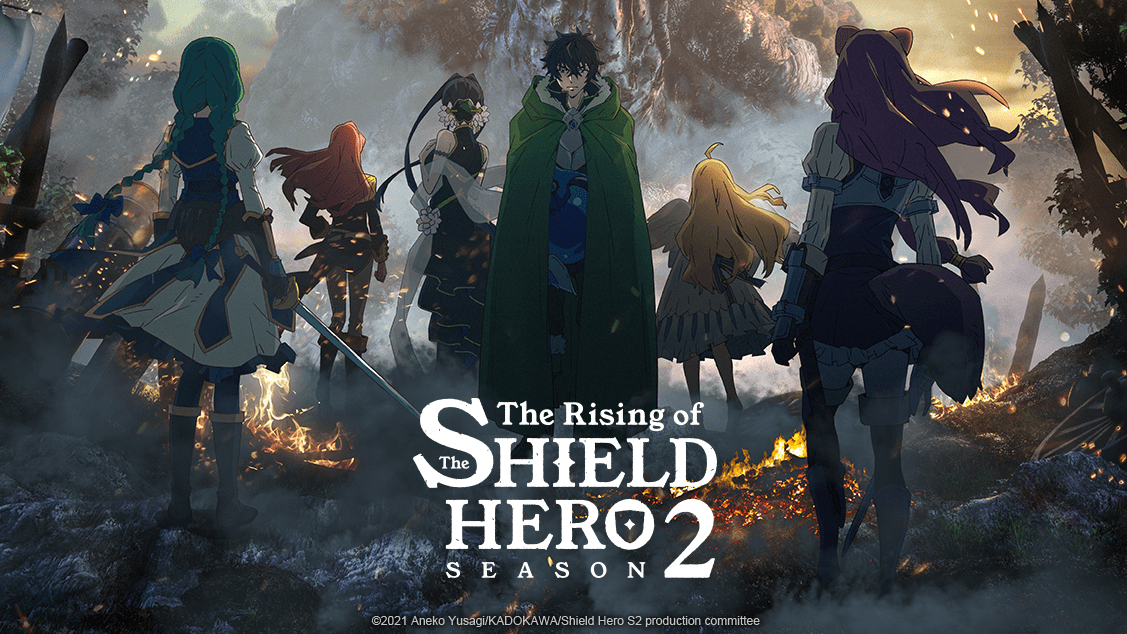 La aventura de The Rising of the Shield Hero está a punto de volver a nuestras pantallas después de una larga espera y Crunchyroll ya tiene la hora exacta de su estreno. Estén atentos y coloquen una alarma en sus teléfonos porque Naofumi, Raphtalia y Filo estarán de vuelta en The Rising of the Shield Hero Temporada 2 a partir del miércoles 6 de abril a las 6:00 a.m. hora del Pacifico (en este enlace puedes ver el horario en tu país).
The Rising of the Shield Hero Temporada 2

Estreno: 6 de abril a las 6:00 a.m. hora del Pacífico / 3:00 p.m. CET
Territorios: Norteamérica, América Central, América del Sur, Europa, África, Oceanía, Oriente Medio y la CEI
Estos son los avances publicados anteriormente:
Esta es la sinopsis de la historia:
Iwatani Naofumi es el típico otaku, al menos hasta que un día encuentra en la biblioteca un libro que lo transporta a otro mundo. Allí se convertirá en el Héroe del Escudo, uno de los Cuatro Héroes Cardinales, y tendrá que luchar contra las Olas de la Catástrofe junto a los héroes de la espada, la lanza y el arco. Emocionado ante la perspectiva de vivir una gran aventura, Naofumi parte de viaje con su grupo. No obstante, al cabo de unos pocos días lo traicionan y pierde su dinero, su dignidad y el respeto de los que le rodean.
Imagen promocional: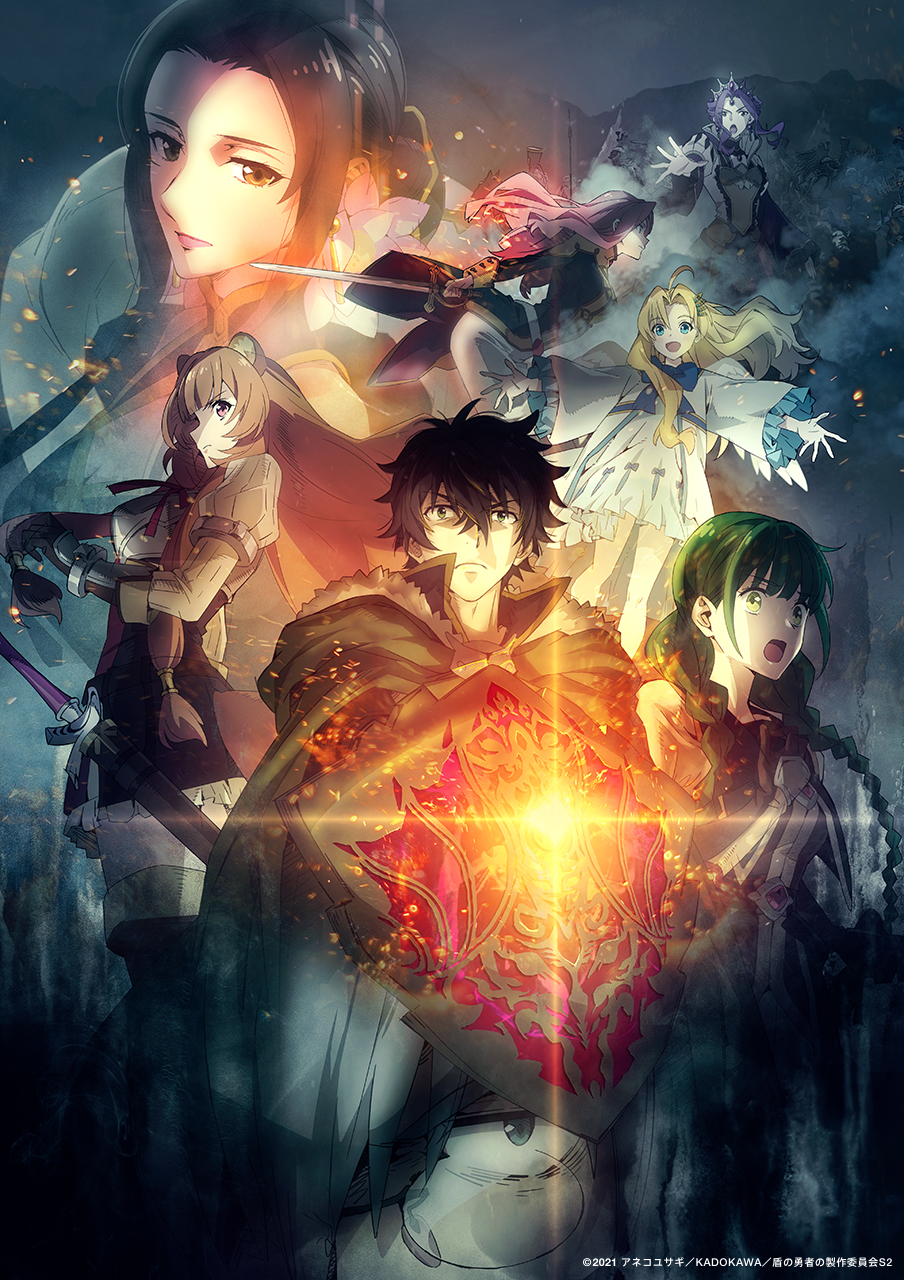 ¡NO TE PIERDAS EL ESTRENO!
---