---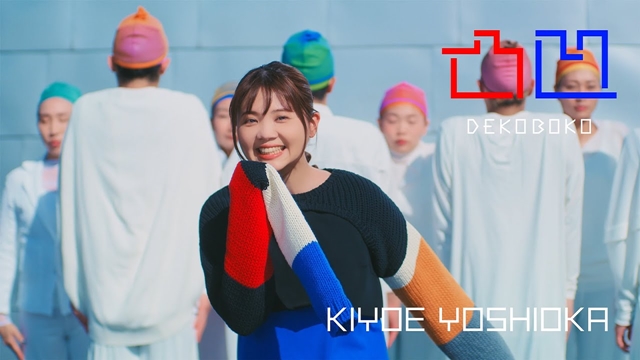 Tras el lanzamiento de la canción en formatos digitales el pasado 24 de abril, el canal oficial del grupo Ikimonogakari en YouTube estrenó el video musical "凸凹" (Dekoboko), interpretado por su vocalista Kiyoe Yoshioka Se trata de la canción que se escucha durante el opening de la adaptación anime A Couple of Cuckoos.
Disfruten a continuación del video musical "凸凹":
Opening de A Couple of Cuckoos:
La canción j-pop fue escrita por el guitarrista de banda de rock Ryokuoushoku Shakai (Haruko Nagaya), amigo cercano de Yoshioka. "La melodía es refrescante y vibrante, y emociona mucho cantar esa letra", dijo Yoshioka. "¡Haruko Nagaya-chan de Ryokuoushoku Shakai la escribió para mi, y yo la canto con sentimientos refrescantes! Estoy muy contenta de que la canción sea tan refrescante y perfecta para esta temporada. Siento que pude entregar una visión diferente con esta canción de lo que he hecho en el pasado. ¡Espero que les guste!"
El video musical de "凸凹" fue dirigido por HARU, quien además dirigió el video musical previo de Yoshioka, "Massara". Se rodó en varias locaciones, incluyendo un salón de campus y un campo de juego, con la cooperación de la Senzoku Academy en la prefectura de Kanagawa. Un Yamada fue el coreógrafo, quien añadió un nuevo color a la canción de locaciones coloridas, con bailarines que aparecían en diferentes lugares y las expresiones faciales de Yoshioka.
Portada del sencillo digital: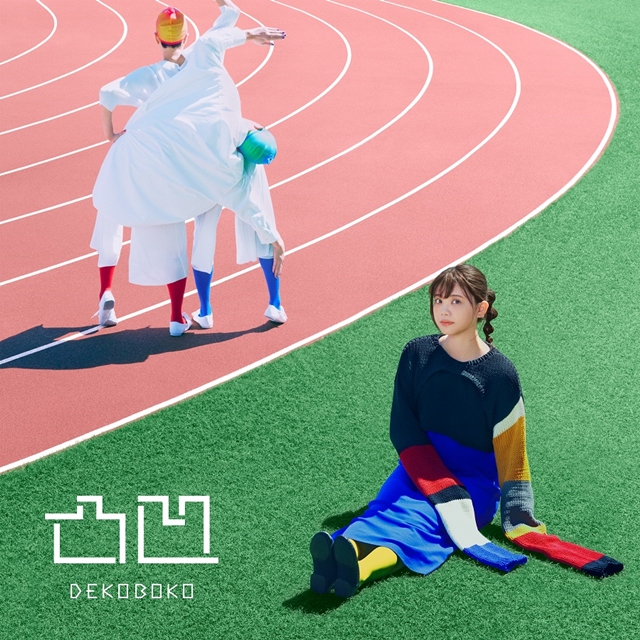 Portada del sencillo en CD (edición anime):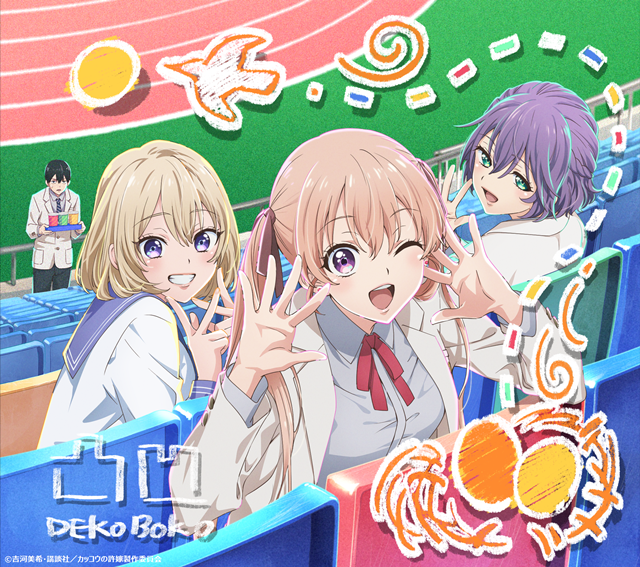 Kiyoe Yoshioka: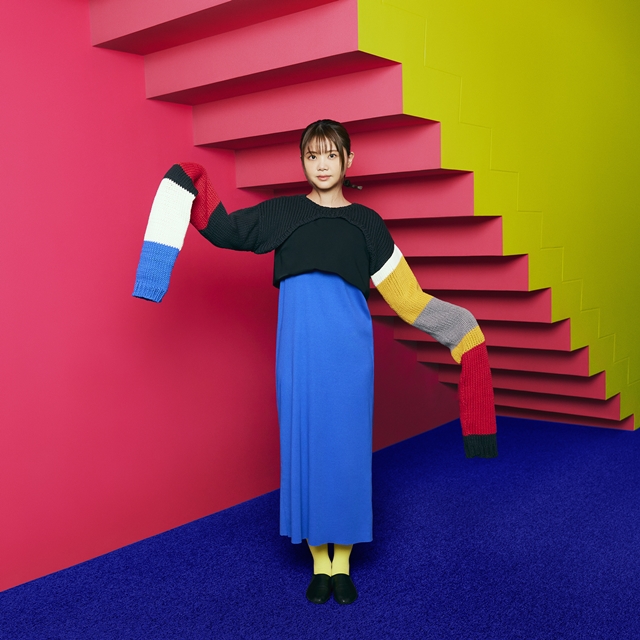 La serie anime A Couple of Cuckoos se estrenó en Japón el 24 de abril de 2022, y ya puede disfrutarse en Crunchyroll, con estreno en simulcast todas las semanas.
Trailer subtitulado:
Póster: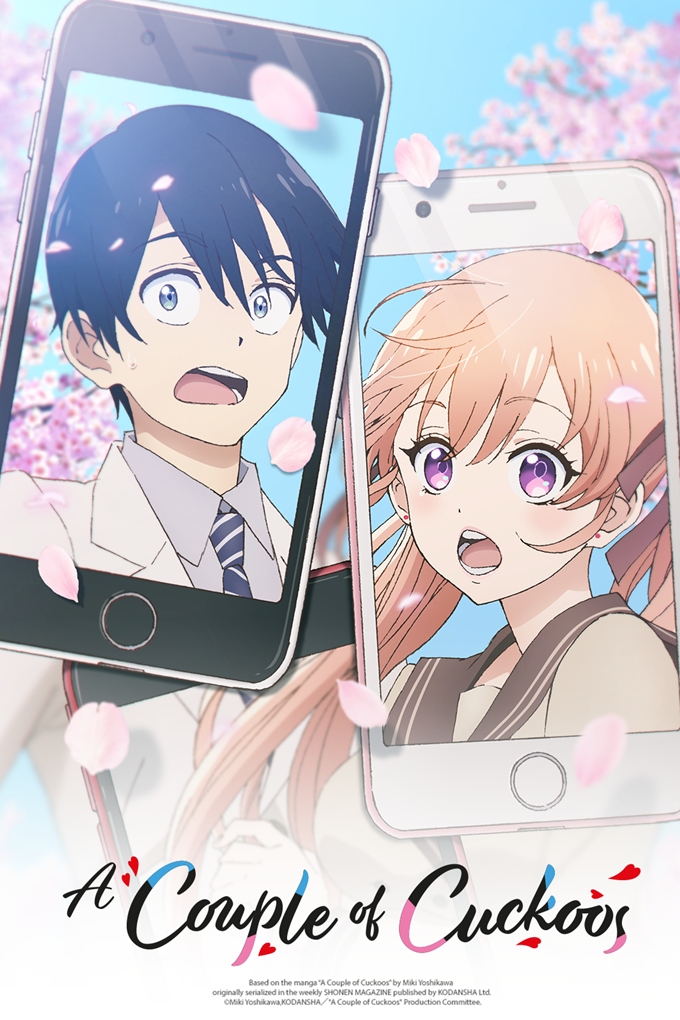 Fuente: Kiyoe Yoshioka (YouTube)
© 2018 Epic Records Japan
©Miki Furukawa, KODANSHA/A Couple of Cuckoos Production Committee
---