---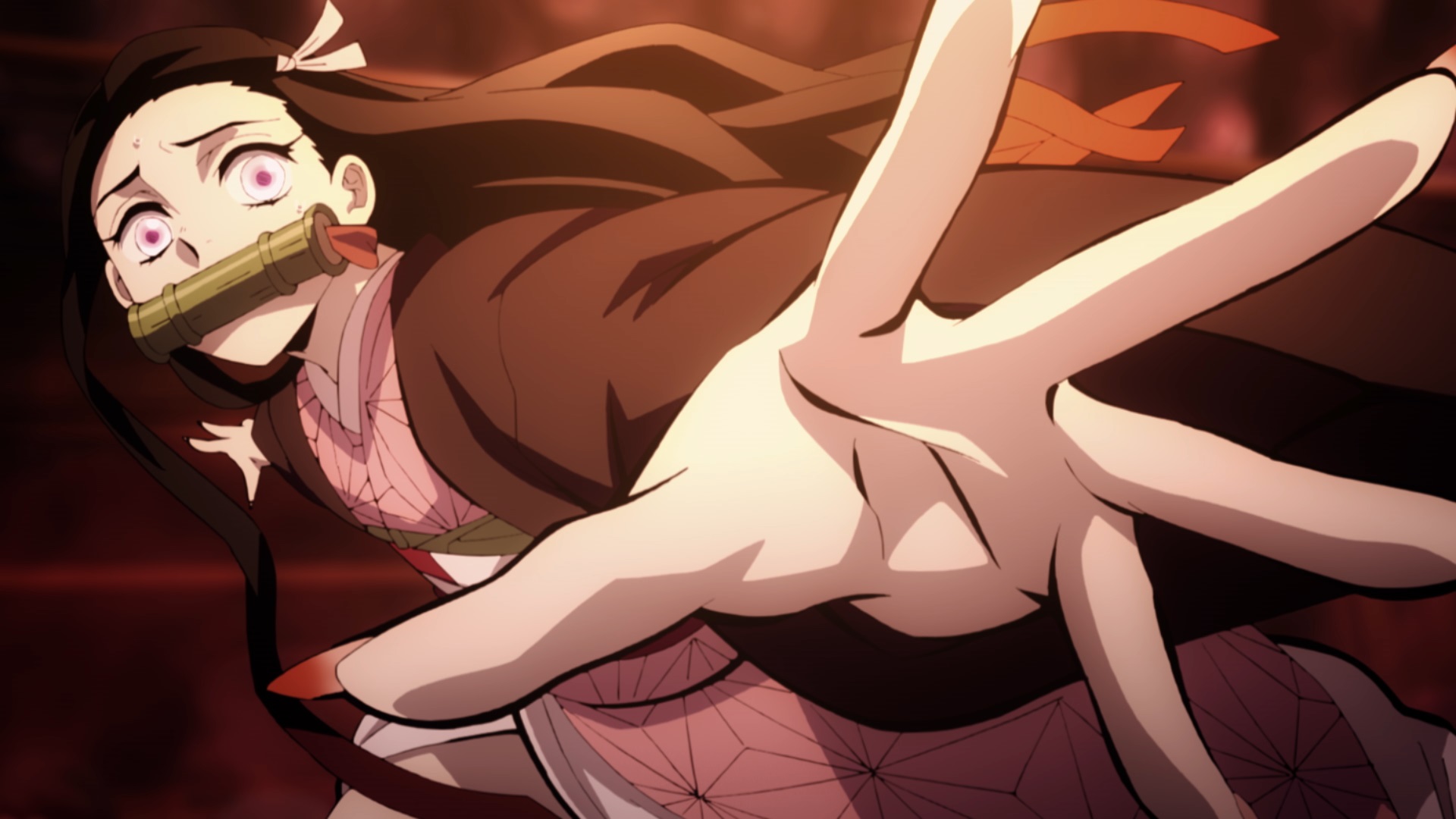 La versión en DVD de la película de Demon Slayer: Kimetsu no Yaiba sigue vendiendo miles de copias y mantiene la primera posición de la lista general de DVD de Oricon por quinta semana. Durante la semana del 12 al 18 de Julio vendió 11.628 copias, para elevar su total hasta las 583.285 copias vendidas.
Se trata del primer lanzamiento en DVD desde Diciembre de2004, con la edición especial japonesa en DVD de Harry Potter and the Prisoner of Azkaban en lograr estar en primera posición 5 semanas. Kimetsu no Yaiba: Mugen Ressha-hen es apenas el tercer DVD en lograrlo; la primera película en conseguirlo desde que Oricon lleva los registros fue la edición especial de The Matrix en Marzo del 2000.

Además, la película producida por Ufotable es la primera en estar en el primer lugar cinco semanas consecutivas en la lista de DVD de animación.
Hace menos de un mes el filme hizo historia al vender más de un millón de copias en solo tres días entre sus ediciones en DVD y Blu-ray. En una semana la película vendió 1.311.000 copias entre todas sus versiones. Ahora la edición regular de la película ya superó las ventas totales de Frozen 2, la anterior dueña de la marca de ventas en una semana en DVD y Blu-ray. Si se suman las ediciones especiales los números son aún más impresionantes.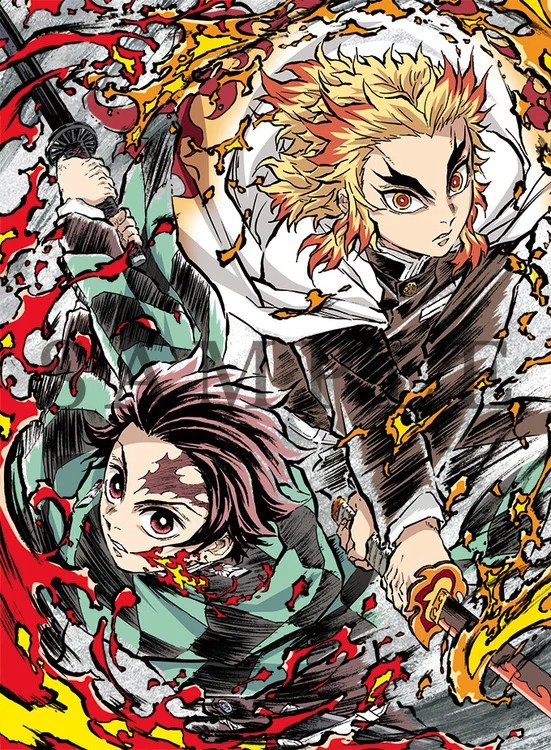 Fuente: Oricon
---