---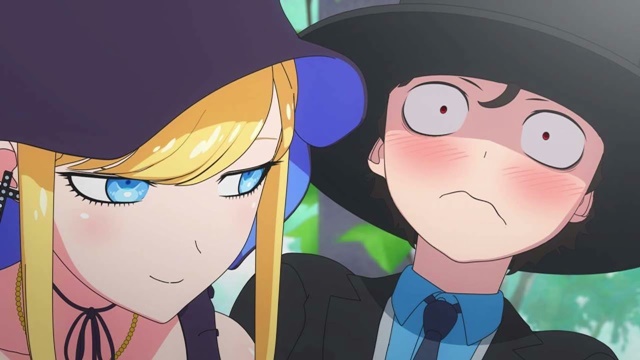 Luego de la emission de su tercer episodio en Japón, el sitio web oficial de la adaptación del anime Shinigami Bocchan to Kuro Maid (The Duke of Death and His Maid), adaptación del manga de Inoue, publicó los vídeos musicales de su opening y ending.
Tanto el opening "Mangetsu to Silhouette no Yoru", como el ending "Nocturne", son interpretados por Natsuki Hanae (voz de Botchan / El Duque) y Ayumi Mano (Alice). En los vídeos se ven más escenas de esta conmovedora historia de amor en la que ambos no pueden tocarse el uno al otro.
El CD del sencillo que incluye el Opening y el Ending saldrá a la venta en Japón el 28 de Julio.
Vídeo Musical del Opening:
Vídeo musical del Ending:
Opening:
Ending:
Caratula del CD: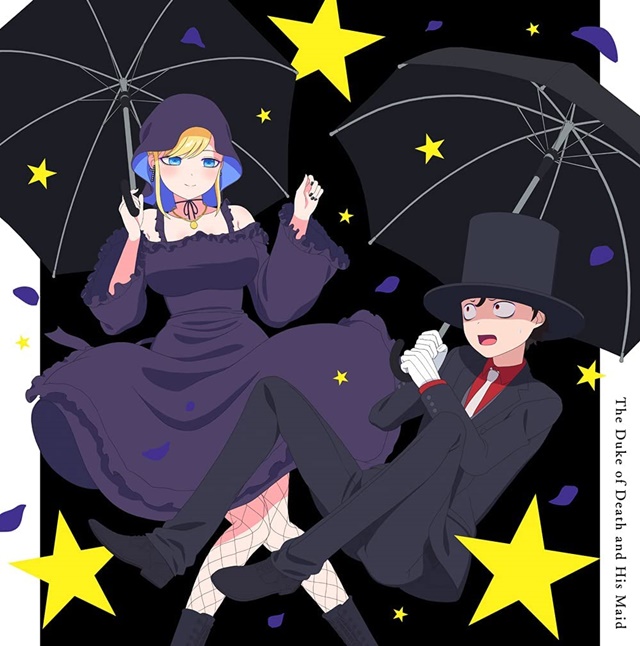 Además, el disco de la banda sonora y temas de los personajes estará disponible el 29 de Septiembre de 2021.
Canción inserta en el 2do episodio "Tsuki to Neko no Concerto" de Natsuki Hanae (Botchan):
Caratula del CD: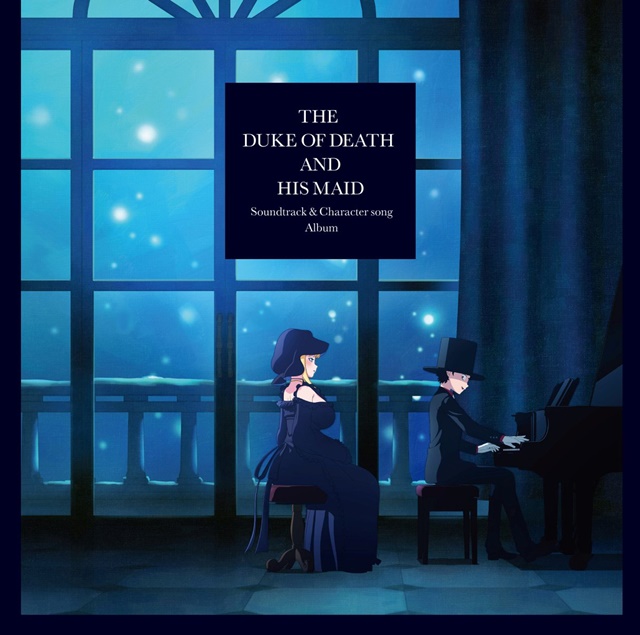 Fuente: Web Oficial de The Duke of Death and His Maid y Twitter
©Inoue/Shogakukan, The Duke of Death and His Maid Project
---