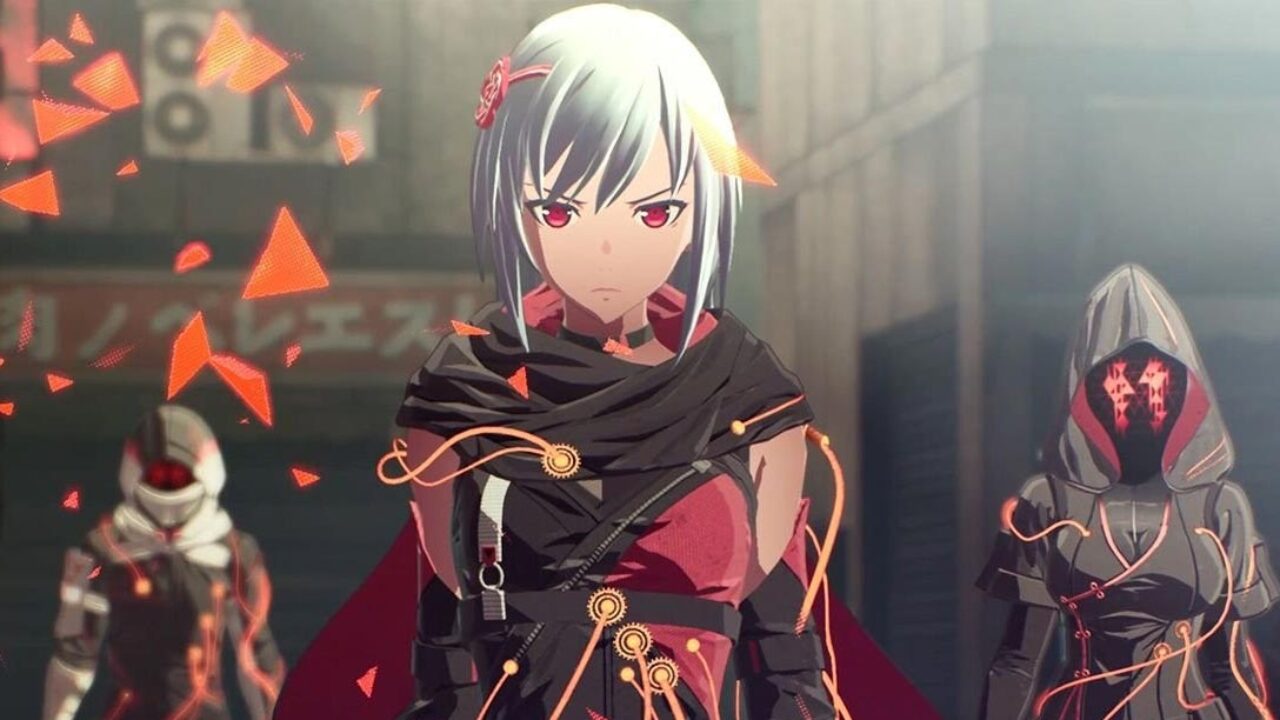 Microsoft ha ampliado el catálogo de juegos de su Xbox Game Pass de forma instántanea agregando dos conocidos títulos de corte japonés: Scarlet Nexus y AI: The Somnium Files.
Scarlet Nexus es un juego de acción de Bandai Namco disponible en PlayStation 4, PlayStation 5, Xbox One, Xbox Series y PC, mientras que AI: The Somnium Files es una excelente visual novel de aventuras y misterio que ha recibido críticas excelentes y tiene una secuela en marcha, AI: The Somnium Files – Nirvana Initiative, que por cierto, también formará parte del Xbox Game Pass en su lanzamiento.
Además se ha confirmado que el servicio de Xbox Cloud Gaming llegará el próximo 1 de octubre a Japón, Australia, Brasil y México, ampliando así las opciones para los suscriptores de Xbox Game Pass Ultimate en dichos territorios.
---