---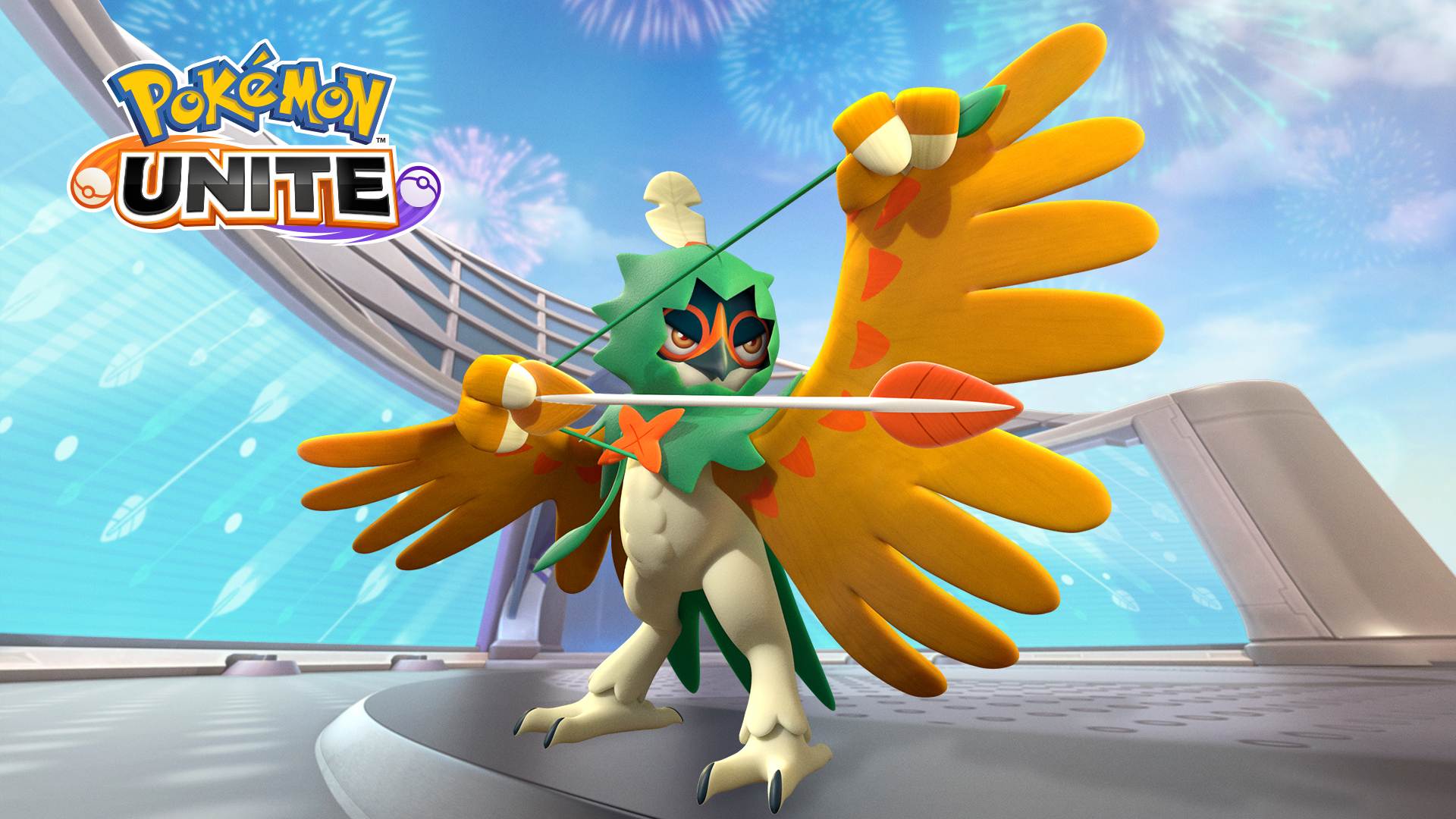 Luego del adelanto y la filtración que se produjo recientemente, finalmente tenemos la confirmación oficial de la llegada de Decidueye a Pokémon Unite. Este es uno a tener en cuenta, porque se trata de la evolución final del starter de Pokémon Sol y Luna, Rowlet, y seguro será toda una experiencia poder usarlo desde el 19 de noviembre en el juego.
Vean el anuncio oficial y el vídeo dedicado al pokémon bajo estas líneas:
Decidueye is battling in style! Check out some of their moves in our Character Spotlight, and get ready to compete in #PokemonUNITE on 11/19! pic.twitter.com/K0wt5pSoym

— Pokémon UNITE (@PokemonUnite) November 12, 2021
Pokémon Unite is currently available on iOS, Android, and Nintendo Switch.
---