---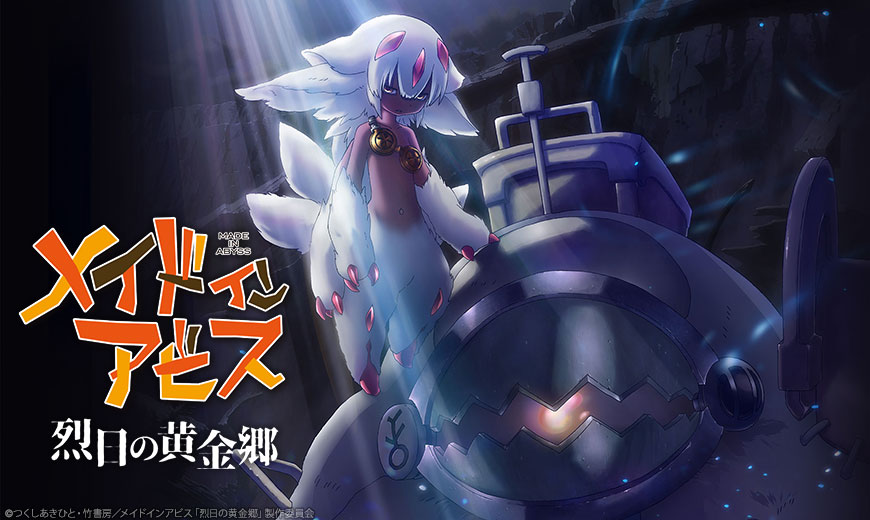 La segunda temporada de Made in Abyss nos llevará a nuevas profundidades, adaptando más del manga original de Akihito Tsukushi cuando se estrene en 2022 en Japón. Ahora finalmente tenemos más detalles, como una nueva imagen y vídeo promocional, así como nuevas adiciones al reparto del anime.

La segunda temporada, que llevará por título Made in Abyss: Retsujitsu no Ougonkyo, ya ha decidido que su título internacional será MADE IN ABYSS: The Golden City of the Scorching Sun.
Los nuevos miembros del reparto son:
Misaki Kuno como Faputa
Yuka Terasaki como Vueko
Hiroaki Hirata como Wazukyan
Mitsuki Saiga como Belaf
Vídeo promocional:
Imagen promocional: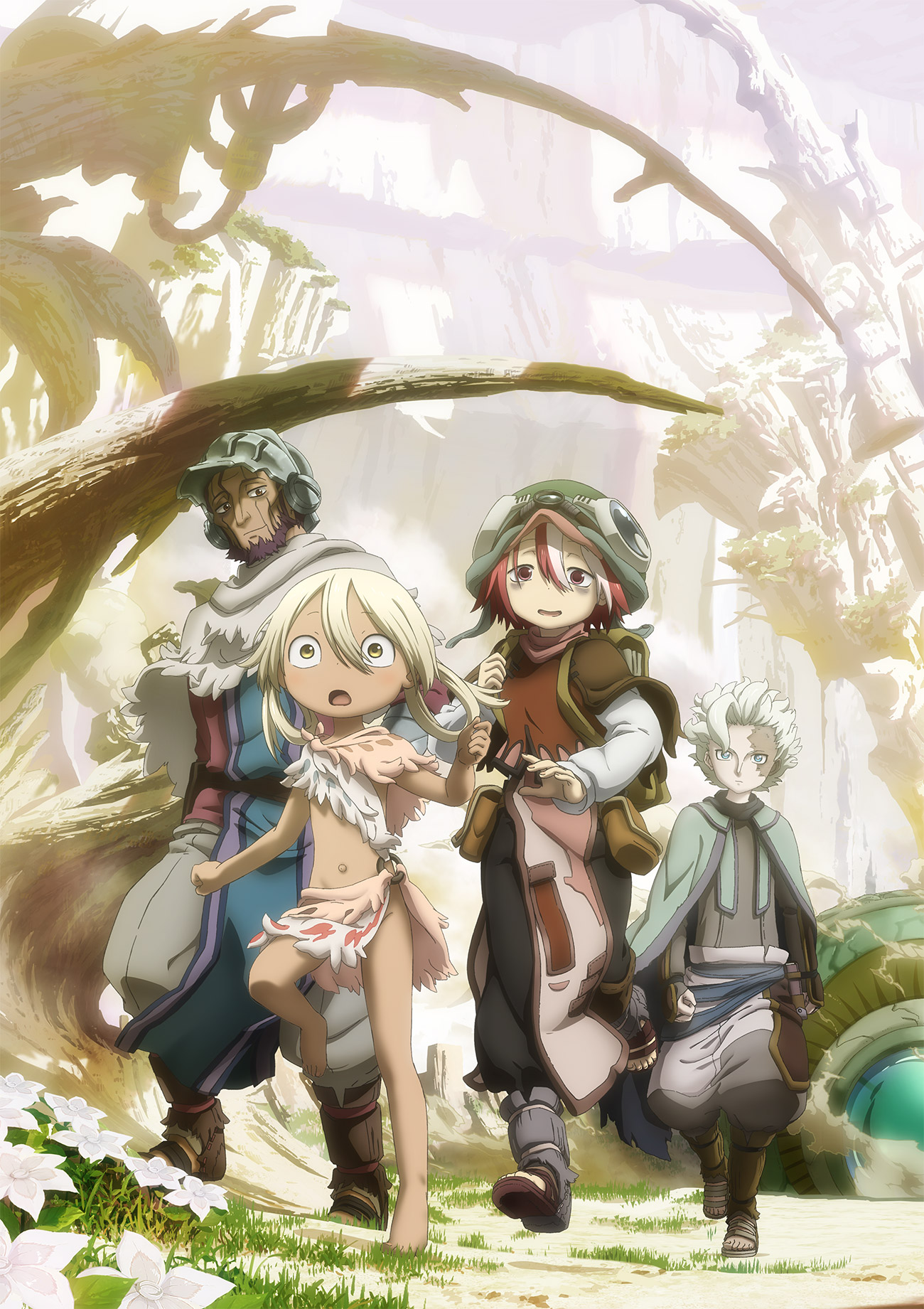 Masayuki Kojima está de vuelta como director en esta segunda temporada, junto con otros miembros del equipo de producción en Kinema Citrus. La lista incluye al encargado de la composición de la serie, Hideyuki Kurata, el compositor Kevin Penkin y más.
Fuente: Twitter del anime de Made in Abyss
---