---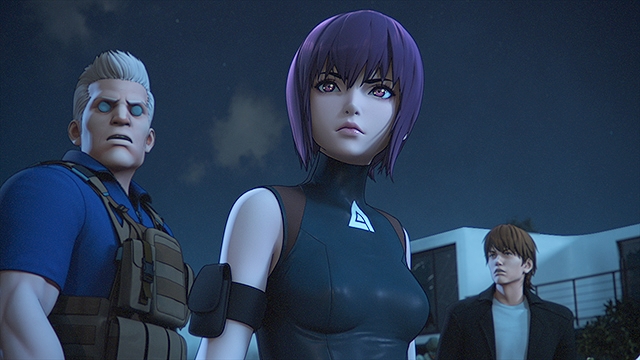 La web oficial del anime Ghost in The Shell SAC_2045, la última adaptación animada en 3D del manga de Masamune Shirow, ha colgado los ochos primeros minutos de Ghost in The Shell SAC_2045: Sustainable Warfare, la que será la película recopilatoria de la serie. El avance estará disponible en YouTube hasta el 25 de noviembre a medianoche en Japón.
El filme se estrenará en 20 salas de cine de Japón el 12 de noviembre, donde permanecerá en cartelera durante dos semanas.
/
攻殻機動隊 SAC_2045 持続可能戦争
冒頭映像を公開!!
\

劇場公開に先駆け、本編冒頭8分の映像を特別公開いたしました!!
11月25日までの期間限定公開です。お見逃しなく!!

Ψ( ∴)€ <動画はココだよ!https://t.co/zgX1PGjTvZ#攻殻機動隊 #SAC2045 pic.twitter.com/DnA2LP35Cb

— 攻殻機動隊 SAC_2045 公式 (@gitssac2045) November 8, 2021
Michihito Fujii, conocido por su trabajo en películas de imagen real como las premiadas Newspaper Reporter o Yakuza and The Family, será el director del filme. La serie original contó con la dirección de Kenji Kamiyama y Shinji Aramaki bajo Production I.G y SOLA DIGITAL ARTS.
El primer opening de la serie, "Fly with me", de millenium parade, será el tema principal de la película con una nueva versión.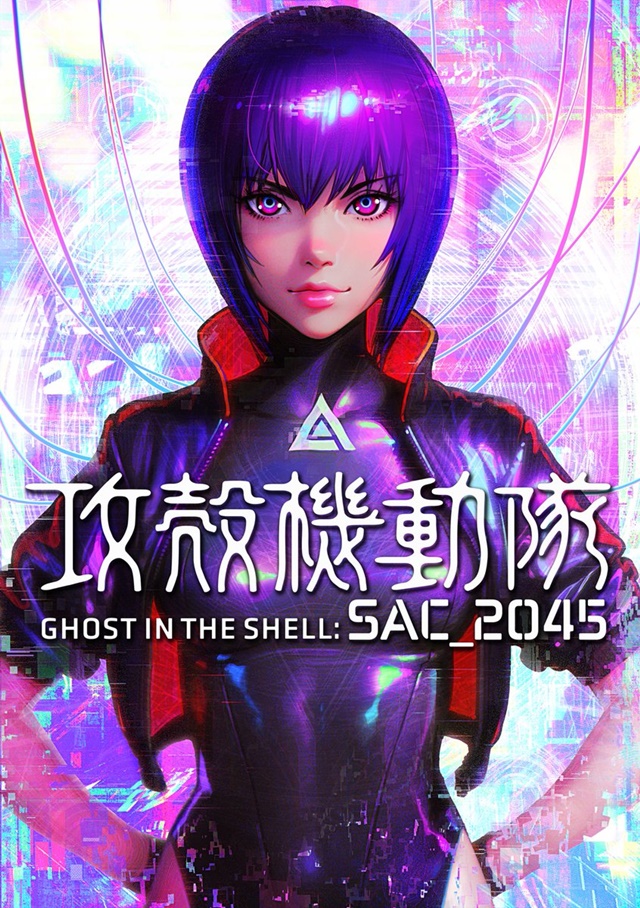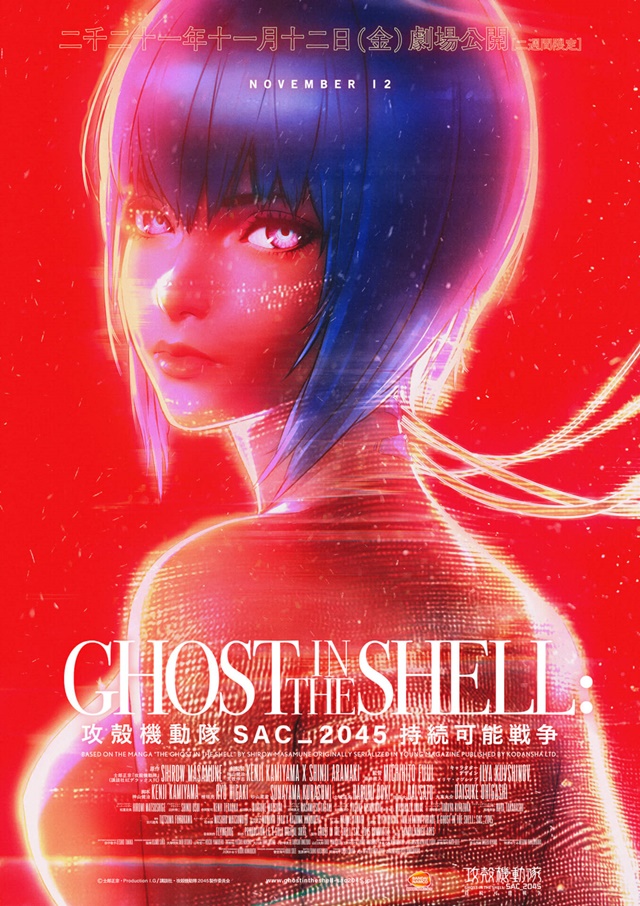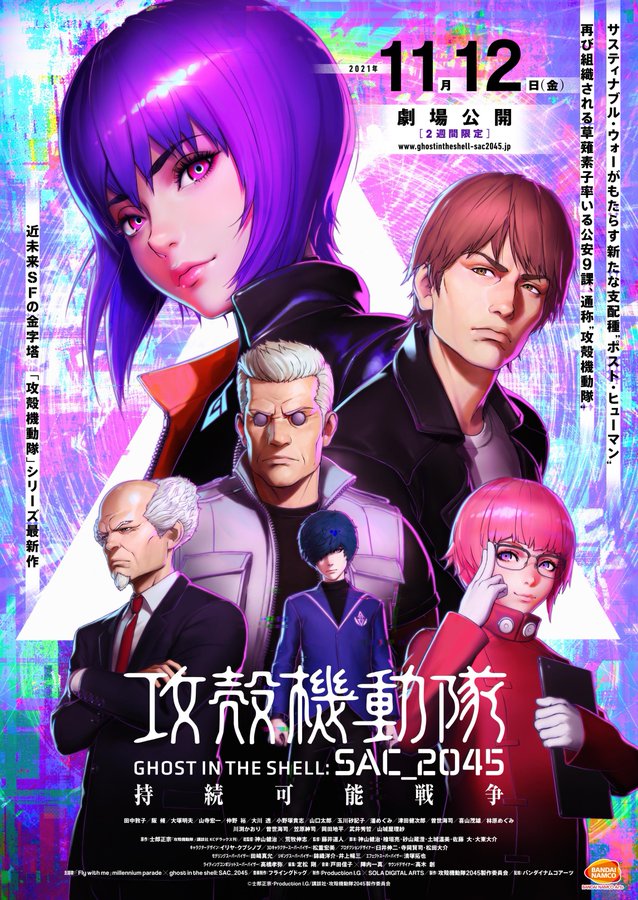 ---
Fuente: Web oficial de "Ghost in The Shell SAC_2045" / Twitter
© Masamune Shirow,Production I.G/KODANSHA, Ghost in The Shell 2045 Production Committee
---