---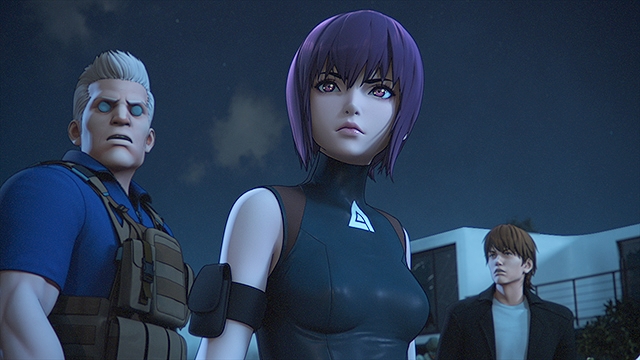 Desde Netflix confirmaban en el Netflix Festival Japan 2021 que la segunda temporada de Ghost in The Shell SAC_2045 se estrenará en 2022 en todo el mundo.
#NetflixFestivalJP
今後配信予定の新作ラインナップ ????
《NEW!》

Netflixシリーズ
『攻殻機動隊 SAC_2045』シーズン2
2022年、全世界独占配信‼️

人類の脅威"ポスト・ヒューマン"と
公安9課の戦いがついに始まる。
果たして"彼ら"は人類進化の可能性なのか?#ネトフリアニメ #SAC2045 pic.twitter.com/mawP4a3A0T

— Netflix Japan Anime (@NetflixJP_Anime) November 9, 2021
La primera temporada se estrenaba en abril de 2020 y contaba con un total de 12 episodios, aunque en su momento desde Production I.G ya habían confirmado que la serie tendría dos temporadas de 12 episodios, siendo Kenji Kamiyama el director de una de las temporadas y Shinji Aramaki el director de la otra.
La película recopilatoria de la primera temporada, Ghost in The Shell SAC_2045: Sustainable Warfare, se estrenará el 12 de noviembre en cines japoneses.
Fuente: Netflix Anime en Twitter
---