---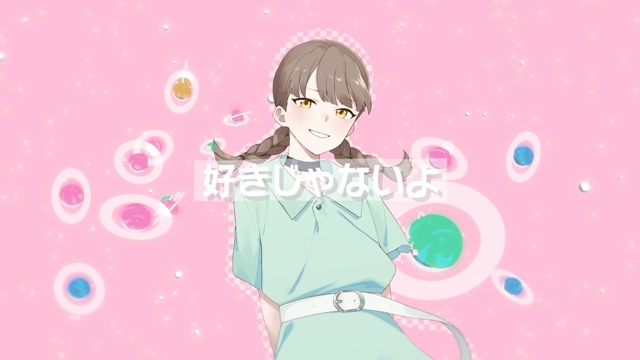 Ayer salió a la venta el CD del segundo sencillo de la actriz de voz Miho Okasaki, "Petals". Al mismo tiempo se publicó el vídeo lyric de la canción acompañante del disco, "Sukijanaiyo", escrita por el popular productor DECO*27.
La canción de pop digital sobre la agitación emocional de una joven que está desorientada frente a la desconocida emoción del amor. El trabajo vocal de Okasaki expresa la inocencia del amor de la chica de forma fresca. En el vídeo lyric puedes entender los sentimientos de la chica de forma más visual, gracias a sus vividas ilustraciones.
"¡El video lyric de 'Sukijanaiyo' está disponible! Es tan lindo… las calles son increíbles, cuanto estilo… ¡No puedo contener este sentimiento! Me encanta este vídeo lyric", dijo la actriz y cantante.
Vídeo lyric de "Sukijanaiyo":
『好きじゃないよ』リリックビデオの公開です〜!!
可愛い…街並み凄い…おしゃれ…感情が止まりません????????
私はこのリリックビデオ、大好きだよー!!(笑)
(みほ)#岡咲美保ペタルズ https://t.co/hb9iWG92Pc

— 岡咲美保公式アカウント (@okasakimiho_PR) November 3, 2021
Okasaki es mejor conocida como la voz de Rimuru Tempest en That Time I Got Reincarnated as a Slime e hizo su debut como cantante con su primer sencillo, "Happiness", que se lanzó el 25 de septiembre de 2021. "Petals", su segundo sencillo, se lanzó ayer 3 de noviembre y debutó en el puesto 16 de Oricon de ventas de sencillos digitales. La canción es el ending del segundo cour de The Great Jahy Will Not Be Defeated!.
Vídeo musical de "Petals":
Edición de CD+Blu-ray: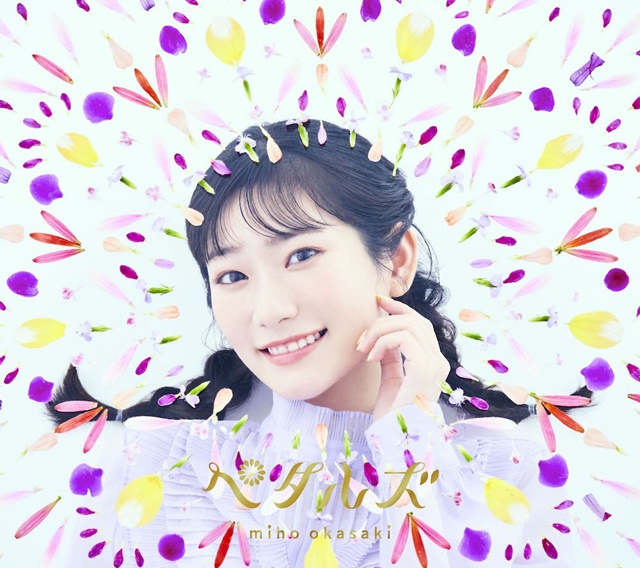 Edición Regular: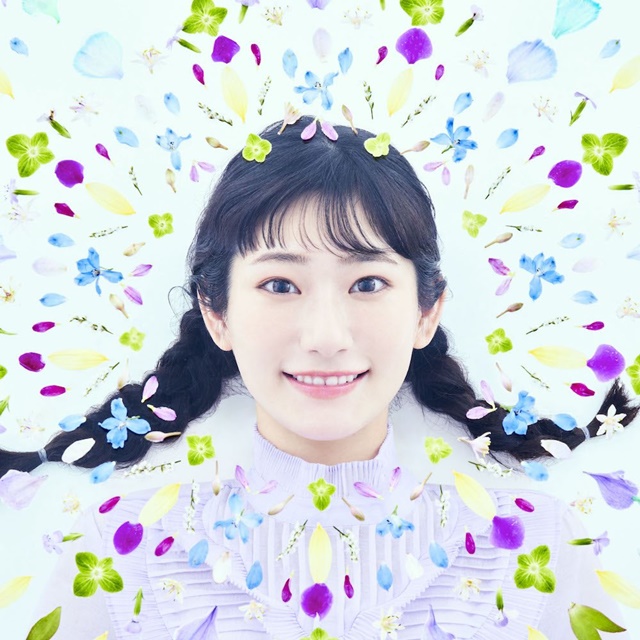 Fuente: Canal de YouTube de Miho Okasaki y Twitter
© King Record.Co.,Ltd. All Rights Reserved.
---