---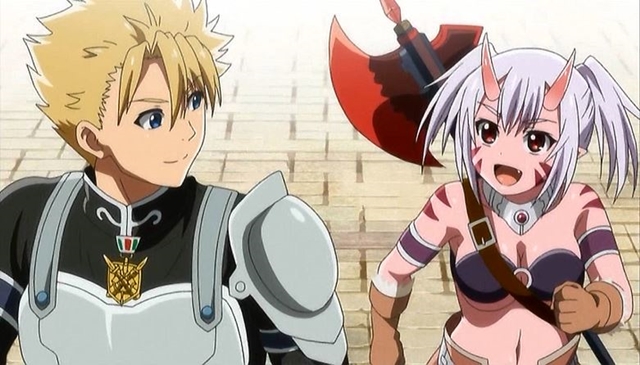 El cintillo del noveno tomo recopilatorio del manga Peter Grill and the Philosopher's Time de Daisuke Hiyama ha revelado que la comedia erótica tendrá una segunda temporada de su adaptación televisiva animada.
【本日発売です!】
ピーター・グリルと賢者の時間 9巻

再びの「まさか」!
TVアニメ2期制作決定です!!!

その間にも、ピーターさんは、ドラゴン娘を助け、家を買い、剣術の師匠に迫られます!

そんなまったく文脈が読めない最新9巻をお楽しみください!!! pic.twitter.com/9afrz9WAxt

— 月刊アクション編集部 (@gekkanaction) November 11, 2021
La primera temporada del anime contó con 12 episodios de 15 minutos de duración que se emitieron de julio a septiembre de 2020. El éxito de la primera temporada es lo que ha hecho que ahora se dé luz a esta segunda, donde podremos seguir viendo a Peter sufrir por ser fiel (sin éxito) a Luvelia mientras se rodea de hermosas señoritas de generosas proporciones que quieren su "semillita".
Peter Grill / Luvelia Sanctus / Lisa Alpacas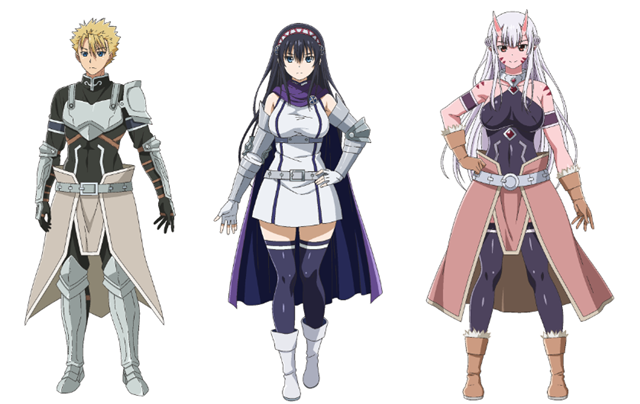 Mimi Alpacas / Vegan Eldoriel / Piglette Pancetta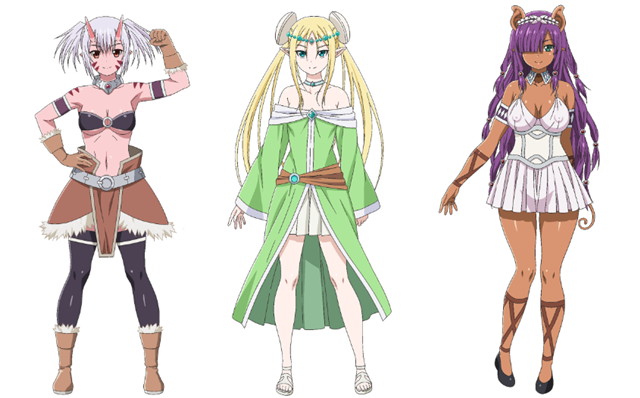 ---
La primera temporada de Peter Grill and the Philosopher's Time puede verse en Crunchyroll desde Estados Unidos, Canadá, Irlanda, Reino Unido, Escocia, Finlanda, Suecia, Noruega, Dinamarca, Australia, Nueva Zelanda y Latinoamérica.
The TV anime's first season is available to Crunchyroll members in United States of America, Canada, Ireland, United Kingdom, Scotland, Finland, Sweden, Norway, Denmark, Australia, New Zealand, and the countries comprising Latin America.
Peter Grill es el guerrero más fuerte del mundo, pero esto le acarrea una consecuencia inesperada: mujeres de todo el mundo, humanas y de otras razas, ¡quieren un hijo que porte sus genes superiores! Peter tiene novia, es el amor de su vida, pero con tantas mujeres que quieren su "semilla", tendrá problemas para controlar la voluntad cuando estas se le ofrezcan de las formas más eróticas posibles. ¿Podrá conservar su relación con su pura e inocente novia o caerá en la tentación... una y otra vez?
Imagen promocional de la primera temporada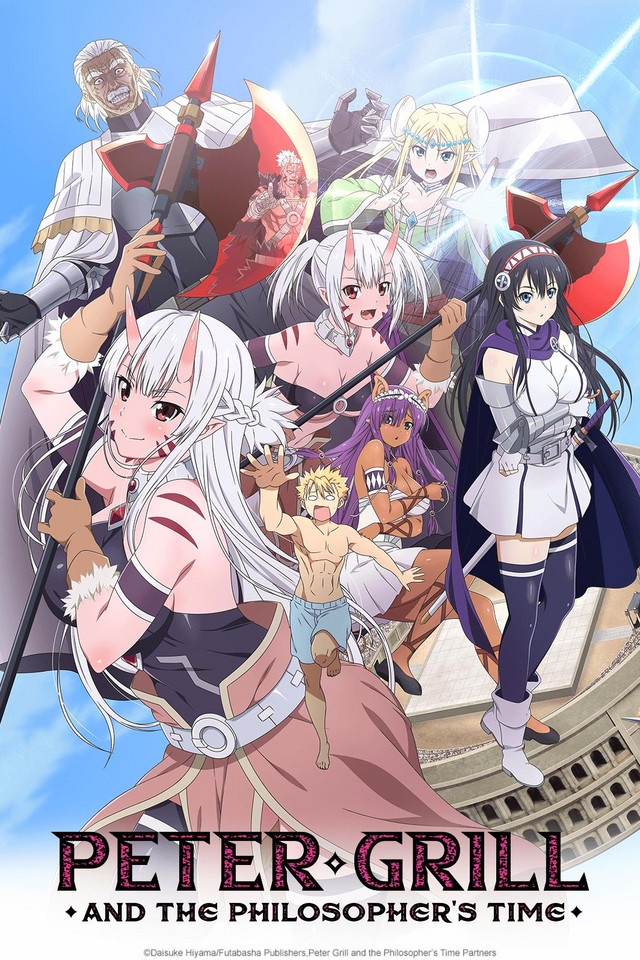 ---
Fuente: Nota de prensa de Futabasha, Twitter oficial de la Monthly Action
©︎ Daisuke Hiyama/Futabasha Publishers, Peter Grill and the Philosopher's Time Partners
---