---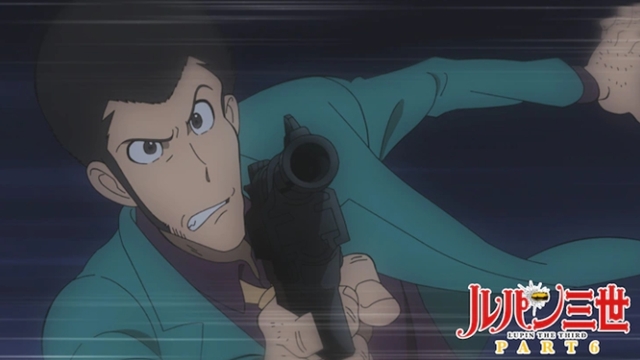 La web oficial de Lupin the 3rd Part 6 ha colgado un nuevo vídeo promocional para la que será la segunda parte de la serie, cuya palabra clave será "mujer" y contará con la aparición de la "madre" de Lupin. Otras palabras clave que aparecen con las mujeres del vídeo son "secreto", "mensaje", "amor" y "mentira".
Esta segunda parte se estrenará en enero de 2022.
También se confirma que el segundo ending de la serie será el tema "BITTER RAIN", compuesto por Yuji Ohno, quien lleva largo tiempo trabajando con la franquicia, y el cual interpretará Sakura Fujiwara. El tema se incluirá en la OST de la serie, "LUPIN THE THIRD PART6 ~WOMAN", la cual se lanzará el 26 de enero de 2022.
Sakura Fujiwara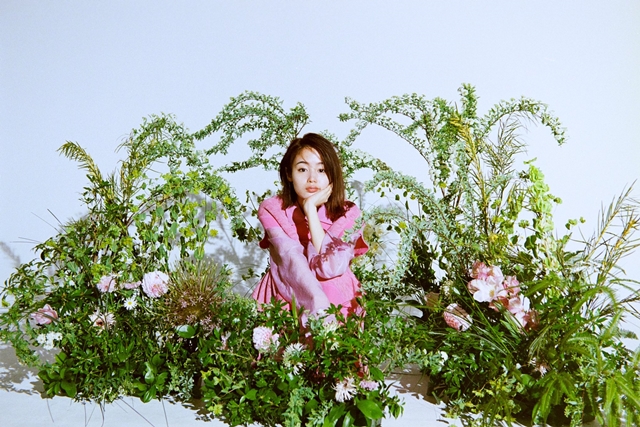 Imagen promocional de la segunda parte de la serie
Fuente: Web oficial de Lupin The Third Part 6 / Twitter
Historia original: Monkey Punch ©TMS ©Monkey Punch/TMS・NTV
---