---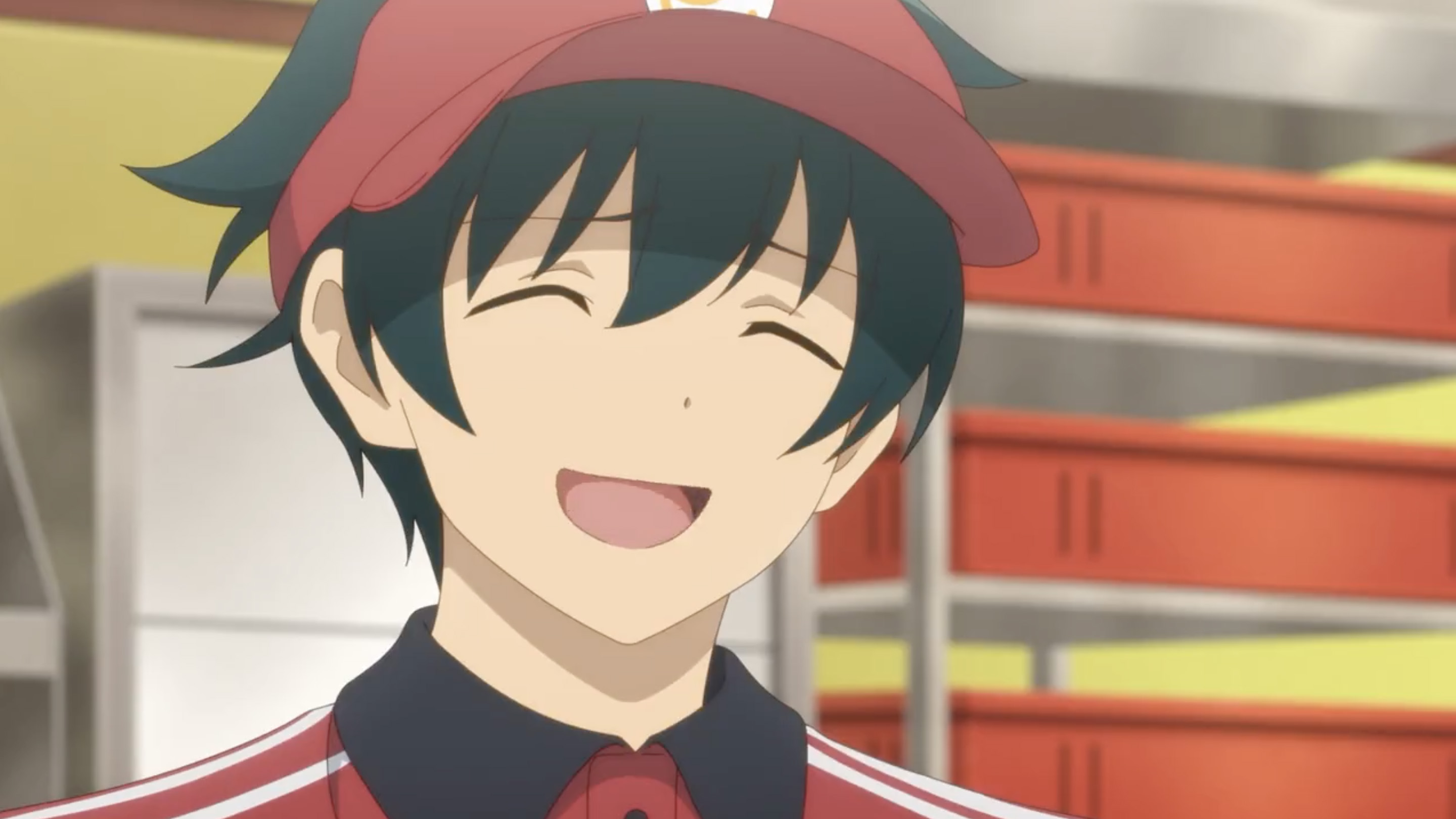 En el Dengeki Bunko Winter Festival Online 2021 se revelaban más datos de la segunda temporada del anime The Devil is a Part-Timer!, confirmándose el título de la serie, nuevas voces para el reparto, el equipo, un tráiler y que la serie girará en torno a la "hija" de Sadao y Emi.
The Devil is a Part-Timer! sumará una exclamación al título para su segunda temporada y se llamará The Devil is a Part-Timer!!, fechándose su estreno para julio de 2022.
El nuevo agregado al reparto, una figura clave en la serie, será la "hija" de Sadao y Emi, Alas Ramus, a quien pondrá voz Hina Kino, y de quien nos dejaban un tráiler dedicado a ella:
????????注目の新キャラクター????????

りんごから生まれた謎の幼ない少女。
真奥を「ぱぱ」
恵美を「まま」と呼ぶ…?!

アラス・ラムス (CV:木野日菜)

本日キャスト初解禁です‼️ #maousama pic.twitter.com/RV9eyY8pe8

— TVアニメ「はたらく魔王さま!」公式㊗️第2期制作決定!! (@anime_maousama) December 12, 2021
La serie estará animada por Studio 3hz. Daisuke Tsukushi tomará el rol como director, siendo Masahiro Yokotani el responsable de la composición de serie, Yudai Iino de los diseños de personajes y Yoshihiro Takeda de la dirección de animación.
Otros miembros del equipo serán:
Diseño gráfico: Ryo Akizuki
Arte gráfico: Hirofumi Araki
Dirección de arte: Manabu Otsugu (Kusanagi)
Diseño de arte: Hideyasu Narita (Kusanagi)
Dirección de fotografía: Ryo Iijima (Asahi Production)
Diseño de color: Akemi Tejima (Wish)
Dirección de 3D: Kohei Ogawa (Marco)
Edición: Hidemitsu Doi
Efectos especiales: Kei Ishibashi (Asahi Production)
Música: Ryosuke Nakanishi
Producción musical: Lantis
Dirección de sonido: Jin Aketagawa
La primera temporada la animaba WHITE FOX en 2013 contando con la dirección de Naoto Hosoda.
La obra adapta la serie de novelas obra de Satoshi Wagahara e ilustradas por 029.
Fuente: Maousama en Twitter
---