---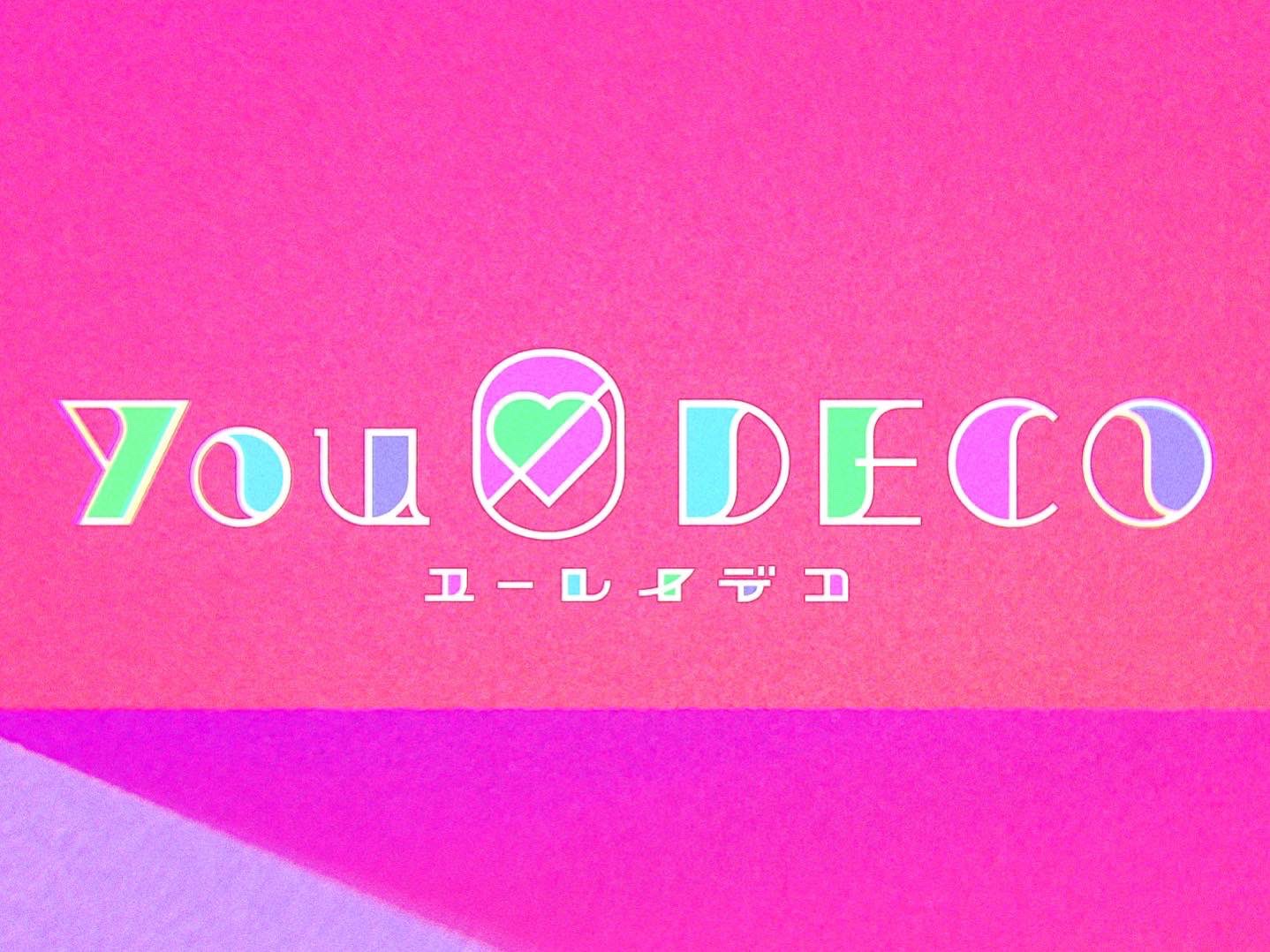 El peculiar y reconocido estudio de animación Science SARU ha anunciado vía Twitter que trabajan en un nuevo anime para televisión que se estrenará el próximo verano. Bajo el nombre YUREI DECO y con lo que parece el amor por bandera, el proyecto estrenaba su propia cuenta de Twitter y nos dejaba un cortito teaser.
11/11

2022 Summer Science SARU New original TV animation series "YUREI DECO". We will deliver a lot of "love" to everyone this year.@YUREIDECO #ユーレイデコ #YUREIDECOpic.twitter.com/J2QNJVrBMf

— サイエンスSARU (@sciencesaru) February 20, 2022
¡Esperaremos a verano para sentir ese "amor"!
Fuente: Science SARU en Twitter
---