---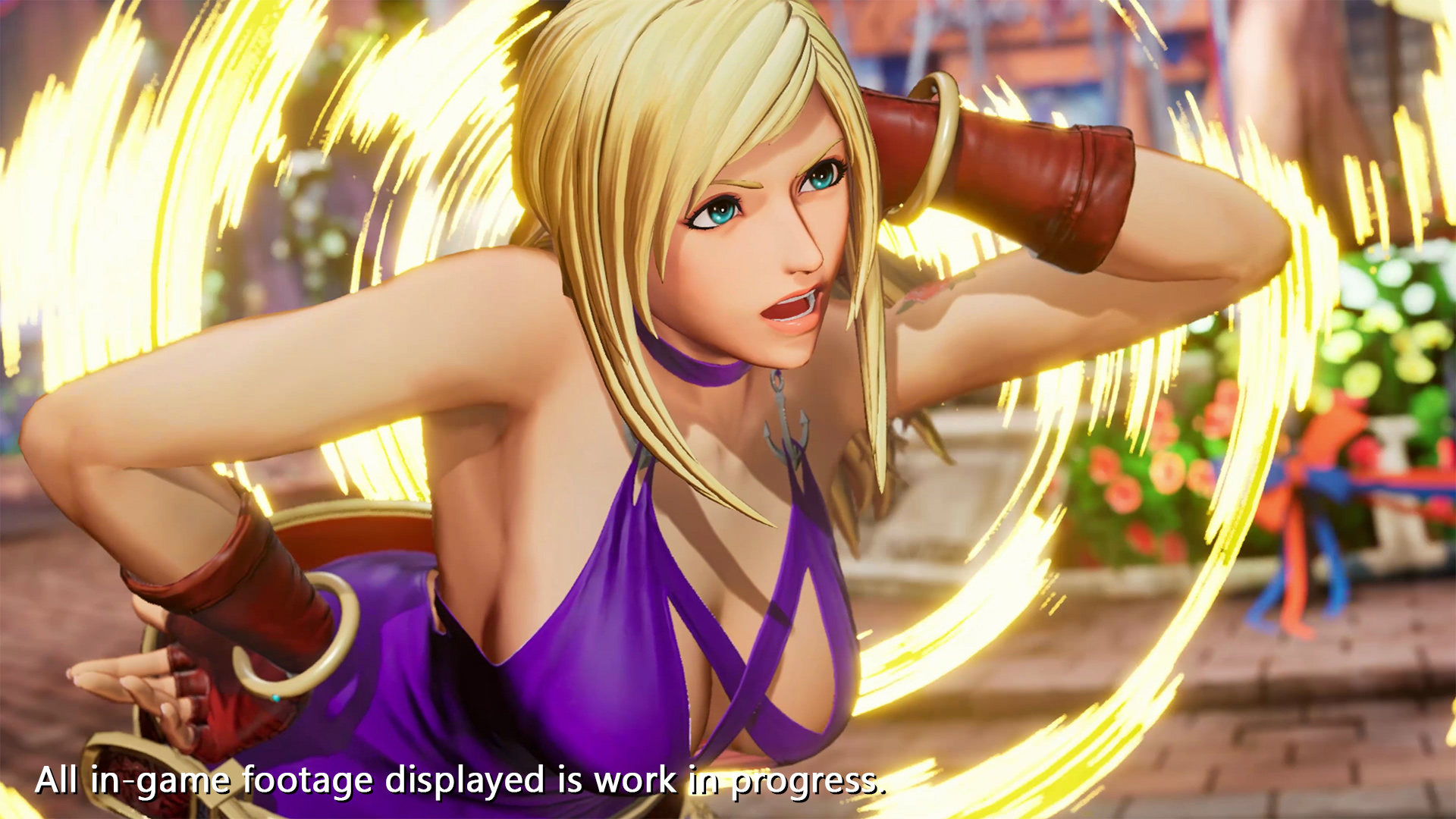 El plantel de personajes de The King of Fighters XV está lejos de estar cerrado y SNK ha anunciado hoy dos equipos completos que llegarán vía DLC tras su lanzamiento en marzo.
Por ahora sabemos que en 2022 se lanzarán un total de 12 nuevos personajes, siendo los primeros el Team Garou, el cual se lanzará en marzo e incluirá a Rock Howard, Gato y B. Jenet. En mayo llegará el Team South Town, compuesto por Geese Howard, Billy Kane y Ryuji Yamazaki.
Los dos siguientes equipos se lanzarán en verano y otoño respectivamente, aunque de momento no sabemos quiénes serán, pero sí sabemos que quienes se hagan con la Edición Deluxe del juego podrán hacerse con ambos equipos ya anunciados en su lanzamiento.
The King of Fighters XV se lanzará finalmente el 17 de febrero de 2022 en PlayStation 4, PlayStation 5, Xbox Series y PC vía Steam, la Epic Games Store y la Microsoft Store
---