---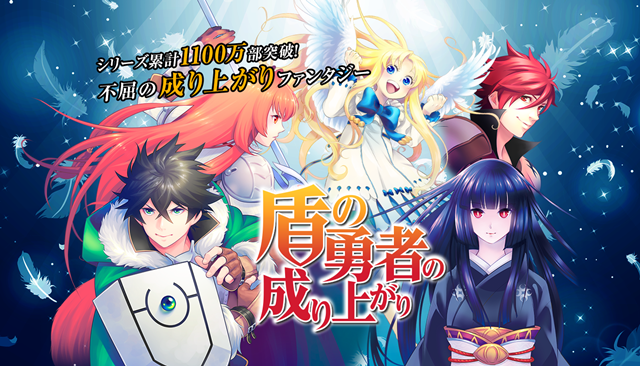 La serie de novelas The Rising of the Shield Hero de Aneko Yusagi tiene su correspondiente adaptación a manga de la mano de Aiya Kyu, cuyo volumen 20 se ponía a la venta hoy 22 de febrero en Japón. Desde KADOKAWA han aprovechado el momento para confirmar que la obra ya suma más de 11 millones de copias impresas sumando novela y manga. Si tenemos en cuenta que en febrero de 2019 la obra contaba con cuatro millones de copias impresas, eso significa que en tres años ha sumado siete millones a su contador.
The Rising of the Shield Hero daba inicio, como muchas otras novelas hoy en día, en la web Shosetsuka ni Naro en 2012, donde se publicó hasta 2015. KADOKAWA comenzó a publicar las novelas en formato físico bajo su sello MF Books en 2013 y hasta la fecha cuenta con 22 volúmenes. El manga de Aiya Kyu se publica en la Monthly Comic Flapper de la editorial desde 2014.
La obra cuenta con varios spinoffs, como las novelas The Reprise of the Spear Hero (obra de Aneko Yusagi) y su correspondiente adaptación a manga (ilustrada por Neet), el 4-koma cómico A Day in the Life of the Shield Hero (ilustrado por Akagashi) o el manga protagonizado por la cocina The Menu of the Shield Hero (ilustrado por Amamichi Akano).
Para promocionar el lanzamiento del volumen 20 del manga se colgaba un anuncio enorme en la estación de Shinjuku del metro de Tokio, donde estará hasta el 27 de febrero.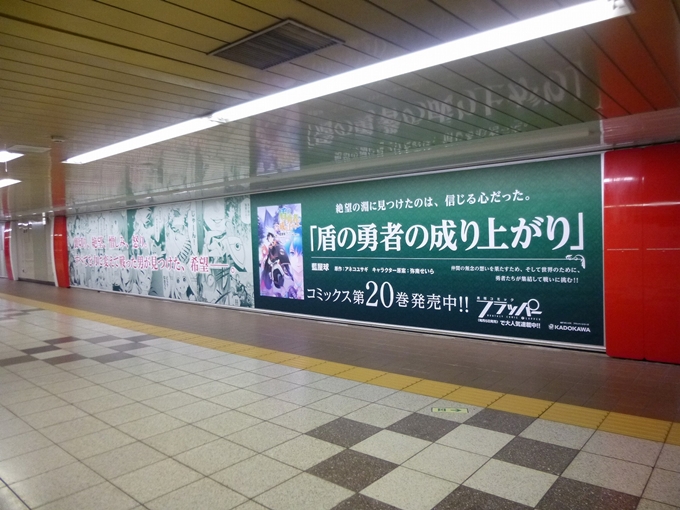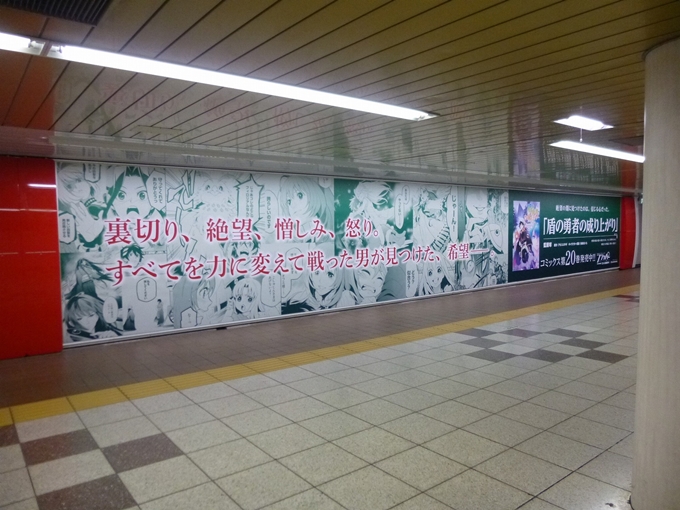 Portada del volumen 20 del manga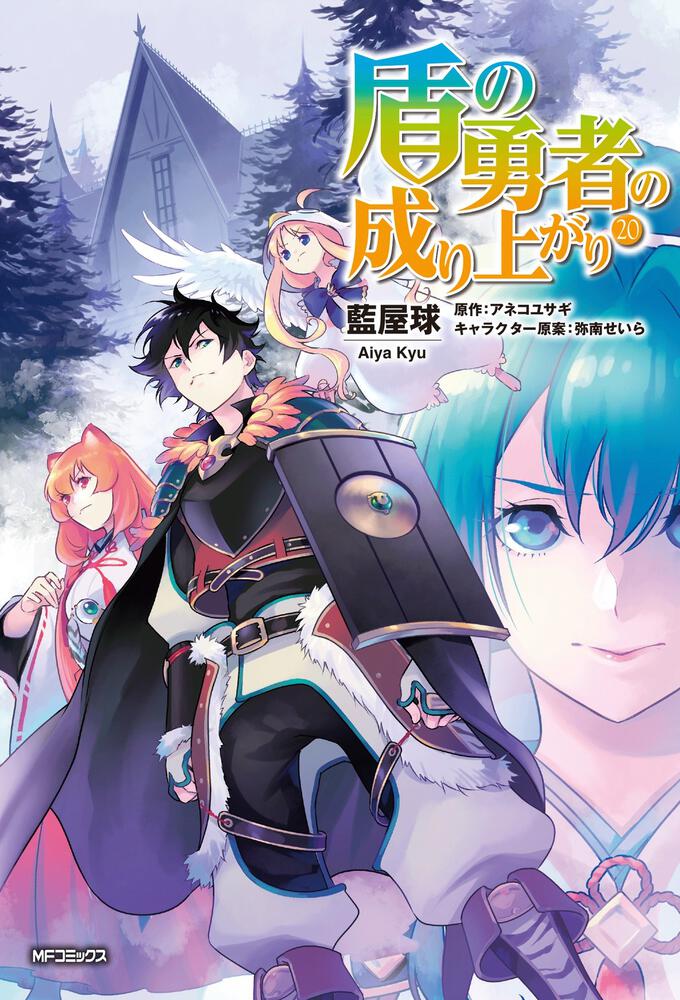 La obra recibía una adaptación televisiva animada de 25 episodios que se pudo ver de enero a junio de 2019, estando previsto que en abril de 2022 se estrene la esperada segunda temporada, la cual podrá verse en Crunchyroll igual que la primera para usuarios de Norteamérica, América Central, América del Sur, Europa, África, Oceanía, Oriente Medio y la CEI.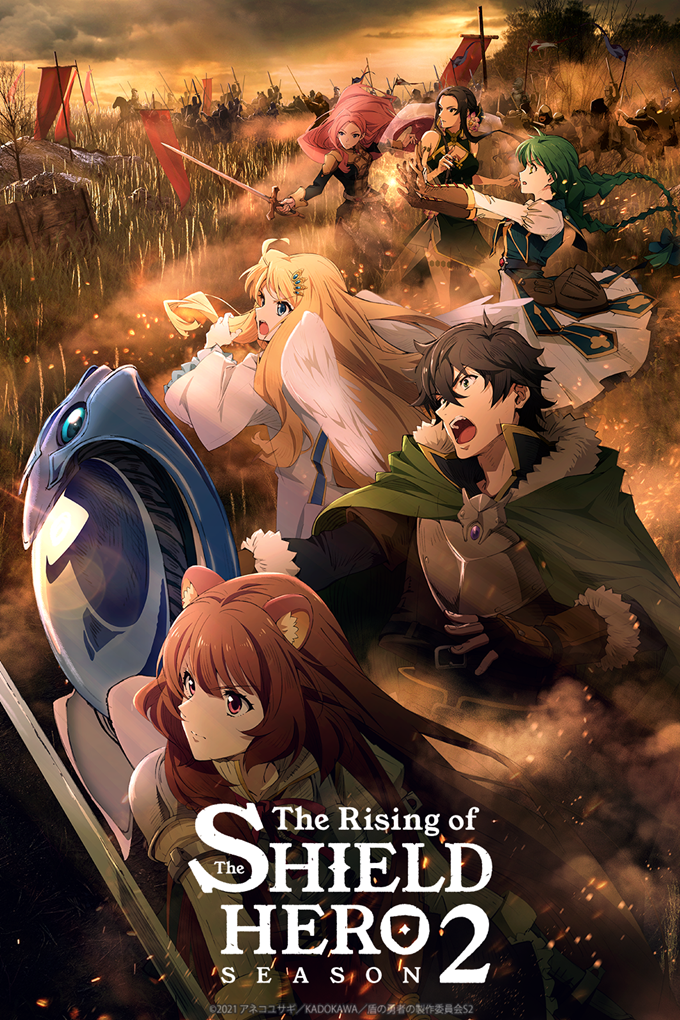 Fuente: Nota de prensa de KADOKAWA
©2021 Aneko Yusagi, KADOKAWA/Shield Hero production committee
---