---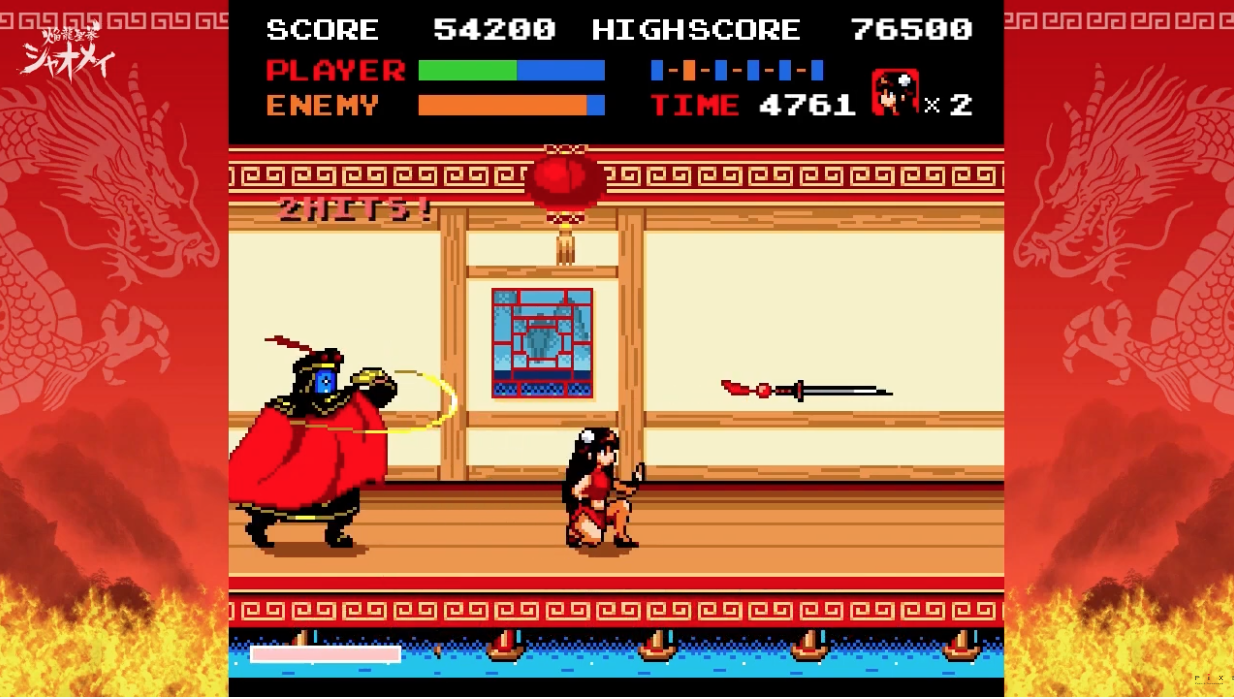 Usuarios de Nintendo Switch: ¿ansiosos por un videojuego de peleas kung-fu con estilo retro? ¡PiXEL está preparando algo que los complacerá!
El equipo japonés anunció la traslación de Fire Dragon Fist Master Xiao-Mei, aquél título beat'em up estilo 16-bit que lanzaron originalmente en 2019, pero con dos mejoras importantes.
Miren el trailer: ¿pueden notar cuáles son?
En efecto, esta versión para Switch integrará nueva música del talentoso compositor Norio Nakagata (Bravoman, Genpei Touma Den), sonidos "más retro" creados por Hirofumi Murasaki (Shinobi III: Return of the Ninja Master, Clockwork Knight), nuevas cinemáticas "estilo anime", más personajes y una nueva modalidad que permitirá jugar desde la perspectiva de la hermana mayor de la protagonista, Xiao-Ying.
Fire Dragon Fist Master Xiao-Mei se estrenará en Japón el 19 de mayo.
---