---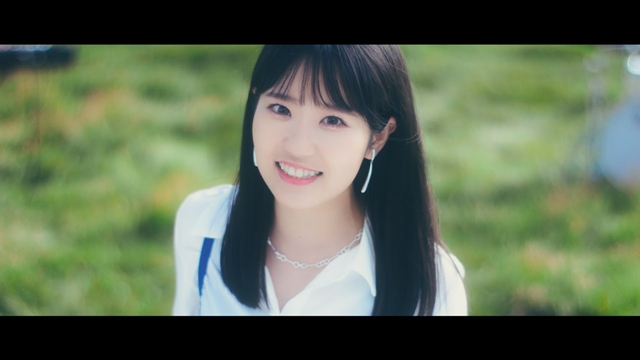 El canal oficial de YouTube de la seiyuu Nao Toyama (Ruka Sarashina en Rent-A-Girlfriend) ha comenzado a transmitir en Japón el video musical completo de "OVER!!", la canción principal de su tercer álbum de larga duración "Welcome to MY WONDERLAND". La canción fue escrita/compuesta por ella misma.
Video musical "OVER!!:

RELACIONADA: Elenco latinoamericano para el doblaje de Rent-A-Girlfriend
"Welcome to MY WONDERLAND" es su primer álbum de larga duración en tres años y seis meses desde el lanzamiento de su segundo álbum anterior "Gunjo Infinity" en abril de 2019. El concepto del álbum se desarrolla en el fantástico parque temático "Rainbow Wonderland". ." Además de los cinco temas de anime lanzados anteriormente, el álbum también incluye siete canciones nuevas basadas en temas relacionados con el parque, como atracciones y desfiles, siendo "OVER!!" uno de ellos.
Primer tiraje de edición limitada "Welcome to MY WONDERLAND":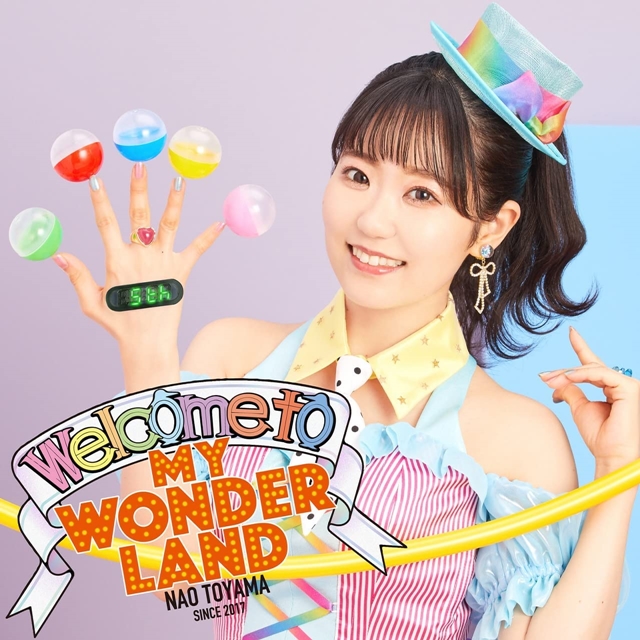 Edición regular: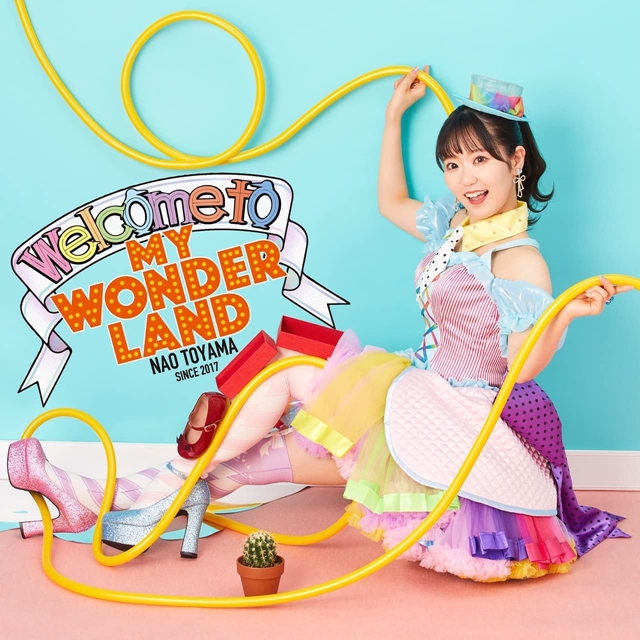 Preview de todas las canciones:

---
Fuente: YouTube
©2020 FlyingDog, Inc.
---