---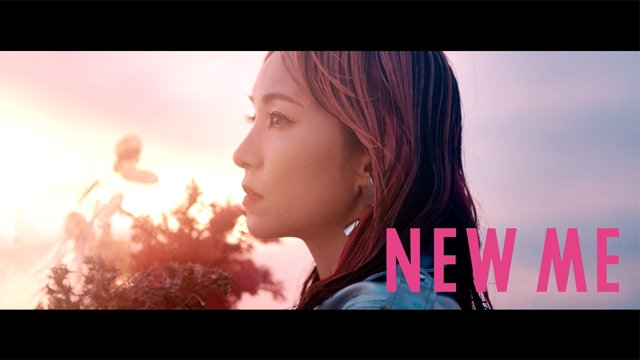 ¡Ya sabemos para que era la cuenta atrás de LiSA! La artista ha anunciado su esperado nuevo álbum. La artista, conocida por sus muchos temas de anime, anunció su sexto álbum de estudio, "LANDER" que saldrá a la venta el 16 de noviembre de 2022. Además, el tema principal del disco, "NEW ME", ya está disponible en plataformas digitales y su vídeo musical está en YouTube.
Vídeo musical de "NEW ME":
El concepto de "LANDER" es "el nuevo planeta en el que LiSA está aterrizando". El álbum de 14 canciones incluye su sencillo número 17 "Homura" (Demon Slayer: Kimetsu no Yaiba the Movie: Mugen Train), su sencillo número 18 "dawn" (opening de Back Arrow), su sencillo número 19 "HADASHi NO STEP" (Promise Cinderella), su cuarto sencillo digital "Yuke" (Sword Art Online Progressive: Aria of a Starless Night) y el sencillo doble "Akeboshi / Shirogane" (opening y ending de Demon Slayer: Kimetsu no Yaiba Mugen Train Arc) .
Mensaje de LiSA:
Subiendo a bordo del cohete, he viajado a través de días soleados, días lluviosos, días ventosos, los momentos más maravillosos imaginables y las noches más indefensas. Luego he aterrizado en un nuevo planeta donde nadie había aterrizado antes. Así es como me siento ahora.
Lanzaremos el nuevo álbum de larga duración de LiSA, "LANDER".
Soñando con un futuro donde podamos animarnos de nuevo. Un nuevo mundo, un nuevo comienzo para nosotros. Haganlo en cualquier momento, cualquier número de veces, mis queridos.
Nueva foto de LiSA: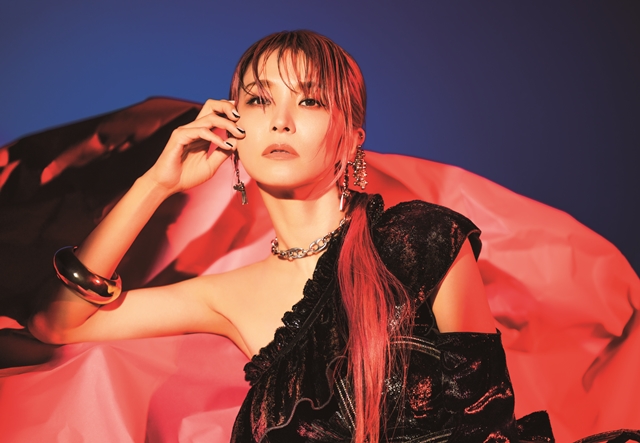 Edición Limitada Perfecta de "LANDER":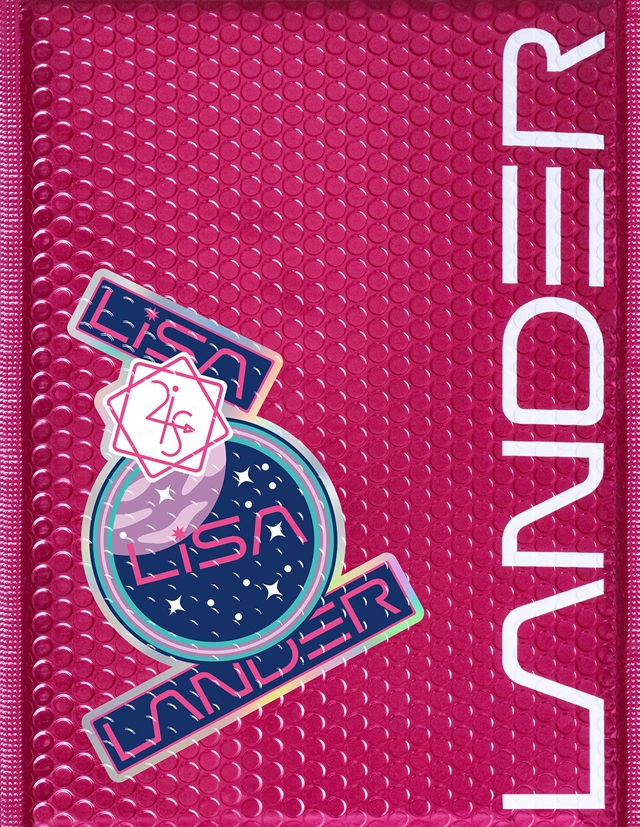 Primera Edición Limitada A:
Primera Edición Limitada B: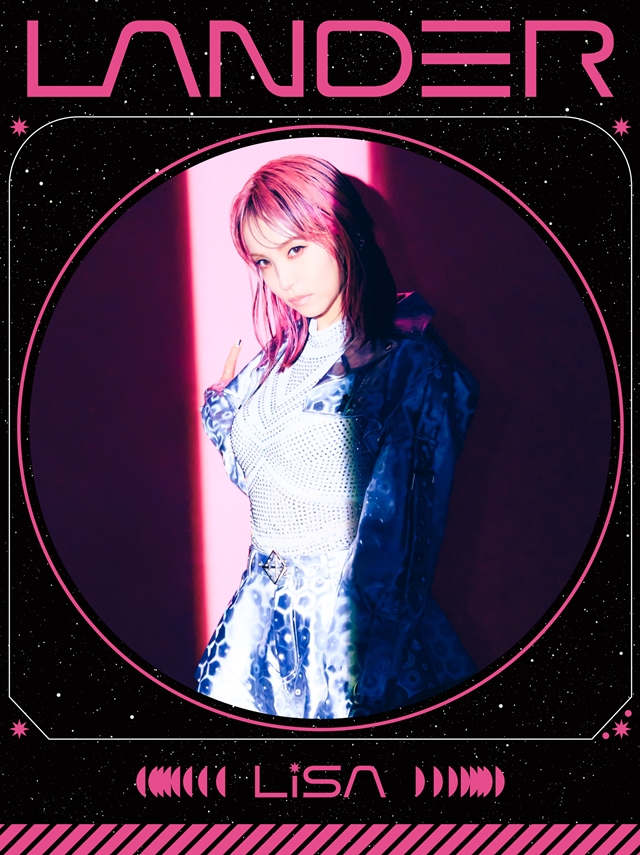 Edición Regular del CD: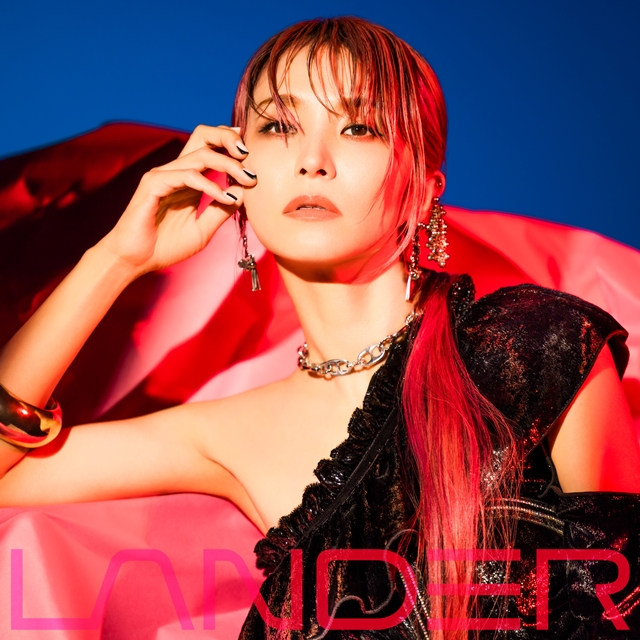 Caratula del sencillo digital "NEW ME":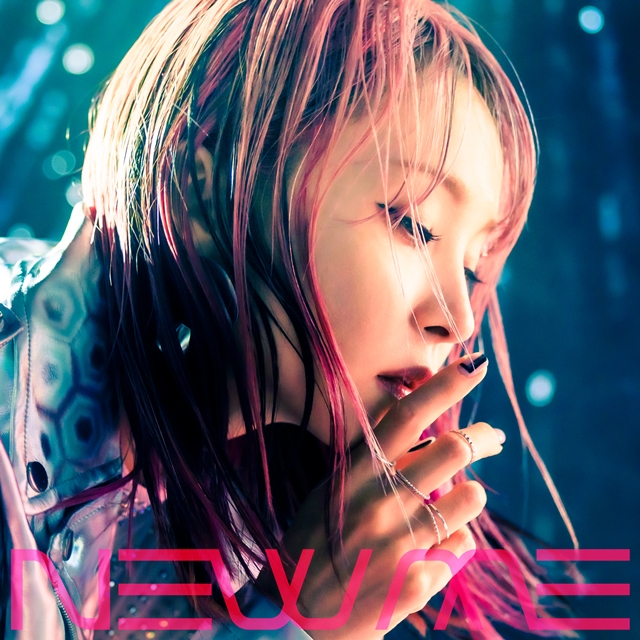 ---
Vídeo musical de "Homura":
Vídeo musical de "dawn":
Vídeo Musical de "HADASHi NO STEP":
Vídeo musical de "Yuke":
Vídeo musical de "Akeboshi":
Vídeo musical de "Shirogane":
---
Fuente: Web Oficial de LiSA
© SACRA MUSIC
---