---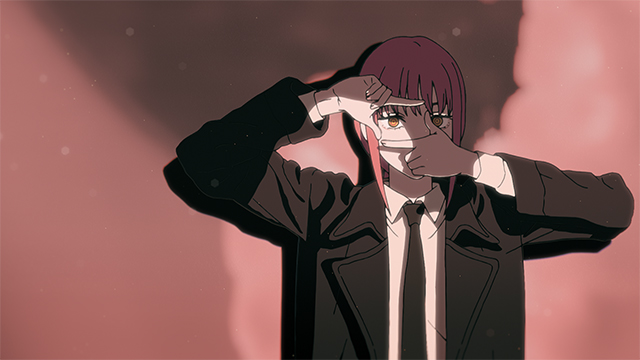 Otro año terminó y una vez más toca repasar la opinión de los fans japoneses sobre lo que nos dejó, en términos de openings de anime, el año 2022. Y si durante el año que acaba de terminar tuvimos excelentes series, sus openings no fueron menos. El sitio japonés Anime! Anime! hizo una encuesta a sus usuarios para saber cuáles fueron sus temas favoritos y aquí tenemos los 10 más votados.
El sitio web encuestó a 331 personas tanto para los openings como los endings. Un 32,6% de los encuestados son hombres y un 64,7% son mujeres. Casi la mitad de todos los que respondieron eran menores de 19 años con un 49,2 %, un 13,3 % entre 20 y 24 años y un 9,4 % entre 25 y 29 años. El otro 28,1% de las personas tenían 30 años o más. La encuesta se realizó entre el 4 y el 15 de diciembre.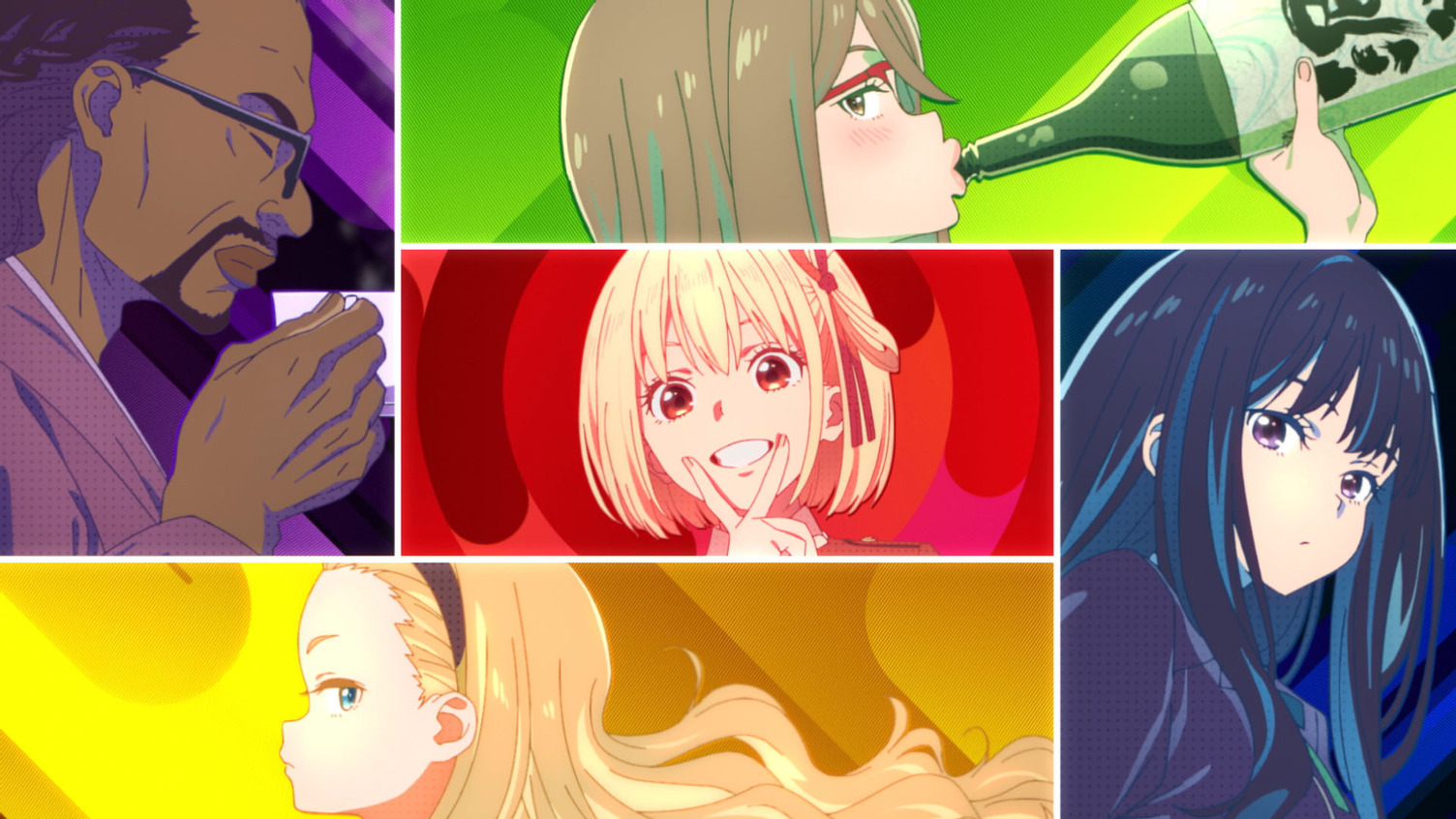 Tengan en cuenta que Crunchyroll no realizó esta encuesta, simplemente estamos interesados ​por saber lo que piensan los fans japoneses. Así que aquí están los 10 más votados:
10. (Empate) BOCCHI THE ROCK - "Seishun Complex" de Kessoku Band
10. (Empate) Mobile Suit Gundam: The Witch from Mercury - "Shukufuku" de YOASOBI
8. (Empate) Lycoris Recoil - "Alive" de ClariS
8. (Empate) Ya Boy Kongming! - "Chikichiki Banban" de QUEENDOM
6. (Empate) Heroines Run the Show - "Julietta" de LIP×LIP
6. (Empate) My Hero Academia Season 6 - "Hitamuki" de Super Beaver
5. BLUELOCK - "Chaos ga Kiwamaru" de Unison Square Garden
4. Tiger and Bunny 2 - "kaleido proud fiesta" de Unison Square Garden
3. When Will Ayumu Make His Move? - "Kakehiki wa Poker Face" de Kana Hanazawa
2. SPY x FAMILY - "Mixed Nuts" de Official HIGE Dandism
1. Chainsaw Man - "KICK BACK" de Kenshi Yonezu
RELACIONADO: Los fans japoneses eligen su Top 10 de openings de 2021
A nivel personal, los openings que más sonaron en mi Spotify durante 2022 fueron "The Rumbling" de SiM (Attack on Titan Final Season Part 2), "KICK BACK" de Kenshi Yonezu (Chainsaw Man) y "Naked Hero" de Vaundy (Ranking of Kings).
¿Cuál fue tu opening de anime favorito de 2022? ¡Déjanos saberlo en los comentarios!
Fuente: Anime! Anime!
---