---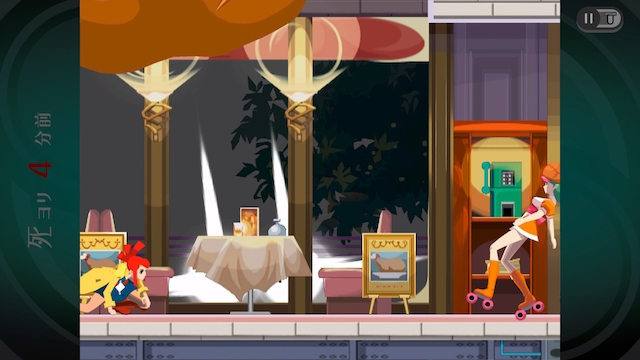 Ghost Trick: Phantom Detective es un videojuego de misterio del creador de Ace Attorney (Shu Takami) que se lanzó originalmente para Nintendo DS en 2010, y recientemente se anunció su regreso. La nueva versión se presentó inicialmente durante el Nintendo Direct de febrero con planes de lanzamiento de verano, y ahora se fijó una fecha de lanzamiento para PlayStation 4, Xbox One, Nintendo Switch y PC.
Den un vistazo a la última mirada al misterio remasterizado en su trailer para preventa:
RELACIONADA: Nintendo Direct revela trailer de Zelda: Tears of the Kingdom, Metroid Prime Remastered y más
Actualmente planeado como un título solo digital en occidente, Ghost Trick: Phantom Detective estará listo para hacer girar su hilo espantoso, cuando llegue el 30 de junio a las plataformas mencionadas.
Fuente: Capcom USA
---