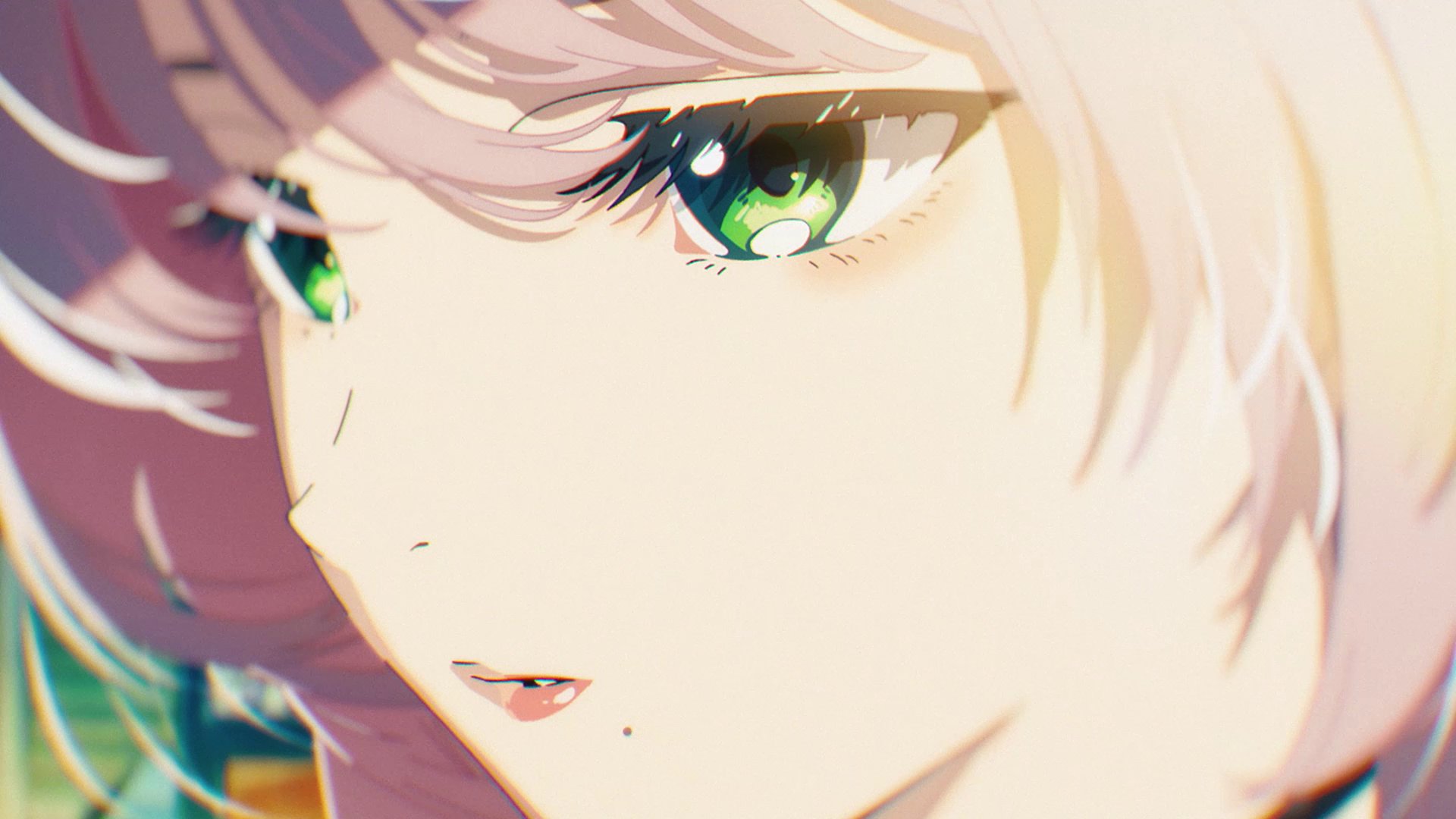 En el quinto día del proyecto 'Music Film' del décimo aniversario de TOHO animation, un hermoso video musical sobre una chica apacible que no se queda de brazos cruzados mientras admira su fantasía desde lejos, con música de SawanoHiroyuki[nZk] ("Tot Musica") y Motohiro Hata (Where the Wind Blows) y animación dirigida por Tetsuro Araki (SPY x FAMILY) en WIT Studio.
Music Film "COLORs":

RELACIONADA: TOHO lanza tercer corto anime 'Music Film' de Mizuki Ito y Hentai Shinshi Club
Arte especial para TOHO animation 10th Anniversary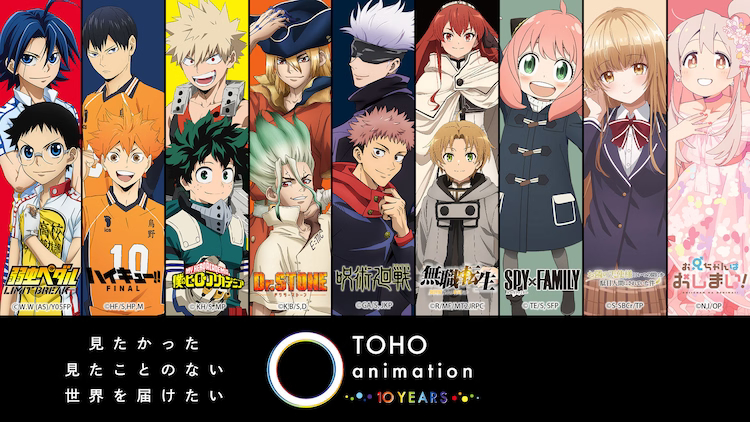 Además del anime que se muestra arriba (Yowamushi Pedal, Haikyu!!, My Hero Academia, Dr. STONE, JUJUTSU KAISEN, Mushoku Tensei: Jobless Reincarnation, SPY x FAMILY, The Angel Next Door Spoils Me Rotten and ONIMAI: I'm Now Your Sister), el stand AnimeJapan 2023 de TOHO también exhibirá el anime The Apothecary Diaries recientemente anunciado, la película PSYCHO-PASS PROVIDENCE, Kaiju No. 8, el proyecto "Music Films" y más.
AnimeJapan 2023 está programado para el 25 y 26 de marzo, ¡así que estén atentos a nuestra cobertura del evento!
Fuente: Twitter
---