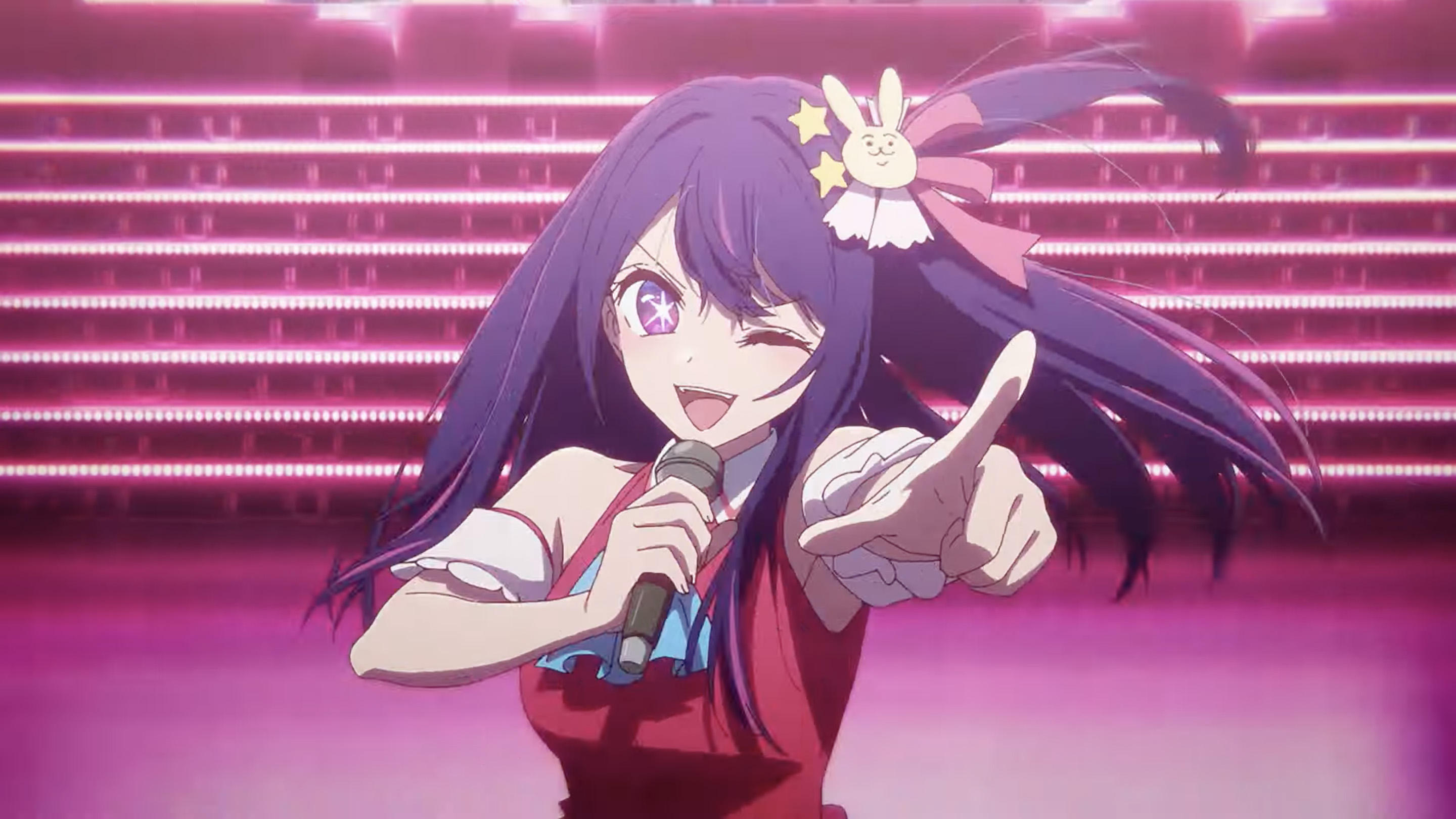 Después de un primer episodio extendido de la adaptación anime de Oshi no Ko (del manga del mismo nombre escrito por Aka Akasaka e ilustrado por Mengo Yokoyari), han llegado los videos de su opening y ending en el canal oficial de YouTube de la serie, tras el estreno de su segundo episodio.
¡Así que disfrútenlos A TODO VOLUMEN!
Opening - "Idol" por YOASOBI

Ending - "Mephisto" by Queen Bee

RELACIONADA: El video musical del opening para Oshi no Ko supera 20 millones de visitas
Oshi no Ko está dirigida por Daisuke Hiramaki (Asteroid in Love) y Chao Nekotomi (Love is Like a Cocktail) como asistente de dirección en el estudio Doga Kobo, con la adaptación de la serie escrita por Jin Tanaka (Laid-Back Camp) y diseños de personajes de Kanna. Hirayama (Rent-a-Girlfriend). HiDIVE está transmitiendo la serie en países de habla inglesa.
El manga, escrito por Aka Akasaka (Kaguya-sama: Love is War) e ilustrado por Mengo Yokoyari (Scum's Wish) se publica en Weekly Young Jump en Japón.
Sinopsis de la serie:
"In the world of showbiz, lies are weapons." Goro works as an OB-GYN in the countryside, a life far removed from the entertainment industry. Meanwhile, his favorite idol, Ai Hoshino, has begun her climb to stardom. The two meet in the "worst possible way," setting the gears of fate in motion! The amazing Aka Akasaka and Mengo Yokoyari team up to depict the world of showbiz from a completely new perspective in this shocking series!
Fuente: YouTube
---